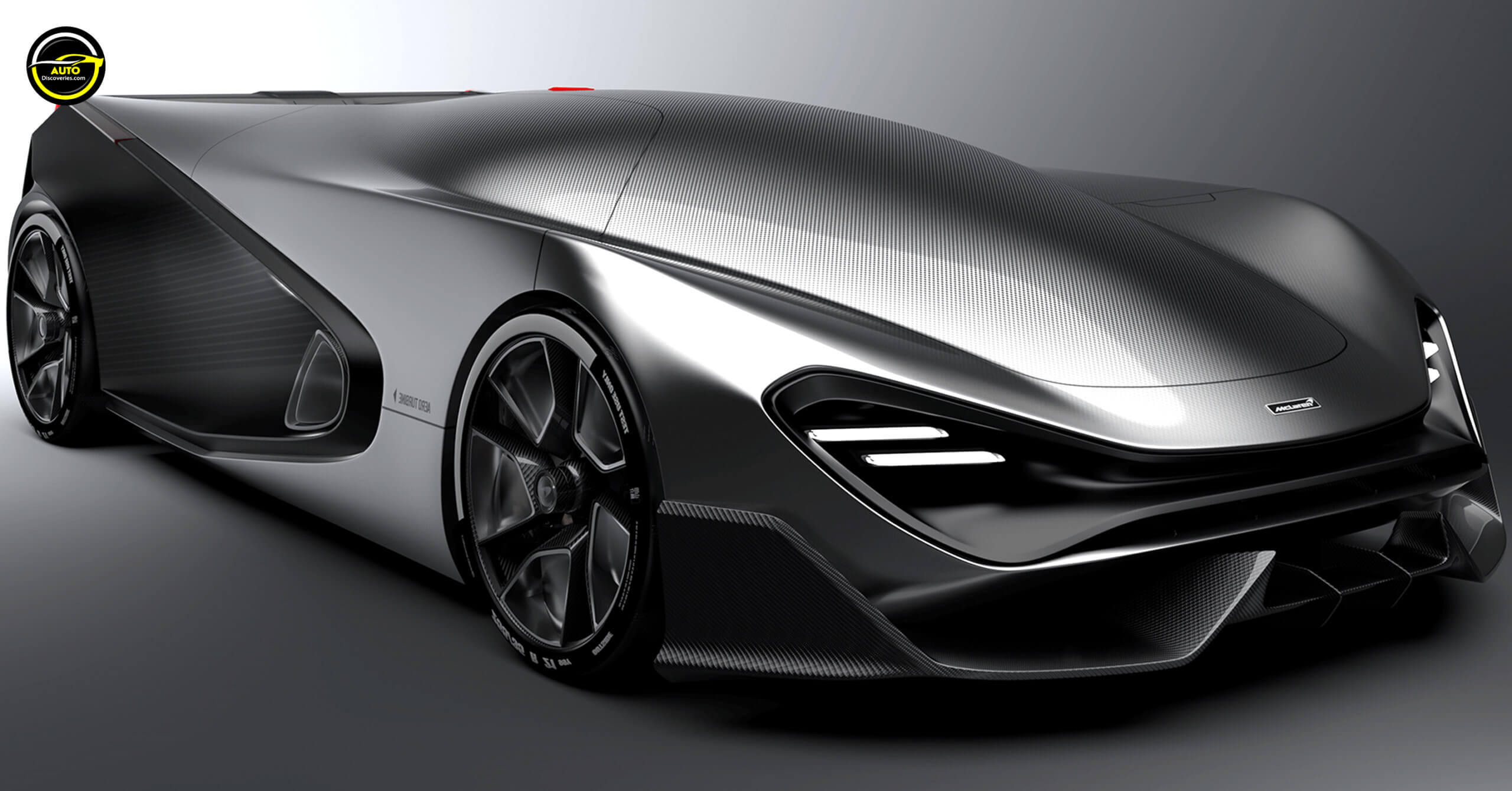 Can-Am sportscar races, run from 1966 to 1987 were in a league of their own, dominated by the most exotic race cars on the planet at the time, driven by champion drivers from F1, NASCAR, and Indy car. McLaren has had the M8D-best years in the series, thanks to technological innovation driven by the spirit of racing. Now, decades after the golden age of motorsport exploded with unbelievable popularity, McLaren gets a new racing model.
This Concept is a tribute to the Mclaren Can-Am car, an idea by designer Yosuke Yamada, who reinvented the spirit of racing as a tribute to the time when motorsport surpassed football and baseball in popularity. The pilot's entire design is focused on aerodynamic performance to get the car running at maximum speeds without any resistance to airflow. If you look closely at the rear, there is a pneumatic cooling power unit that pulls air into the power unit for extra efficiency and peak output. It is complemented by the supercharged aero wing, for the quenching effect produced by the two shovels.
On the sides, there is also an aerodynamic turbine to accelerate airflow for cooling and aerodynamics. Not surprisingly, rims are aerodynamic too.
Share this