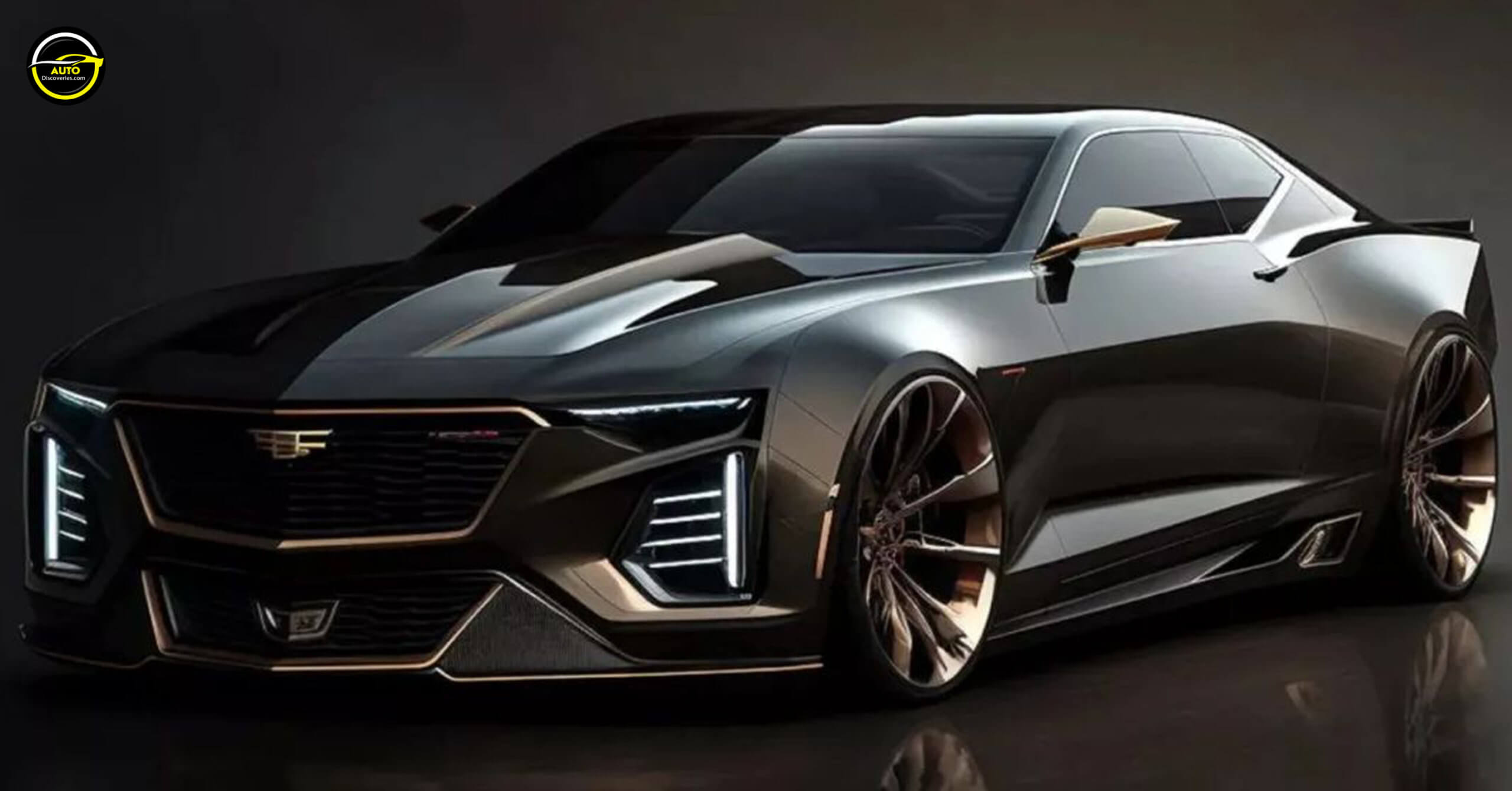 As we all know, Cadillac is committed to leading the GM electric revolution and must therefore say goodbye to models such as the CT4 and CT5, as they exist today. But what if the brand wanted to say goodbye to cars with a proper send-off? What if he made a final internal combustion coupe?
We invite digital AI technology oracles to discover what a V Series coupe would look like if it were more heavily inspired by the Camaro, with which the CT4 and CT5 share their bases. And the results are very good
Moving a layer deeper than the paint, however, it is interesting to see how the Camaro headlights match up so well with Lyriq's vertical lighting elements. Although it can get messy, it works here.
Also interesting to see the rear, with a lot of attention focused on the ceiling and taillights. There is something about Batmobilesco about octopus exhausts, that I just say in awe.
Now, the inevitable question remains: which engine should go under the hood? If you were in charge of Cadillac, would you give the Blackwing V8 a last breath or take one of Chevy's exciting new transmission systems?
Click Here To See Aston Martin Valkyrie Full Carbon Fiber BodyKit
Share this