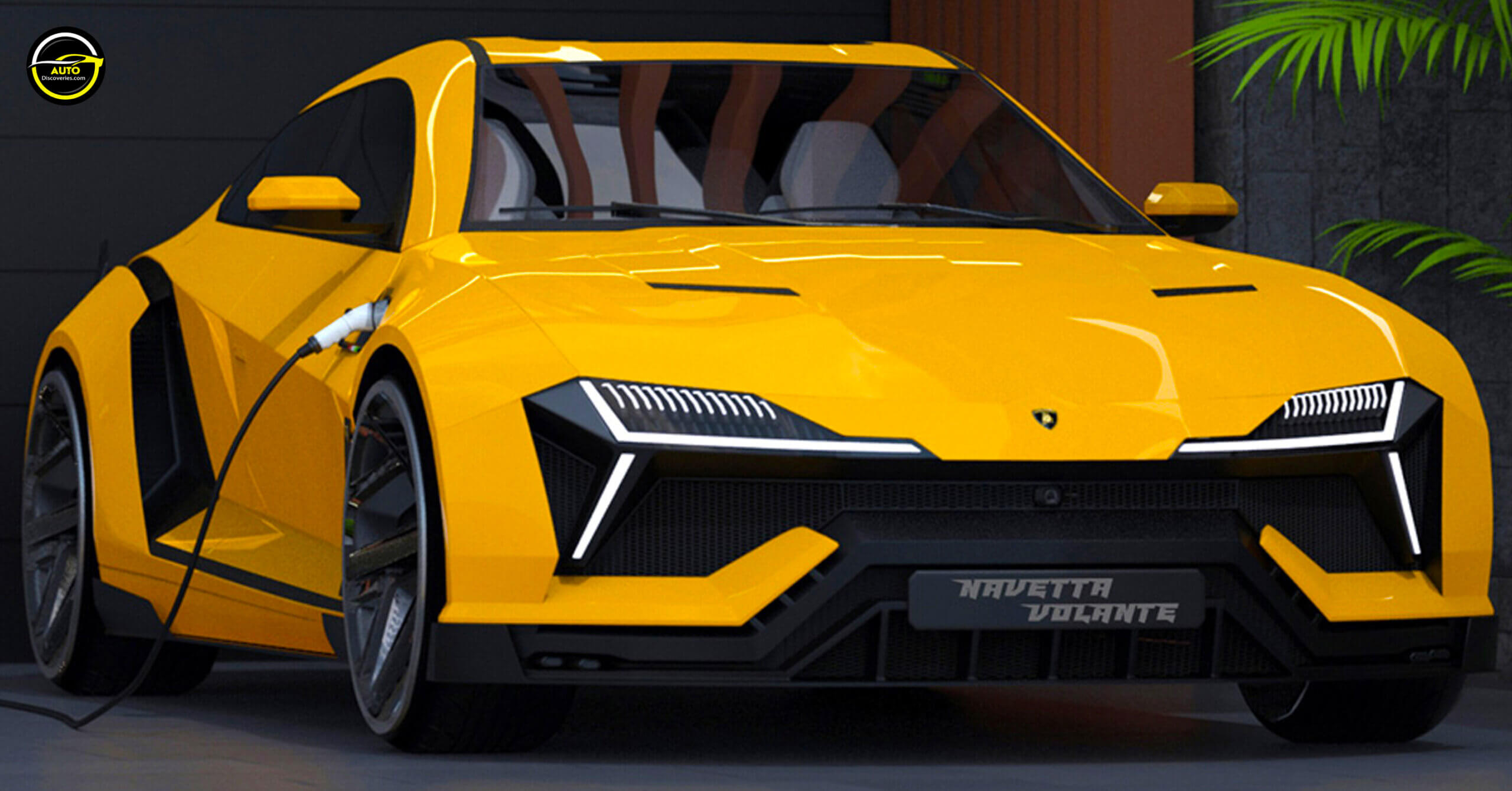 With its bold Urus-meets-Model-S design, the Navetta Volante concept is the perfect blend between Lamborghini's raging sports cars and a sophisticated sedan for the streets.
The concept comes from the mind of Jamil Ahmed, an automobile designer whose love affair with the Lamborghini brand began when he saw Diablo for the first time when he was younger. The Navetta Volante, which translates into Flying Shuttle, comes with a 2+2 design (hence the term Shuttle) and looks like a cross between Urus and what Jamil cites as his true inspiration for the car, a less-known concept of Lamborghini. from 2008 – or Stock.
The Stock was a big surprise in 2008, as it was a clear deviation from what Lamborghini had built its reputation on — 2-door sports cars. The first modern 4-door Lamborghini to be revealed to the public, the Stock never made it into production, however, Lamborghini's president Stephan Winkelmann was blatant to say he hadn't discarded a 4-door Lamborghini in the future. A decade later, the company launched the Urus – A 4-door SUV aimed at diversifying Lamborghini's lineup. Jamil's Flying Navetta concept sits between Stock and Urus.
The Volante Navetta, however, represents what the Stock would evolve in these days. The designer imagines it with a Plug-In Hybrid Drivetrain, placing it against other hybrid cars and staring at Tesla's own Model S – which holds the coveted place among today's super-saloons.
Click Here To See 2036 Bugatti Type 57's Sporty Electric by Habib Orhan
Share this