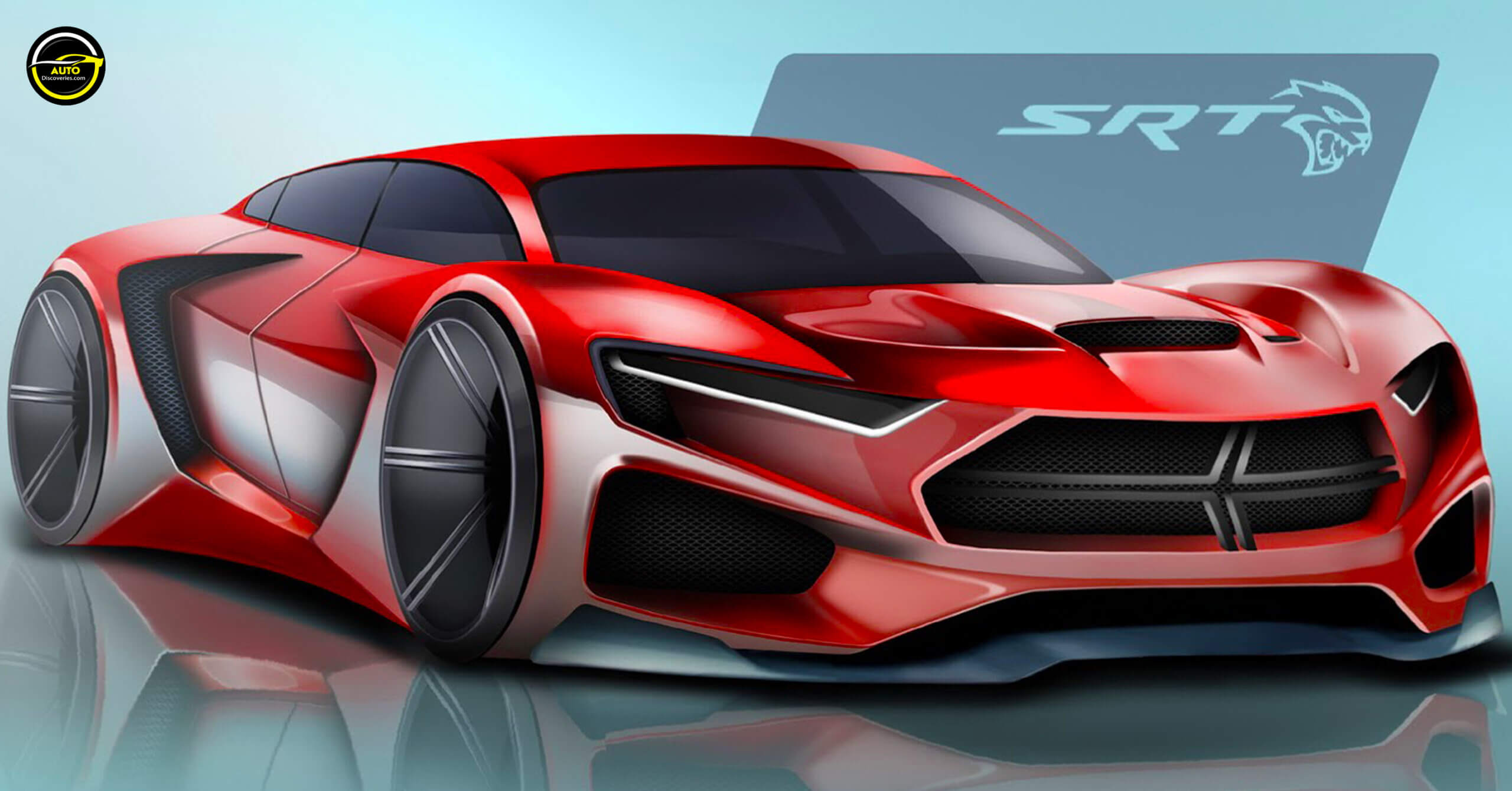 This isn't actually a sketch of the 2025 Dodge SRT Hellcat. We suspect not even the designers at FCA (that's Fiat Chrysler) have drawn that yet.
No, what we have here is a design sketched out by an American student; a vision of how the 2025 Dodge SRT Hellcat might look.
Like Ferrari, FCA put out its very own competition for American design students to sketch out a possible future muscle car, and the picture above is the winner.
It was designed by Ben Treinen from the Archbishop Moeller High School in Cincinnati. Second place (that's the second picture) went to Harrison Kunselman's effort, third went to Hwanseong Jang's sketch, and fourth place was awarded to Andrew Gombac.
Each will win a prize from a pool of Apple products, a three-week course at the College for Creative Studies in Detroit, passes to the Detroit Autorama, and dinner with the FCA US design team.
Have a look through the gallery and tell us – which one would you most like to see as a fully-fledged, 2025 production Hellcat?
Click Here To See New Black Mamba Kit Firebird by Rostislav Prokop
Share this