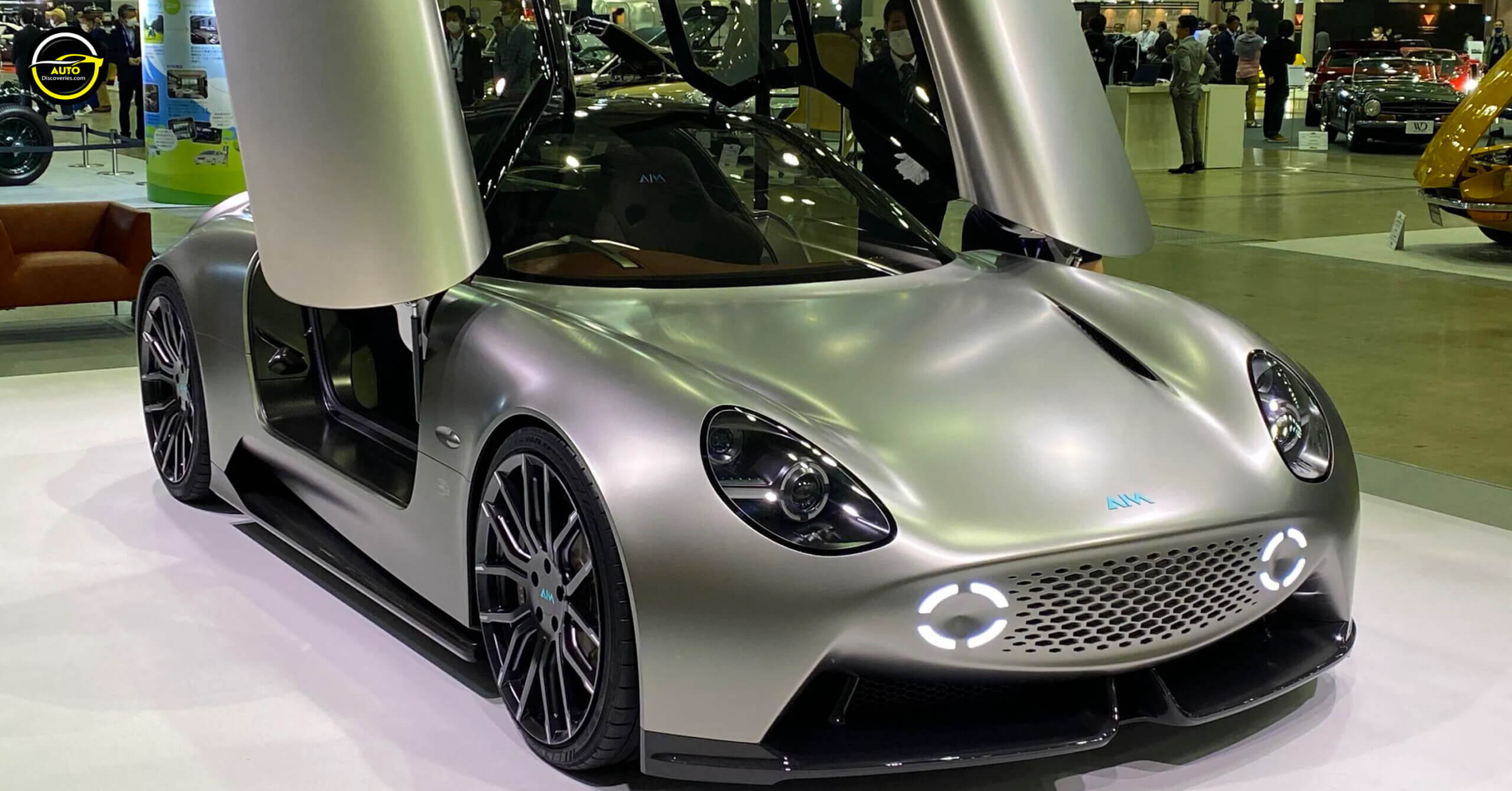 The 'AIM EV Sport 01' prototype, with a 600-hp electric powertrain, was revealed at the Automobile Council in Tokyo. Designed by Nissan's former Chief Creative Officer, Shiro Nakamura, it features a bespoke chassis and carbon fiber tub construction.
Engineering Excellence
Developed by AIM Co., Ltd. and SN Design, the EV Sport 01 aims to deliver an impressive 300-km range with its rear-wheel-drive powertrain. The sleek coupe boasts a unique design with a low-slung hood, integrated headlight, and distinctive rear end.
Luxurious Interior and Future Plans
The interior of the EV Sport 01 combines old-world Aston Martin-style leather with next-gen EV digital readouts. The company plans to create a limited number of road-going production cars, with its first appearance scheduled at the Goodwood Festival of Speed in the U.K.
Performance and Anticipation
With 600 hp and weighing only 3300 lbs, the EV promises to offer competitive acceleration and a thrilling driving experience. The anticipated cost for the limited production run is around $3,000,000, offering a unique and exclusive ownership opportunity.
Click Here To See New Black Mamba Kit Firebird by Rostislav Prokop
Share this