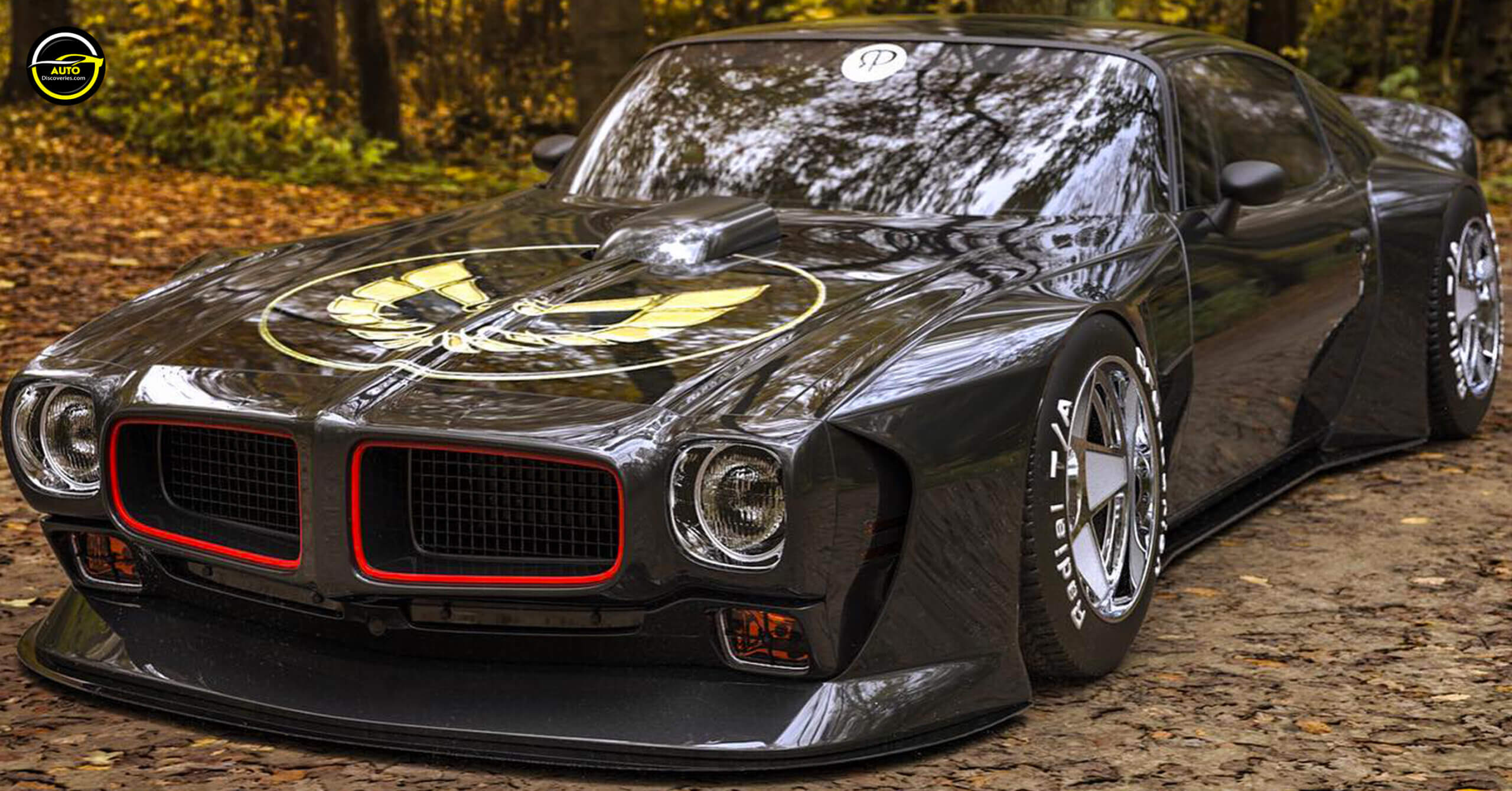 Prepare to be amazed by the incredible talent of a young designer, Rostislav Prokop, who has brought the Pontiac Firebird concept to life in a way that is truly awe-inspiring. With his exceptional skills in 3D design and an eye for detail, Prokop has created a masterpiece that will leave car enthusiasts speechless.
The Black Mamba Kit Firebird is a testament to Prokop's creativity and ingenuity. This concept car showcases sleek lines, aggressive curves, and an unmistakable aura of power. The black color adds an element of mystery and sophistication, further enhancing its allure.
But it's not just about looks – this concept car packs a punch under the hood as well. With its powerful engine and cutting-edge technology, the Black Mamba Kit Firebird promises an exhilarating driving experience like no other.
Prokop's ability to bring his imagination to life through his designs is truly remarkable. His attention to detail is evident in every aspect of the Black Mamba Kit Firebird, making it a true work of art.
Click Here To See 2024 Audi SQ8 High-Performance SUV Spied With Camouflaged Fascias
Share this