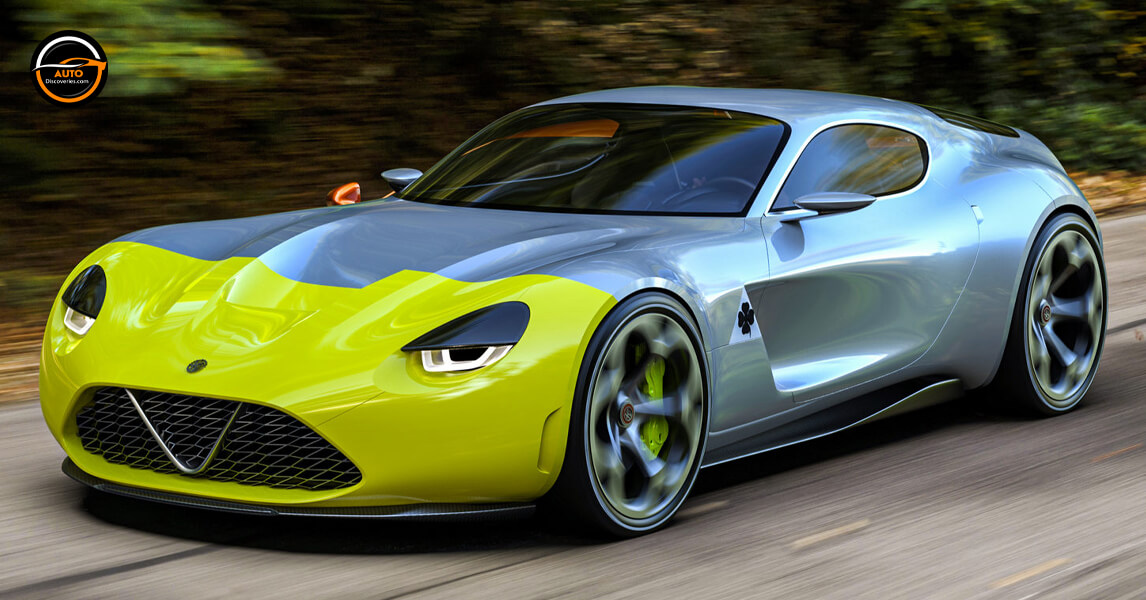 While Alfa Romeo does produce a handful of interesting cars, there's nothing in its current line-up that would force you to do a double-take if you saw one on the street. There's certainly no current model that has the striking good looks to match something like the 8C Competizione either. That's where this independently made rendered concept comes in.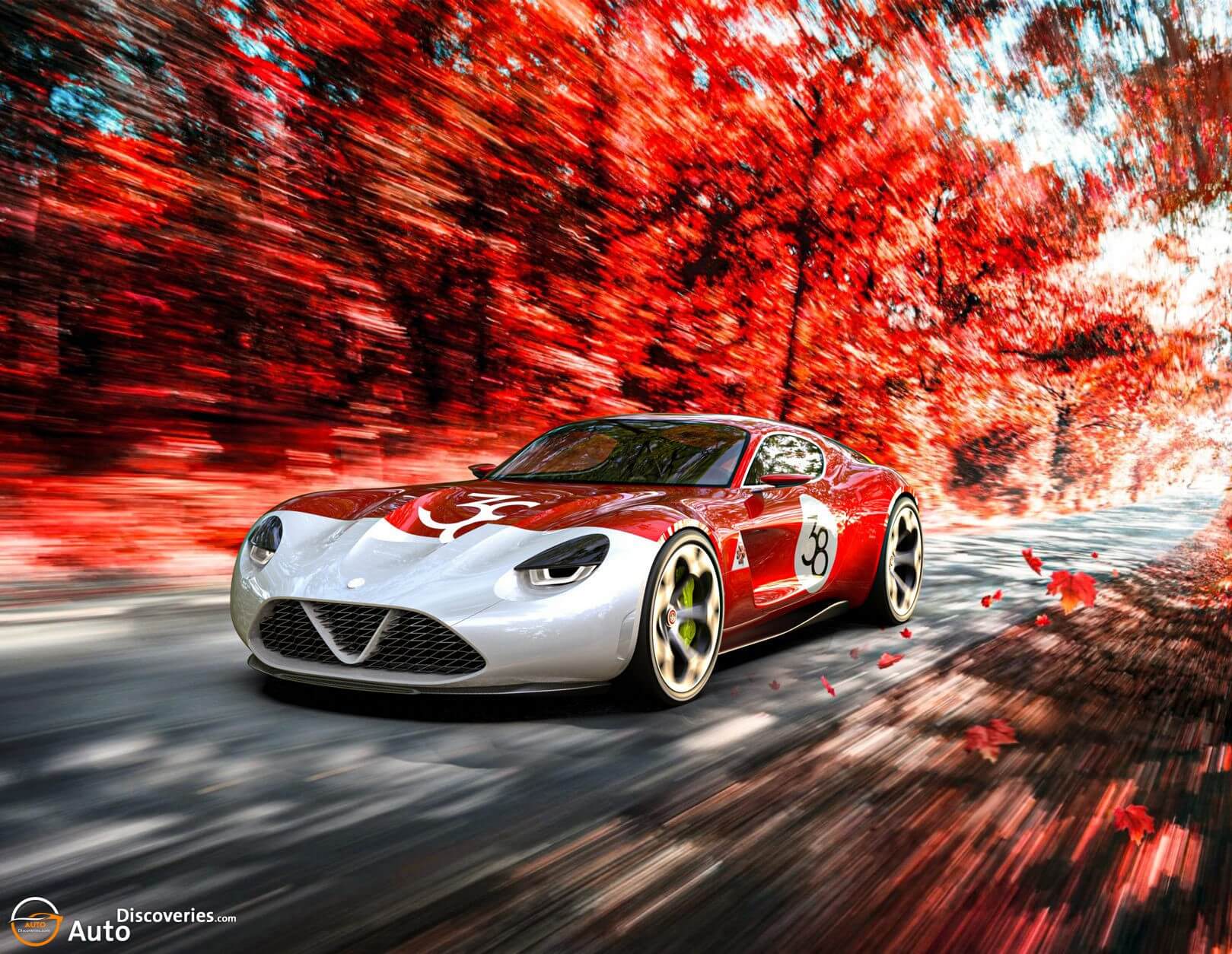 Penned by Samir Sadikhov, a professional car designer who has worked for Genesis and Lamborghini in the past, the stunning Alfa Romeo render you're looking at is dubbed the TZ4. It takes inspiration from the TZ series of Alfa Romeo Giulia models that the Italian brand created with Zagato back in the 1960s.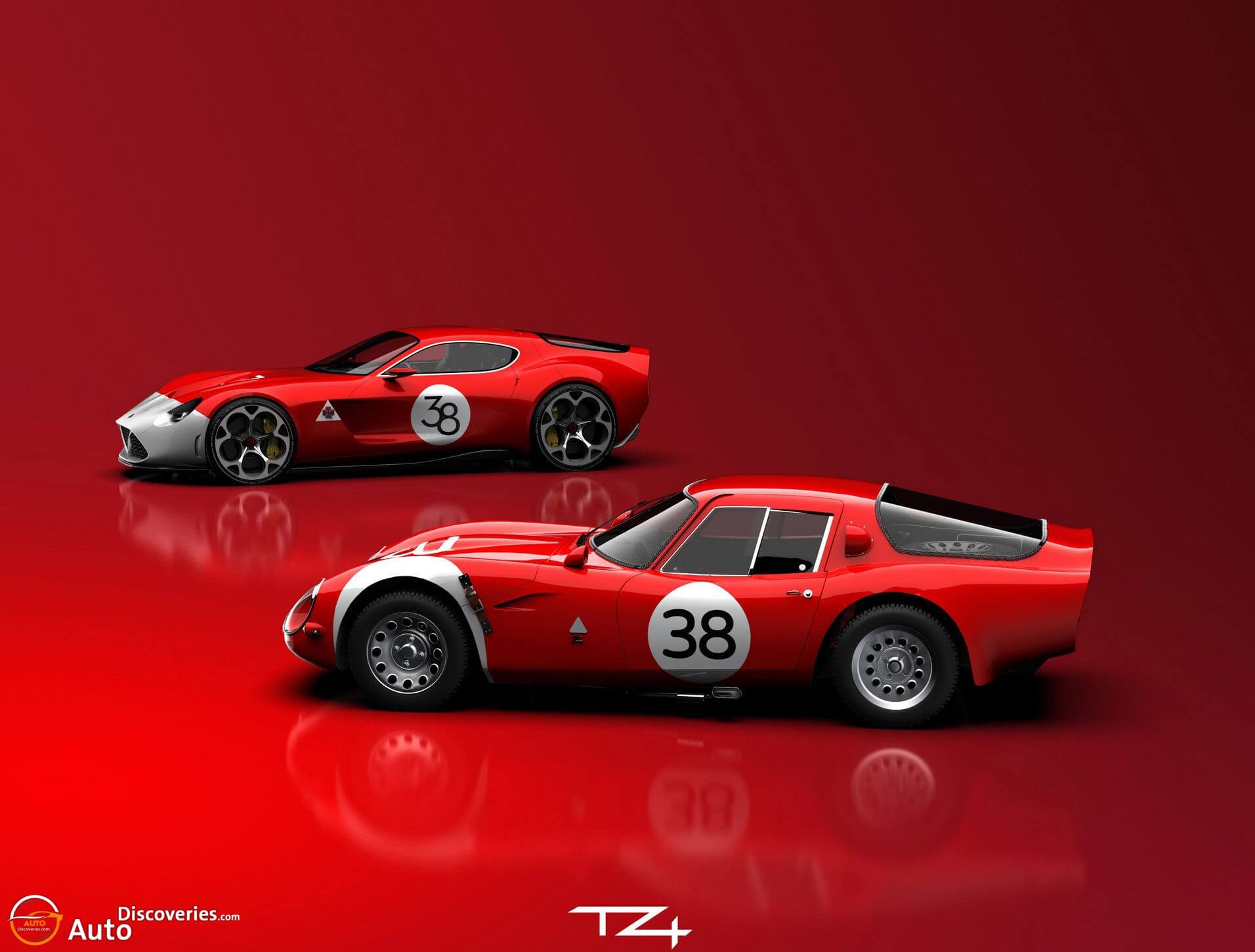 The first thing that catches your attention with the TZ4 is the gorgeous shape that looks very similar to the original TZ models and the Dodge Viper-based TZ3 that Alfa Romeo and Zagato built roughly a decade ago. As such, the roofline of the TZ4 extends further back than you'd ordinarily expect from a coupe-like this and encompasses an almost horizontal glass engine cover.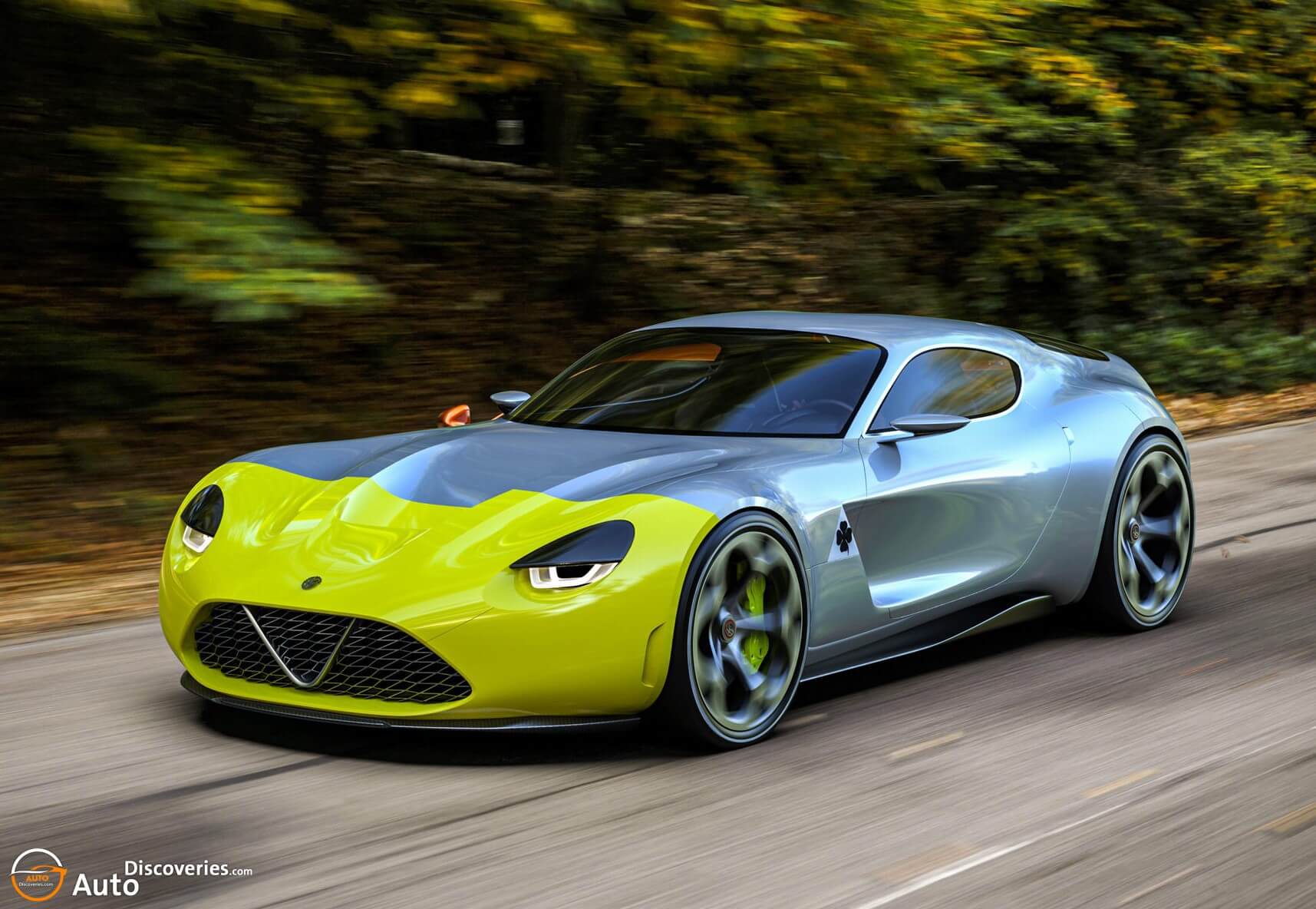 It is the front of the concept that is probably our favorite angle. The headlights are sleek LED units while the pointed nose has a lovely grille that really catches the eye. Then we come to the voluptuous hood with sleek curves and a two-tone silver and red paint finish.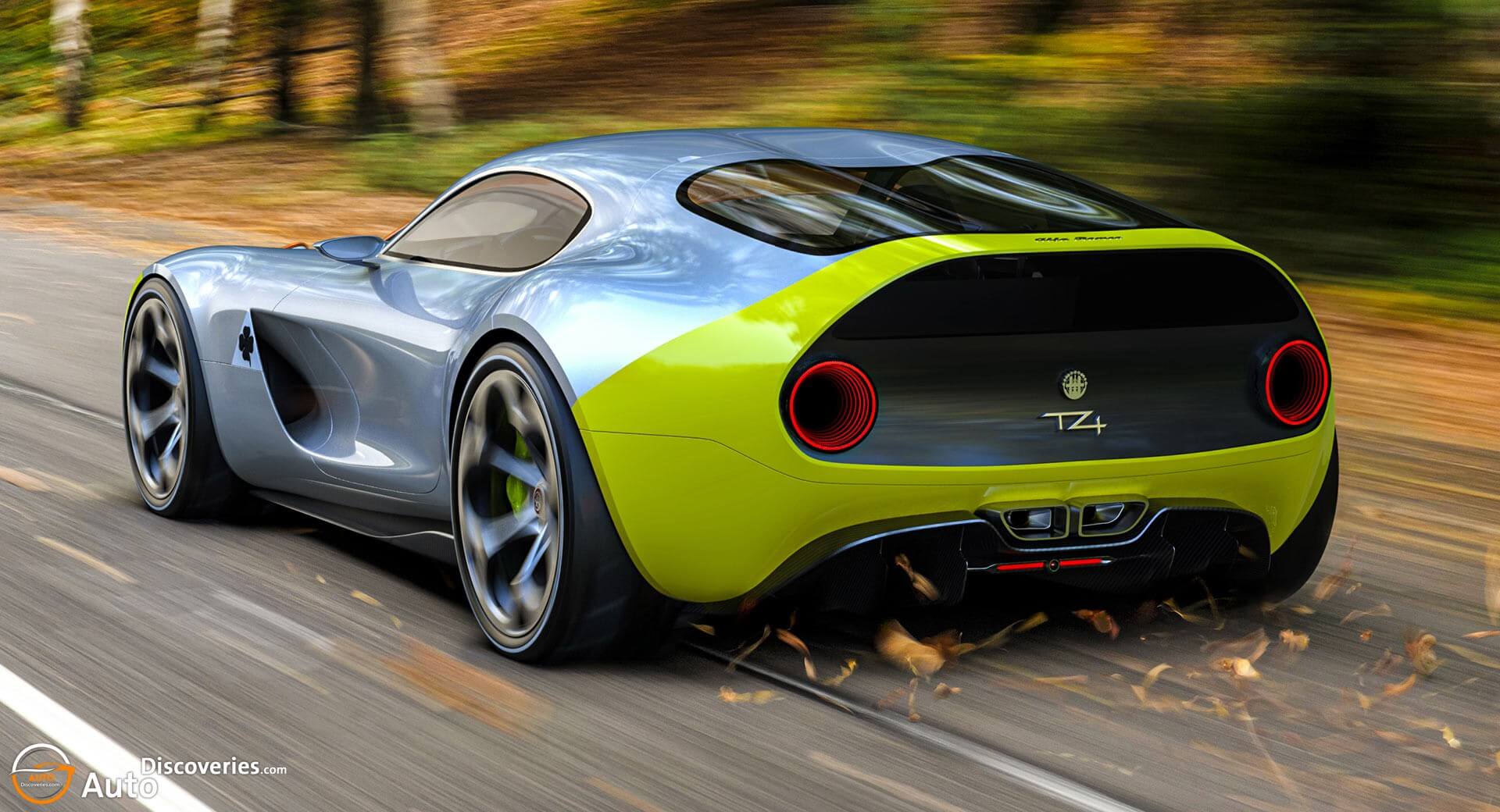 Viewed from the rear, the gorgeous looks continue with circular LED taillights with an infinity mirror design that suits the retro design of the car beautifully. Also found at the rear are dual tailpipes and a pronounced diffuser.
Click Here To See 2025 Lexus LFA2 Hydrogen-Fueled 5.0 V8 Twin Turbo BEAST
Share this