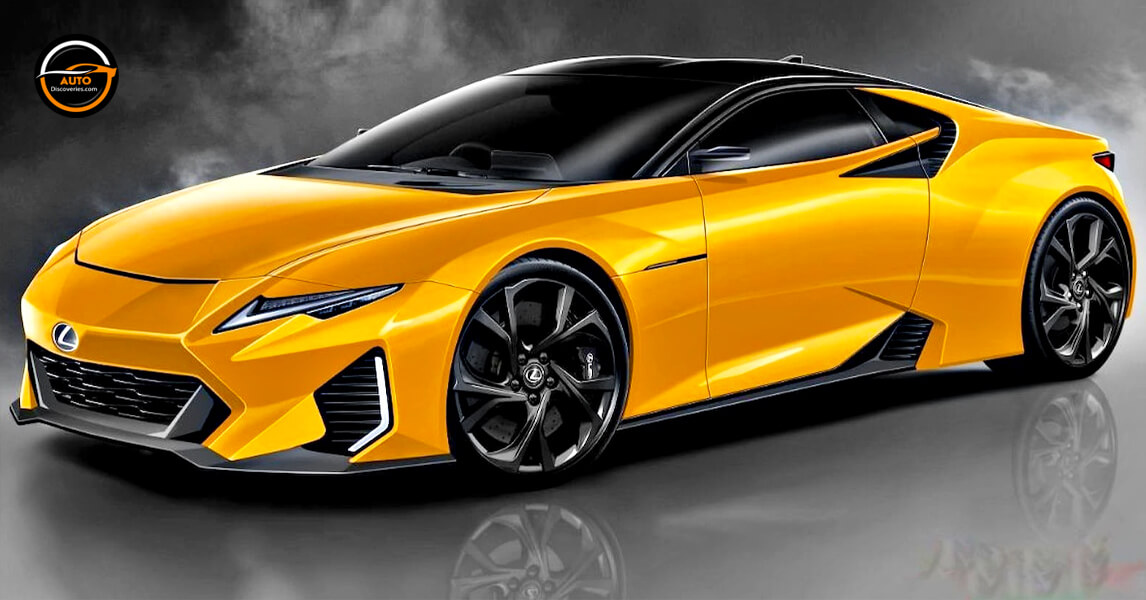 Toyota and Lexus have some big EV plans with a range of cars set to arrive covering a multitude of segments. The 16 previewed concepts will translate into production cars that will cater to everything from trucks and off-road SUVs to sports cars and family hatchbacks. Each model will be designed to fulfill a specific segment.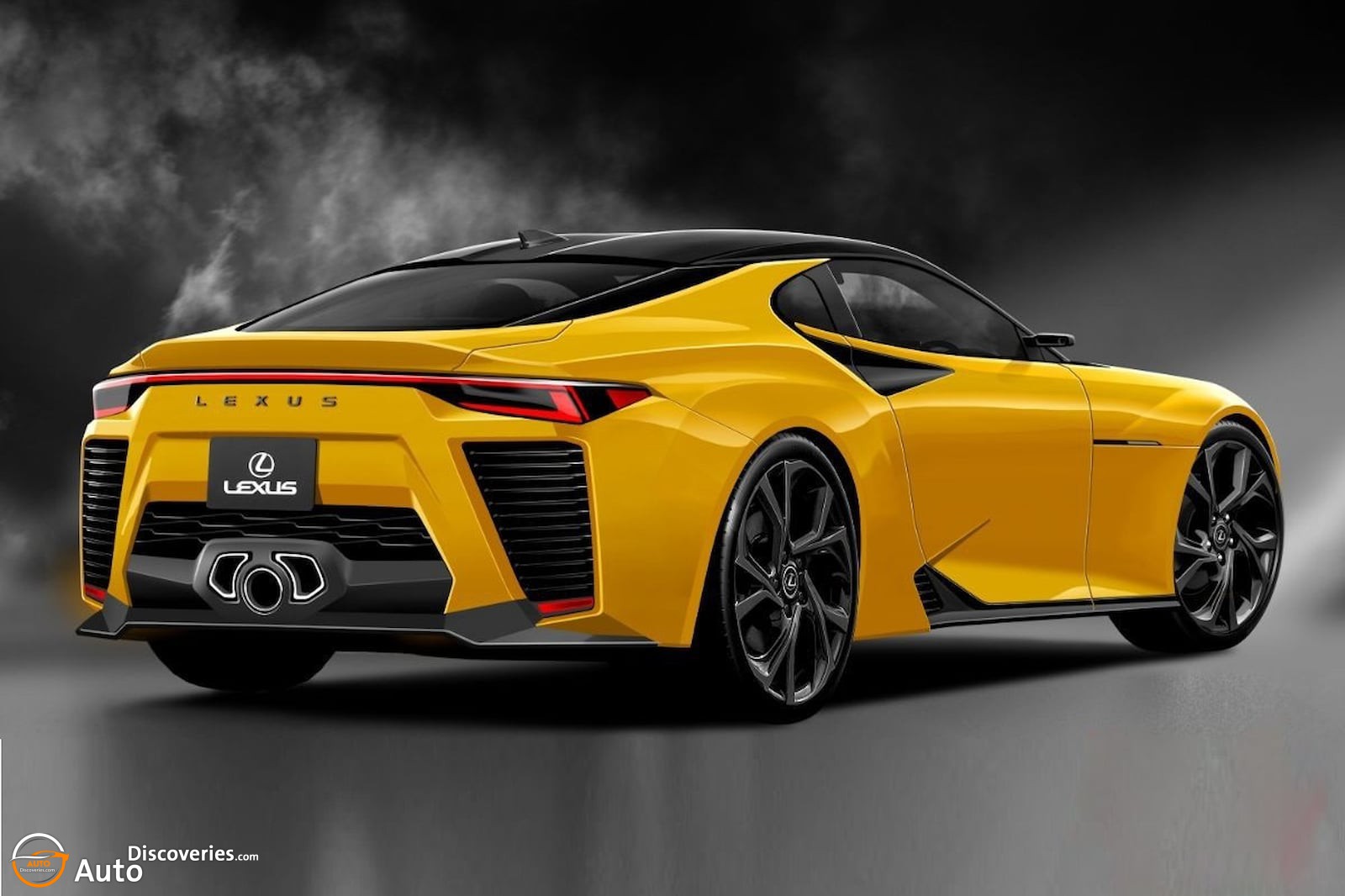 The hydrogen-fueled 5.0-liter V8 that Toyota is developing alongside Yamaha has not been mentioned in the report but let's not rule it out. Using this motor would be a logical fit for an LFA successor considering that Yamaha was also very instrumental in putting together the iconic naturally aspirated V10 used in the LFA.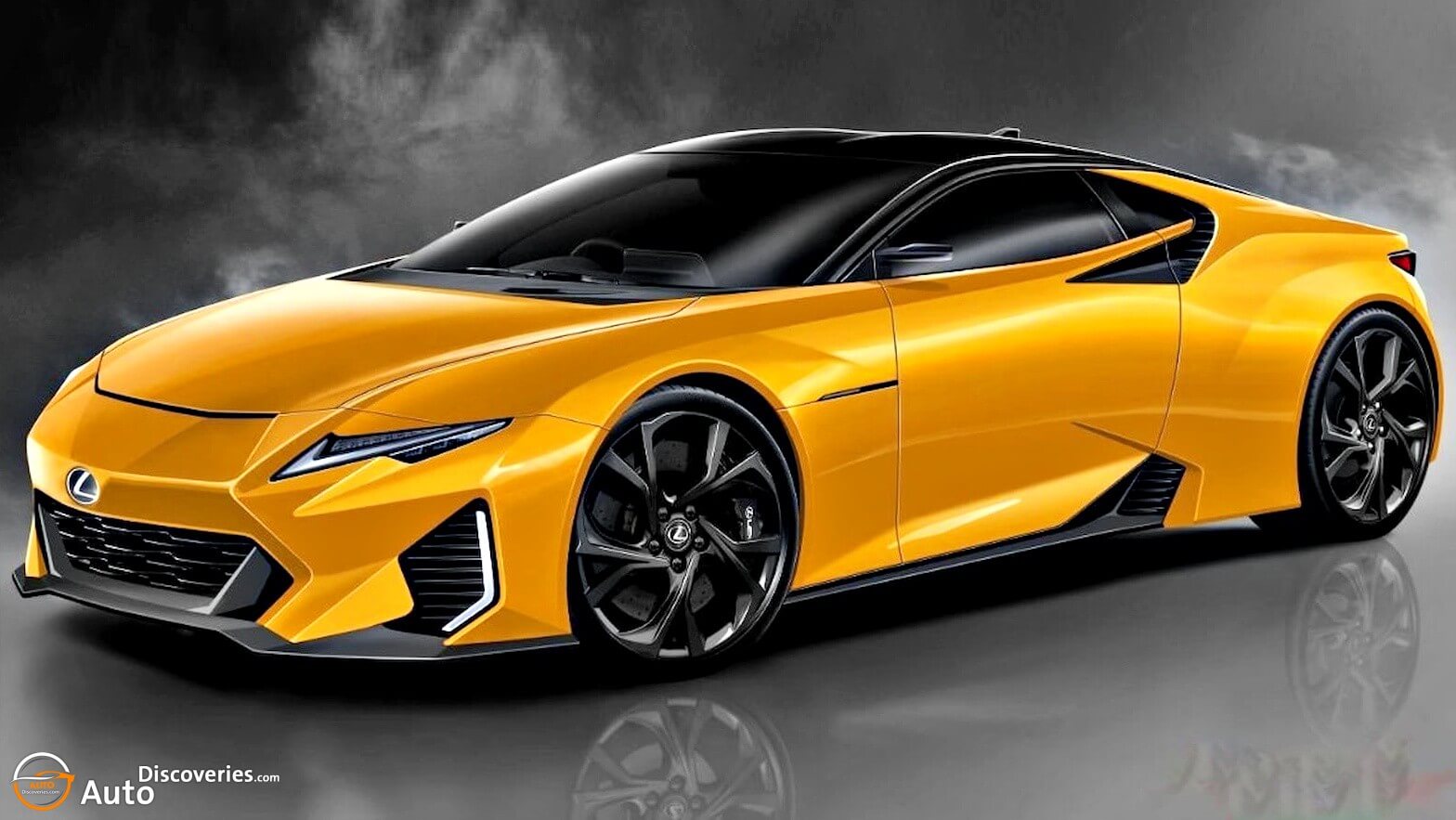 Current performance figures for this exciting engine come in at 450 hp and 398 lb-ft of torque which is lower than the numbers being attached to the rumored LFA2 project. We also need to consider that this could just be the revival or new variation of the previously discontinued LC F project, which was expected to enter the market with a twin-turbo V8.
Click Here To See 2022 Land Rover Defender 110 2.0 P300 X-Dynamic Urban
Share this