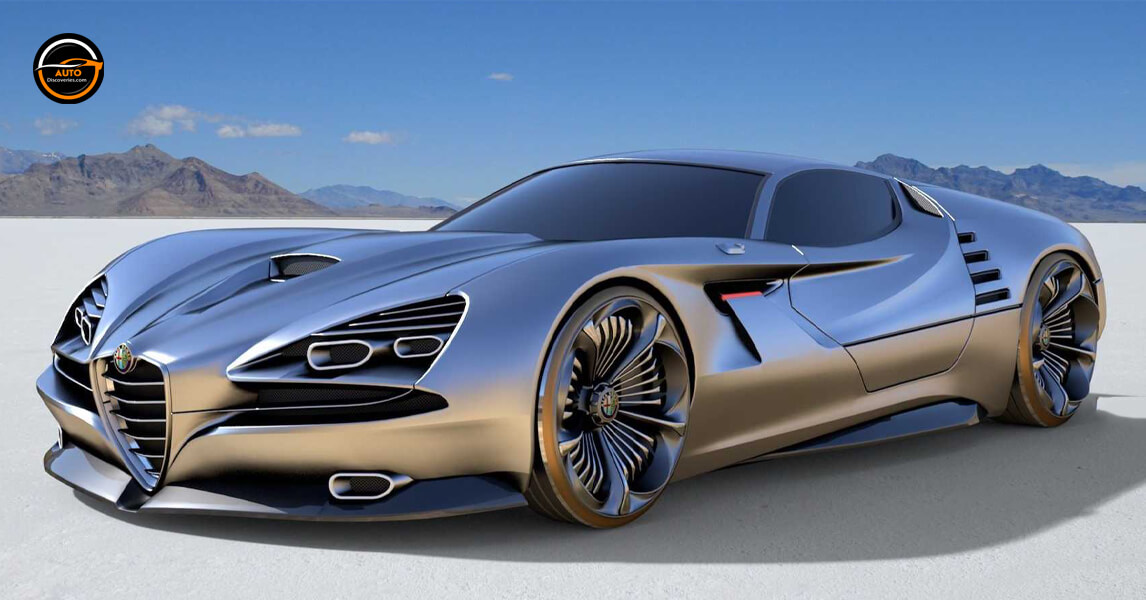 "Back in 1986, my father bought a shiny orange Alfa Romeo Montreal. I remember the night he came home with this quite irregular V8. He was reversing into the garage. The smoke was surrounding and the first things I saw were red taillights and chromed mufflers. As a young boy, I can recall it as the beginning for my growing love towards the whole automotive world."
It's no wonder that Luca Serafini has chosen Montreal as the latest recipient of a rendered modernization, then. A rendered modernization that anyone with functioning eyes will surely be campaigning Alfa itself to put into production, perhaps wearing those resurrected 8C badges.
"Quite often I went downstairs to uncover the orange Alfa and see reflections, lines, and shapes," continues Luca, "smelling its leather interior and acting like a pro driver at its concave steering wheel.
"Looking at it now I cannot feel the same when I was a kid. So it's been almost ten years that I wanted to give a quick look at the future and feel again those moments."
Luca describes this as a Montreal 'in a Vision GT dress', Alfa's obtuse, eyebrowed V8 coupe if it was reborn with a slinkier, more supercar-like design for racing in a virtual world. We imagine it'd need to pack more than its Seventies namesake's 200bhp and 7.6sec 0-60mph time to be competitive, but its designer isn't too bothered.
"It's not about style choices or functional engineering. I tried to create subjectively something that was able to take me back to being a child. Something on four wheels that makes you say WOW."
Reckon he's done it? Oh, and for reference, here's a littler Luca riding in the passenger seat of his dad's Montreal all those years ago. Sweet story, no?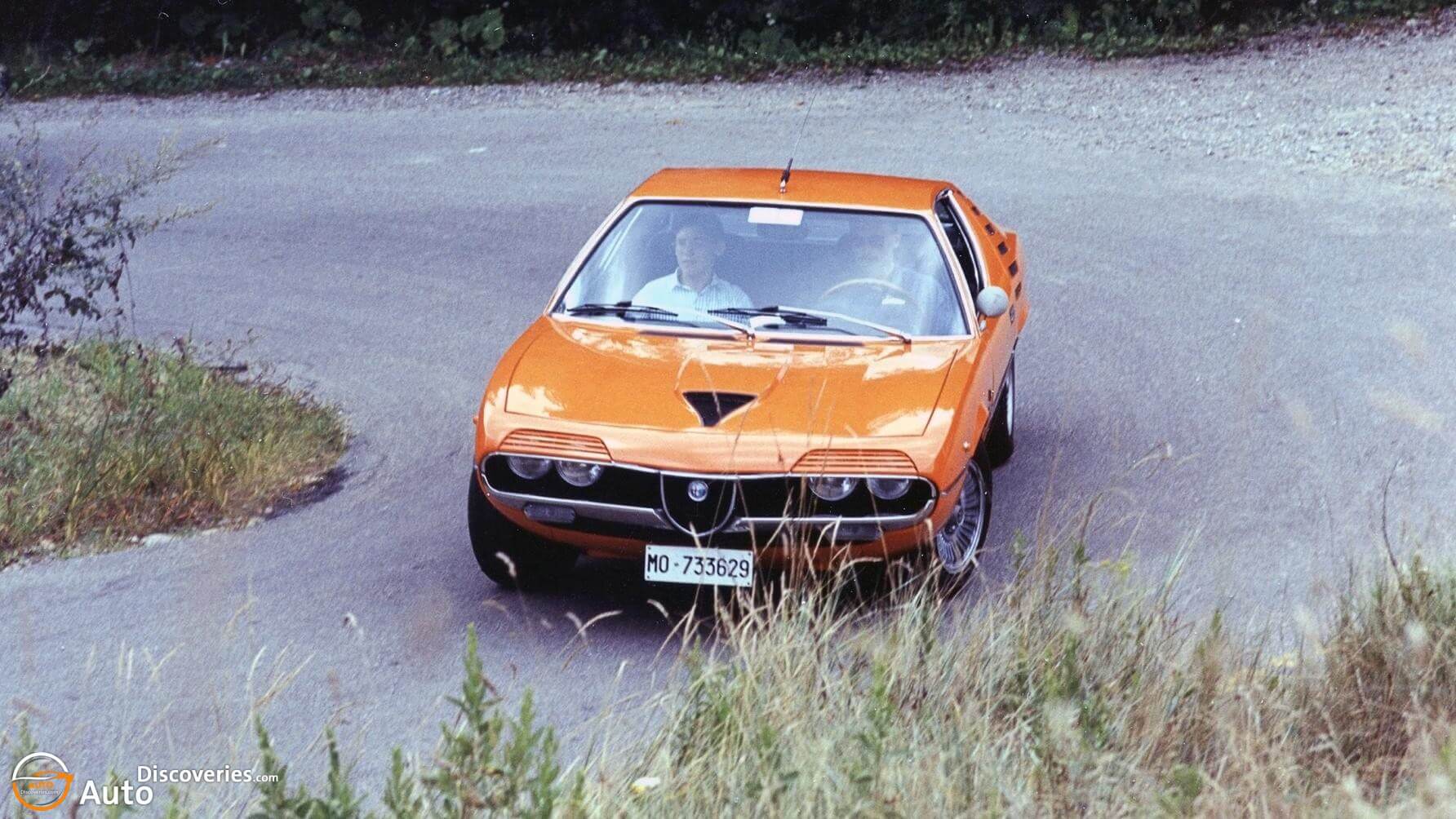 You can find Luca on Instagram via @serafinistile
Click Here To See Alfa Romeo TZ4 rendering imagines modern-day Italian GT
Share this