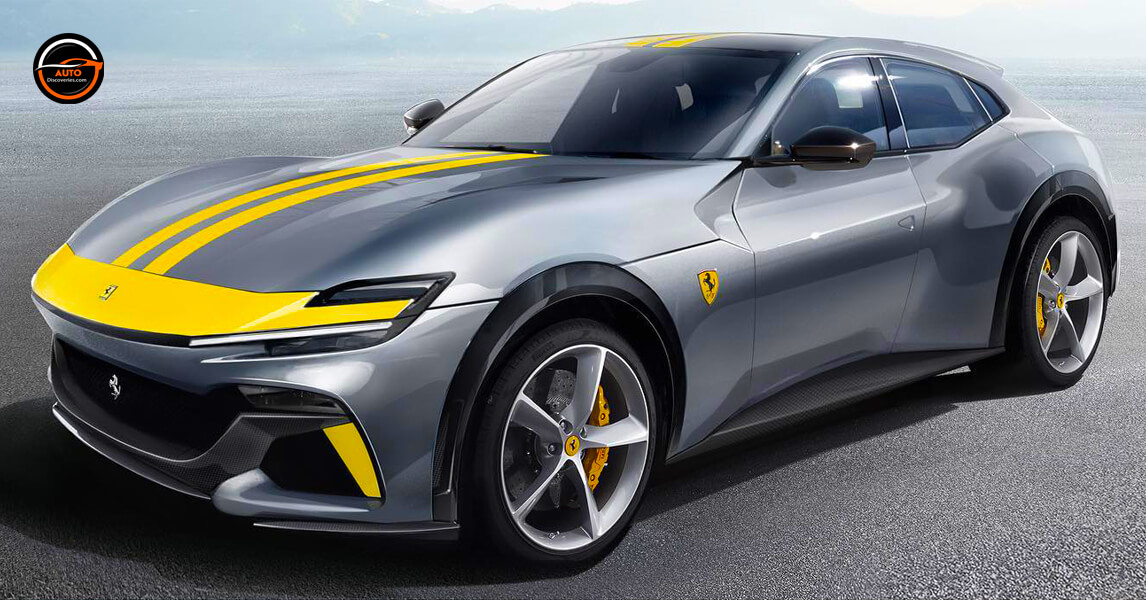 Ferrari Purosangue Crossover Illustrations – cool it not? This will be a Lambo Urus fighter, flat, more sportscar than SUV, probably with suicide doors. From: lars_o_saeltzer.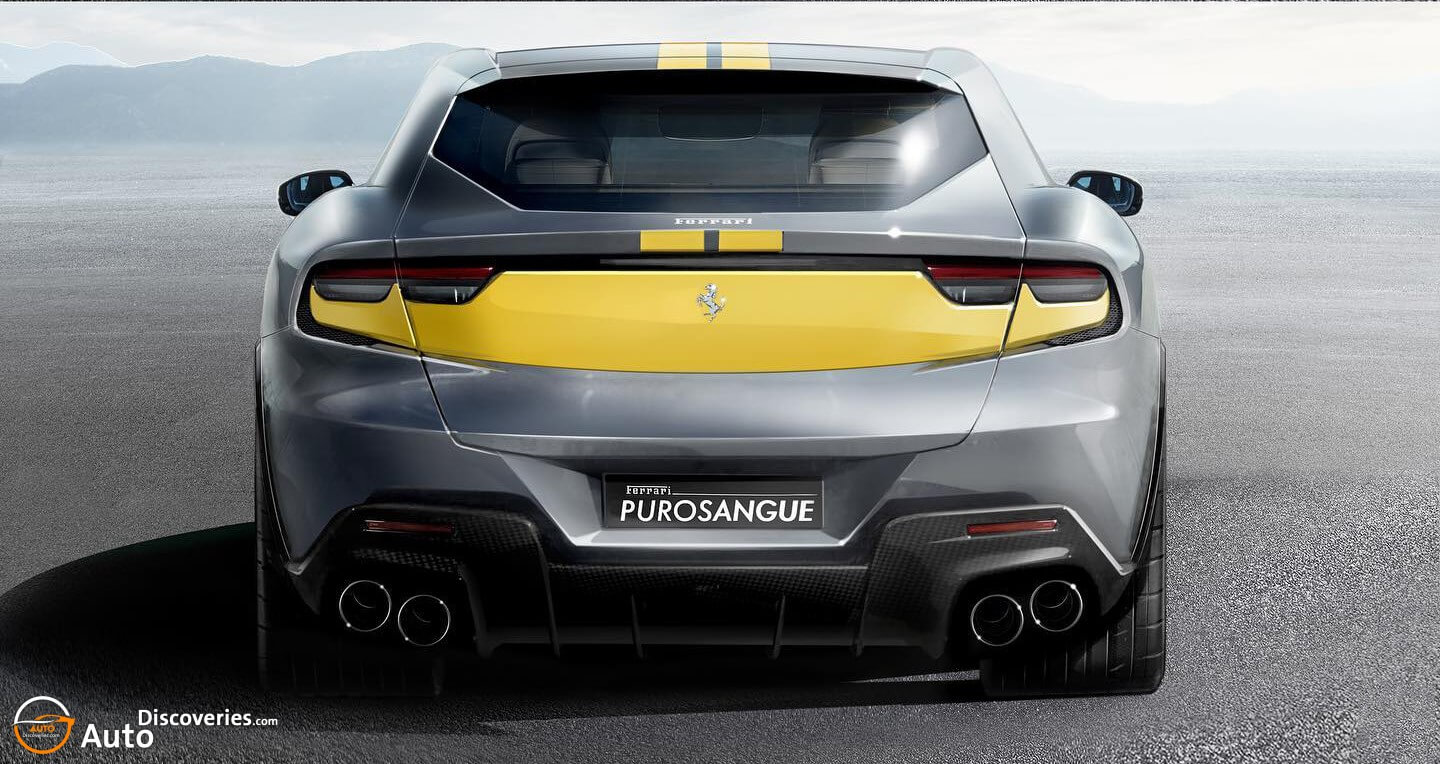 From the few details released by Ferrari, we know it will be offered with a hybrid powertrain, all-wheel drive, and a double-clutch automatic transmission. V6 and V8 engines seem like an educated guess, but we're hoping the engineers will find a way to cram the mighty V12 under that relatively tall bonnet. The Purosangue will sit on a new front-mid-engined platform with an adjustable ride height and a four-seat interior.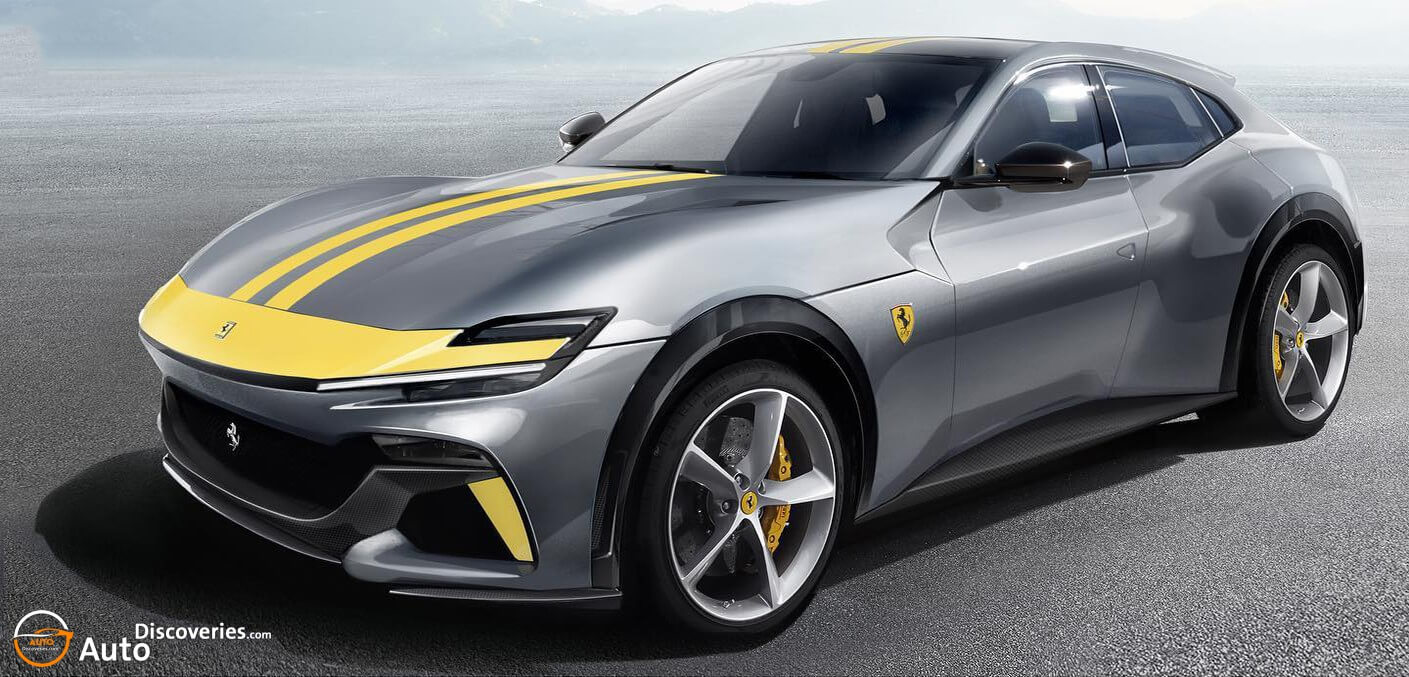 When Ferrari originally announced the SUV (way) back in September 2018, it mentioned the "opportunity for additional production extensions." It likely means derivatives are planned to arrive later in the life cycle, which will begin late this year when production starts. The first deliveries to customers won't be made until early 2023.
Click Here To See 2022 BMW M8 GTR Concept Designed By Hycade
Share this