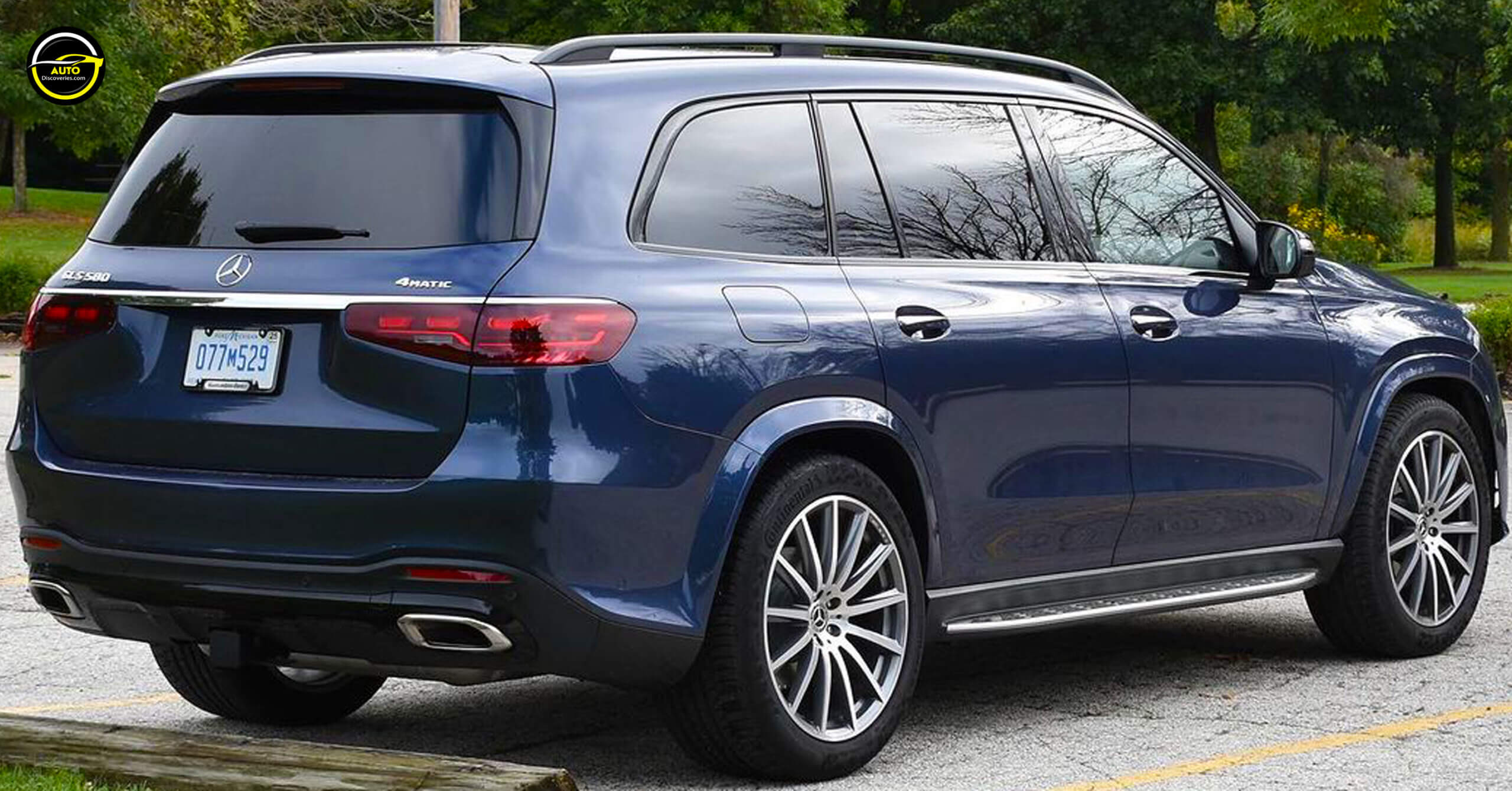 The Mercedes-Benz GLS 580 4Matic shines as a big 3-row luxury SUV with authoritative performance from its 510-horsepower turbo V8. Think of it as the S-Class of SUVs, thanks to its roomy, top-notch interior with supremely comfortable seats and the latest tech features.
Equipped with the Executive Rear Seat Package Plus, our test vehicle features heated, ventilated, and massaging second-row seats and an extended center console with a wireless charging pad and a removable MBUX tablet for your kids to fight over.
You do pay a price for all this luxury and quality: This GLS 580, in Pinnacle trim with various other options, has an MSRP of $123,460.
Click Here To See 2023 BMW XM Is A Hybrid Super-SUV With 644 HP And A Crazy Design
Share this