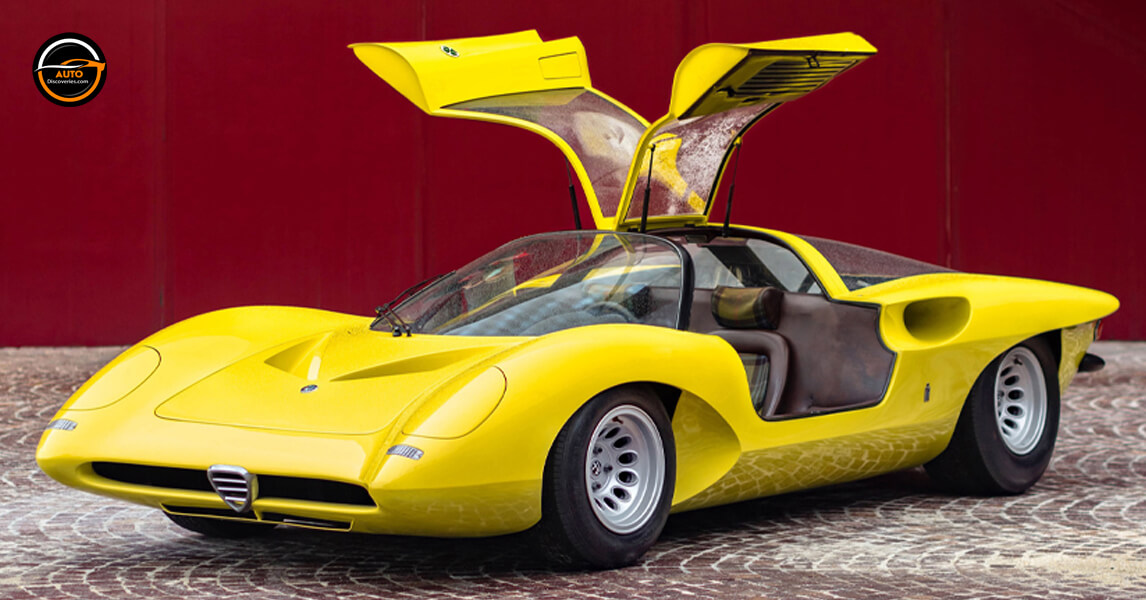 The Alfa Romeo 33 Pininfarina Coupé Special Prototype was unveiled at the 1969 Paris Motor Show.
The concept car was produced in one single model – although it was originally meant to be made in a limited series – and was built by Pininfarina according to designs by Leonardo Fioravanti, the brilliant engineer who had invented the Ferrari 250 Berlinetta Speciale P5 the year before.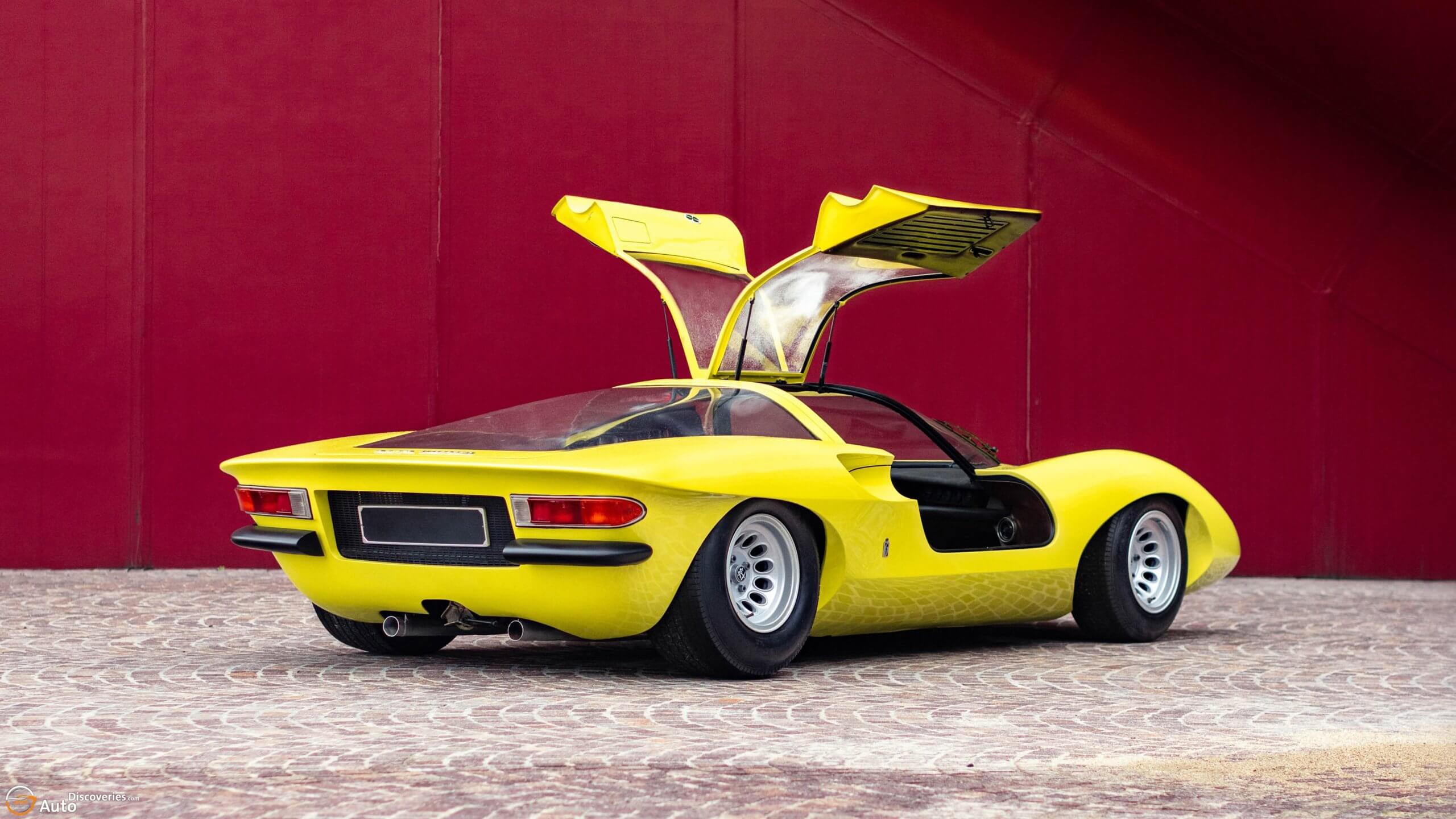 Pininfarina's Alfa Romeo 33 featured a striking crystal roof and gull-wing doors – making it look like it was ready to fly away at any moment.
Share this