1988 Ferrari Testarossa Specs Valued at $275,000
This is your chance to take home a rare 80s icon, from Miami Vice to Wall st tycoons, there is no other car that perfectly encapsulates the success and excess of the 80s quite like the Ferrari Testarossa. Now you have the chance to win a Ferrari Testarossa! The Ferrari Testarossa was released in 1984 by Ferrari and refined with each model released.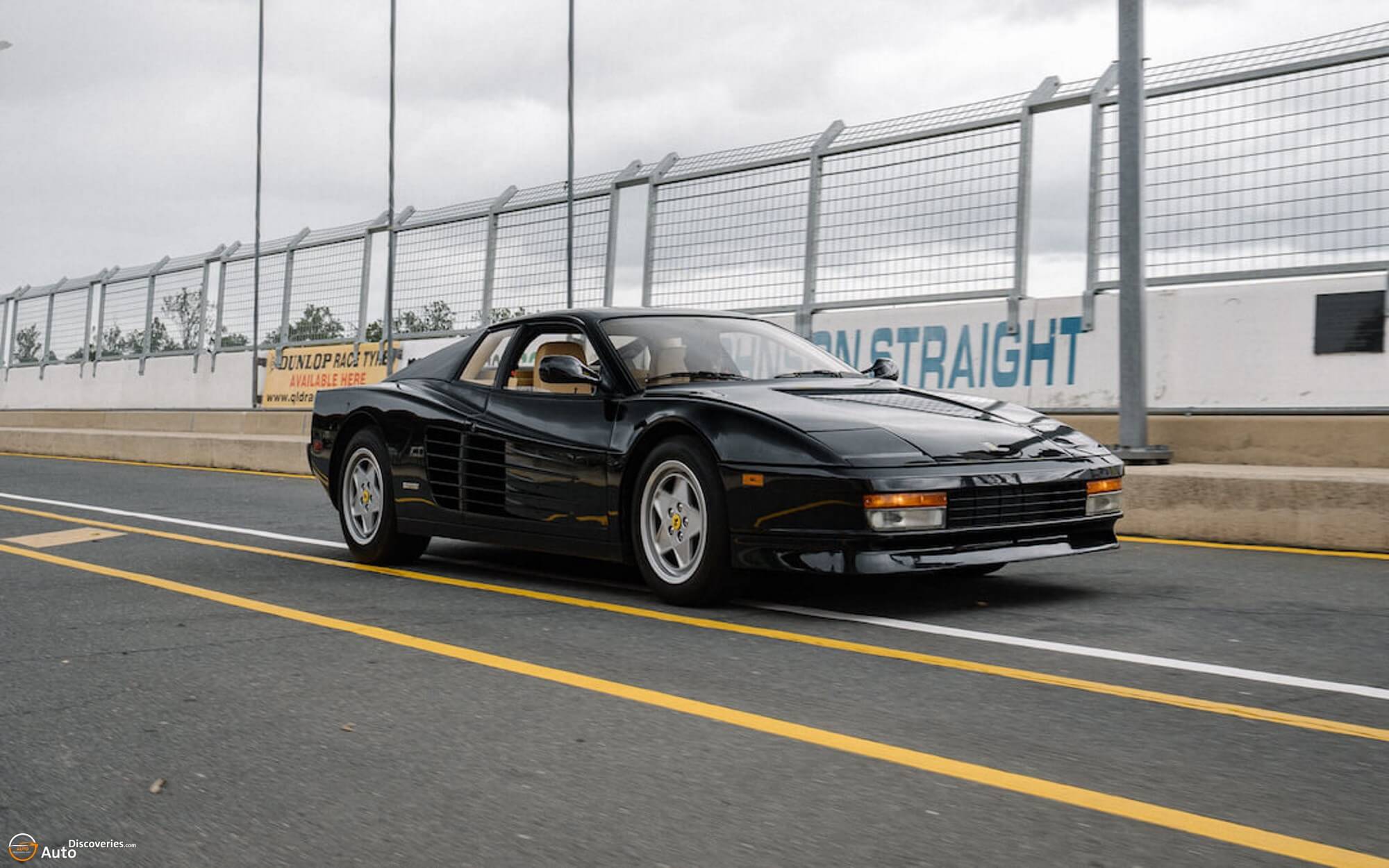 In the 80s and today, Ferrari is known for producing some of the fastest cars on the market. The Ferrari Testarossa had a top speed of 290km/h, which at that time made it one of the fastest sportscars produced. This sleek design came paired with an equally fast engine capable of 385 horsepower.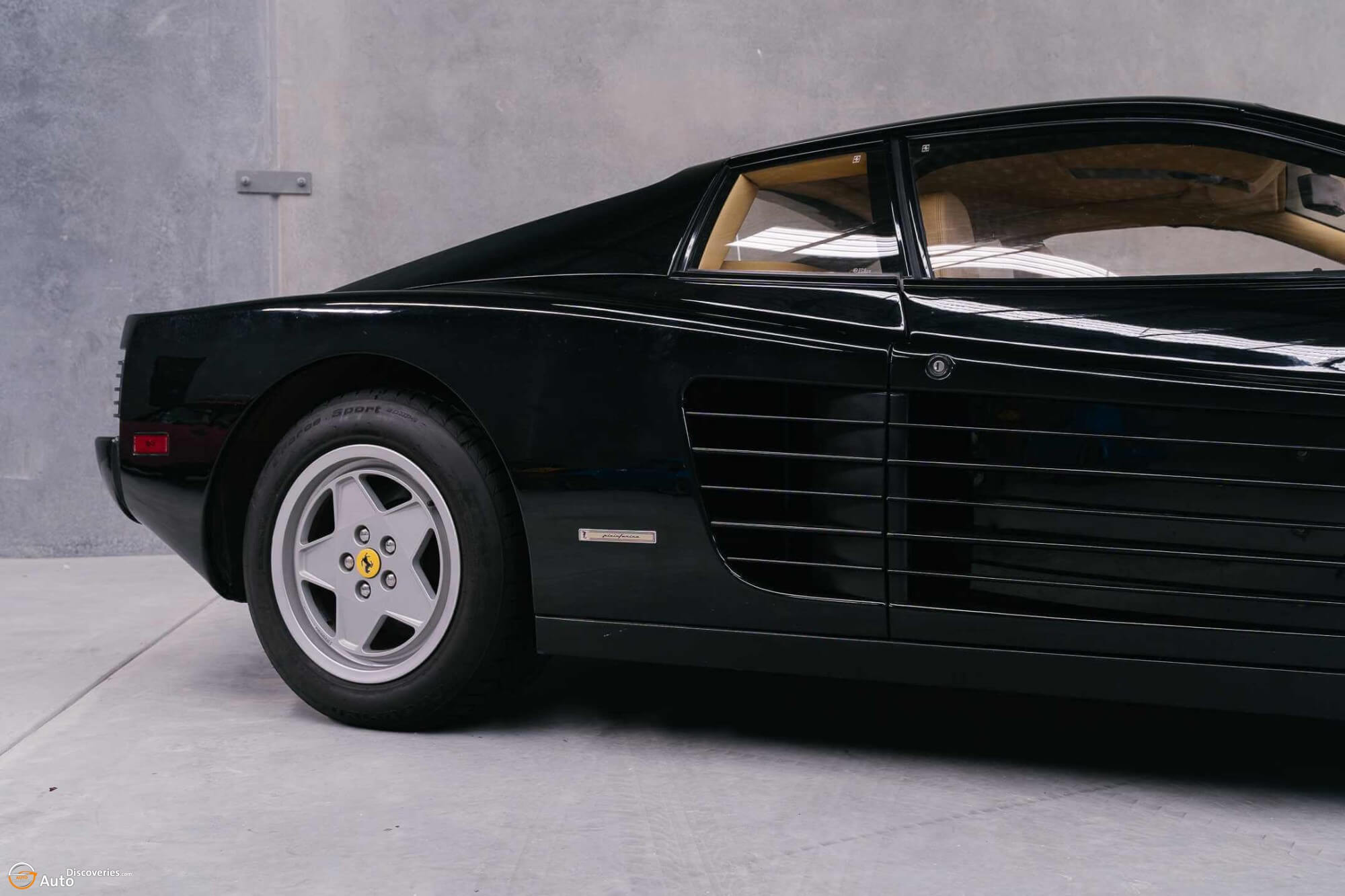 A beautiful example of Italian style and engineering, the Ferrari Testarossa is one of the finest sports cars ever built. This 1988 Ferarri Testarossa comes with a 4.9L Red Head flat 12 cylinder engine and 5-speed manual transmissions. This powerful car is encased in its original body, maintained and restored to original condition; with a gorgeous black painted exterior. The 1988 Ferrari Testarossa is valued at $275,000 and is a rare find in this condition.
Share this