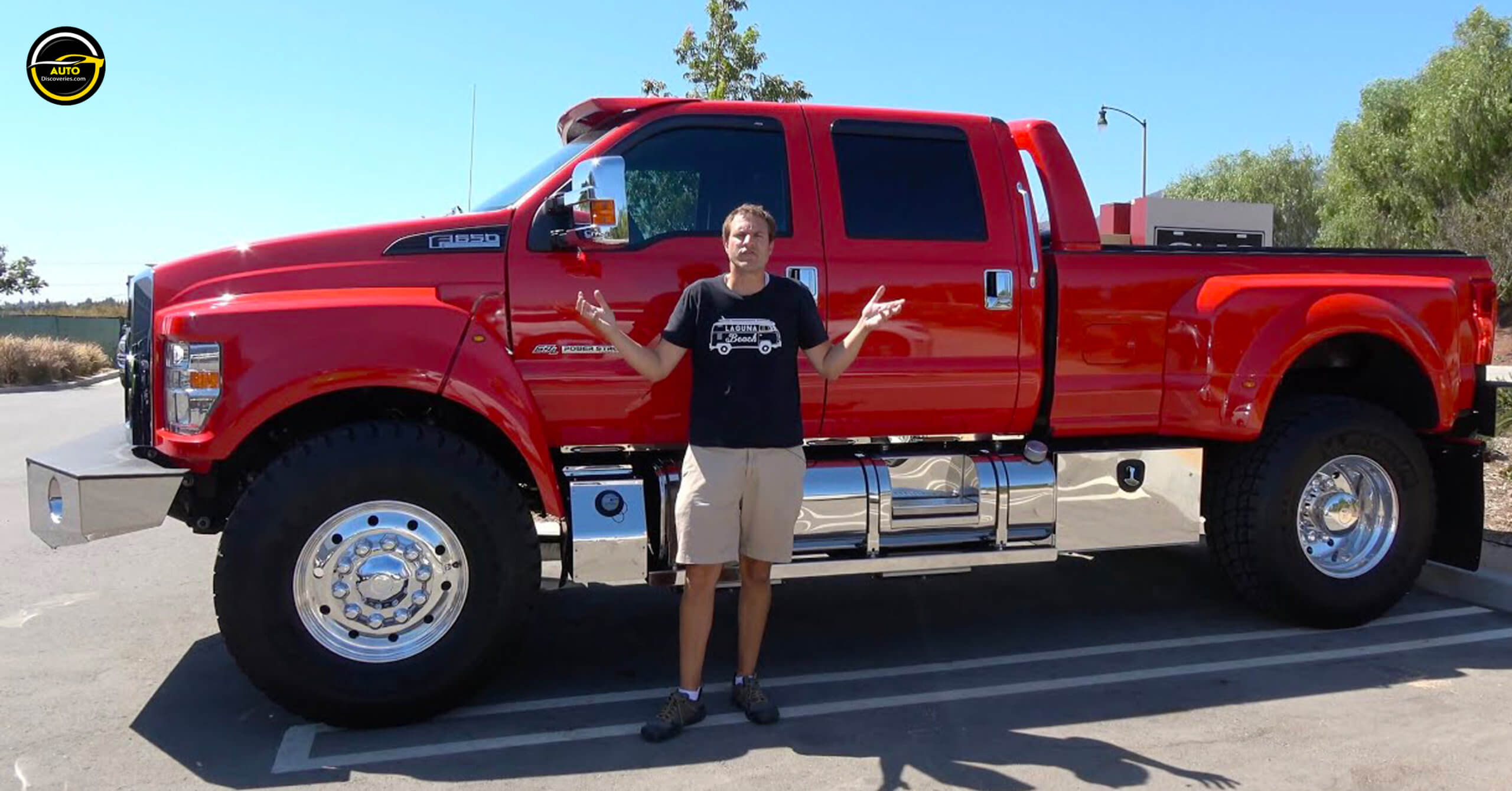 The Ford F-650 is a pickup truck so absurd that it makes all others seem small and understated.
Ford has built the F-650 since 2000, selling them in basic form with a bare cab and an exposed chassis bed. This is because most F-650s are used for commercial purposes and turned into everything from tow trucks to garbage trucks and delivery vehicles. However, there are a handful of companies out there that turn F-650 models into consumer-oriented pickups.
Doug DeMuro recently had the opportunity to drive one. This particular F-650 comes from a company called Super Trucks and is powered by a 6.7-liter PowerStroke V8 pumping out 330 hp and 750 lb-ft (1017 Nm).
Share this