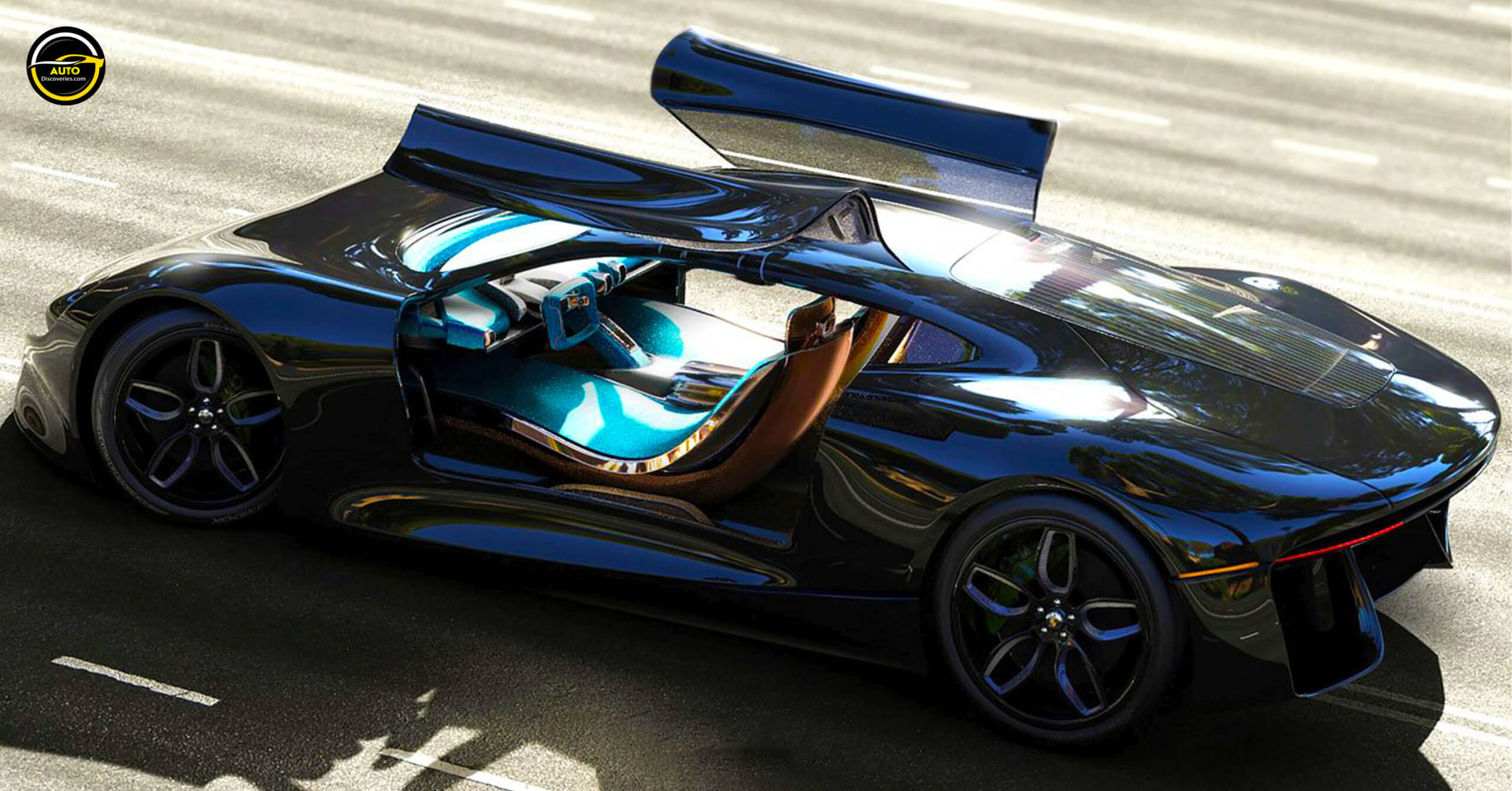 The wide stance of the Porsche GTE, shown here in this Concept by Sreenath Sundaram, is a perfect example of a 3D-modeled concept car made with passion. Inspiration comes from the famous Porsche 917, which has also inspired the design of other Concept Cars.
This concept follows a similar design on all fronts – the core design, the exterior shape, and the interior shape. The front section radiates charisma. At the rear, the car's design is characterized by muscular surfaces, converging at the end. The reason is an elegant surface transition from the rear fenders to the tail. The two-seater interior follows the same design philosophy as the exterior.
The result is a grand tourer with a smooth surface transition on the sides and clean reflections. The gull-wing doors and the powerful diffusers further reinforce its stance.
Click Here To See The Toyota C-HR x Fenyr Is The Result Of An Odd Match Made In Hybrid Heaven
Share this