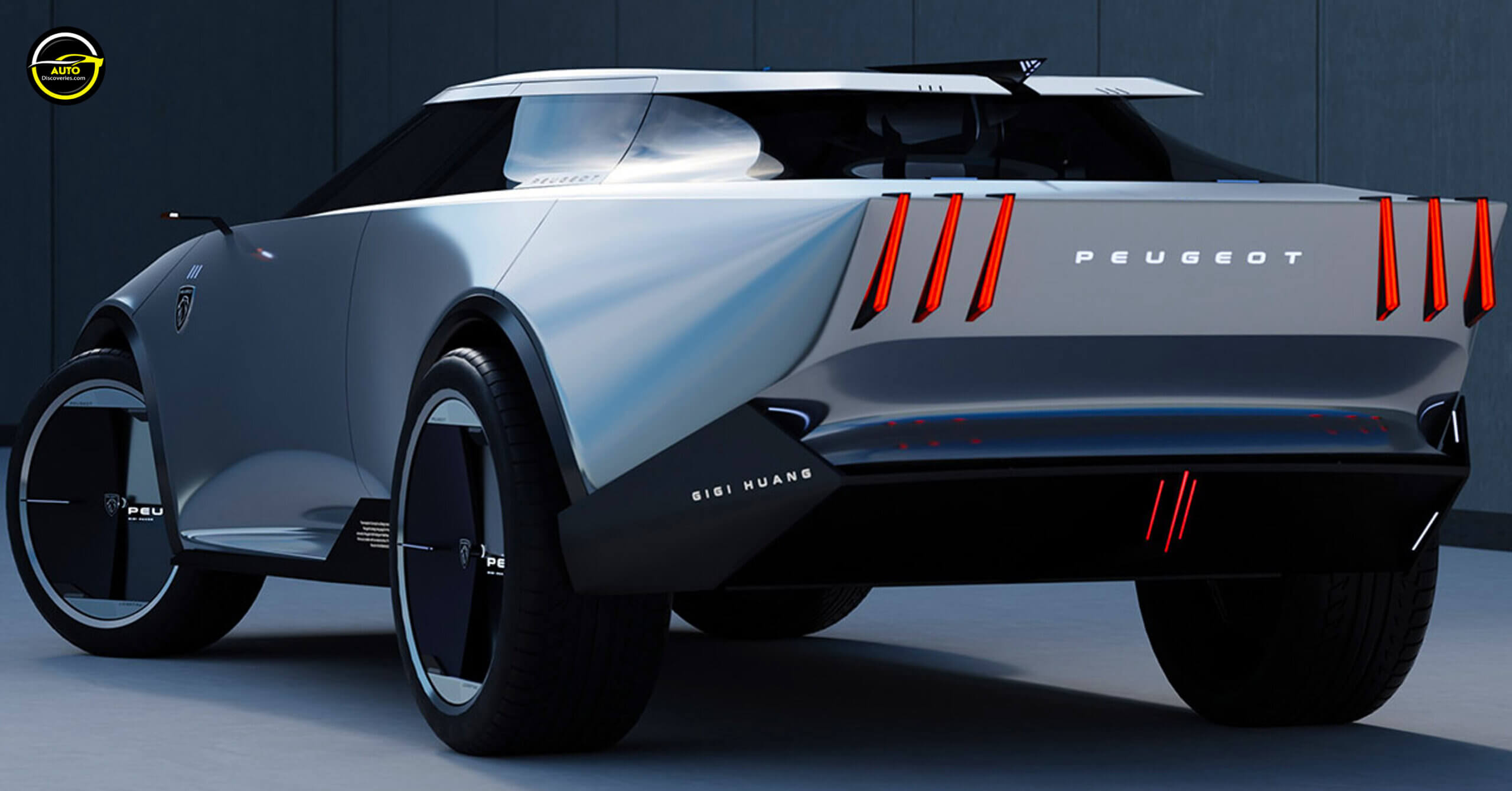 The electric vehicle era, as the best defense against growing climate concerns, is on the rise and growing exponentially. While not everything is as green as it seems with electric-driven vehicles, a better alternative that is early-stage is hydrogen-powered vehicles.
Right now, the cost of hydrogen-powered transmission systems is high, overshadowing benefits like broader autonomy and emissions that are nothing more than pure water or vapors. As technological advancements drive it forward, hydrogen fuel cells will be the way to go.
Inspired by the advantages of hydrogen fuel cell technology and keeping the future in mind, this Peugeot concept by Zhe Huang is the luxury coupe we could see rolling on the highways. The design is based on foldable paper creases (not origami), giving it a very sharp and bold personality, which matches what the automotive design community believes will be the norm in future projects.
Click Here To See Custom Brabus S63 AMG Cabriolet! Crazy Brabus Sound + Conversion
Share this