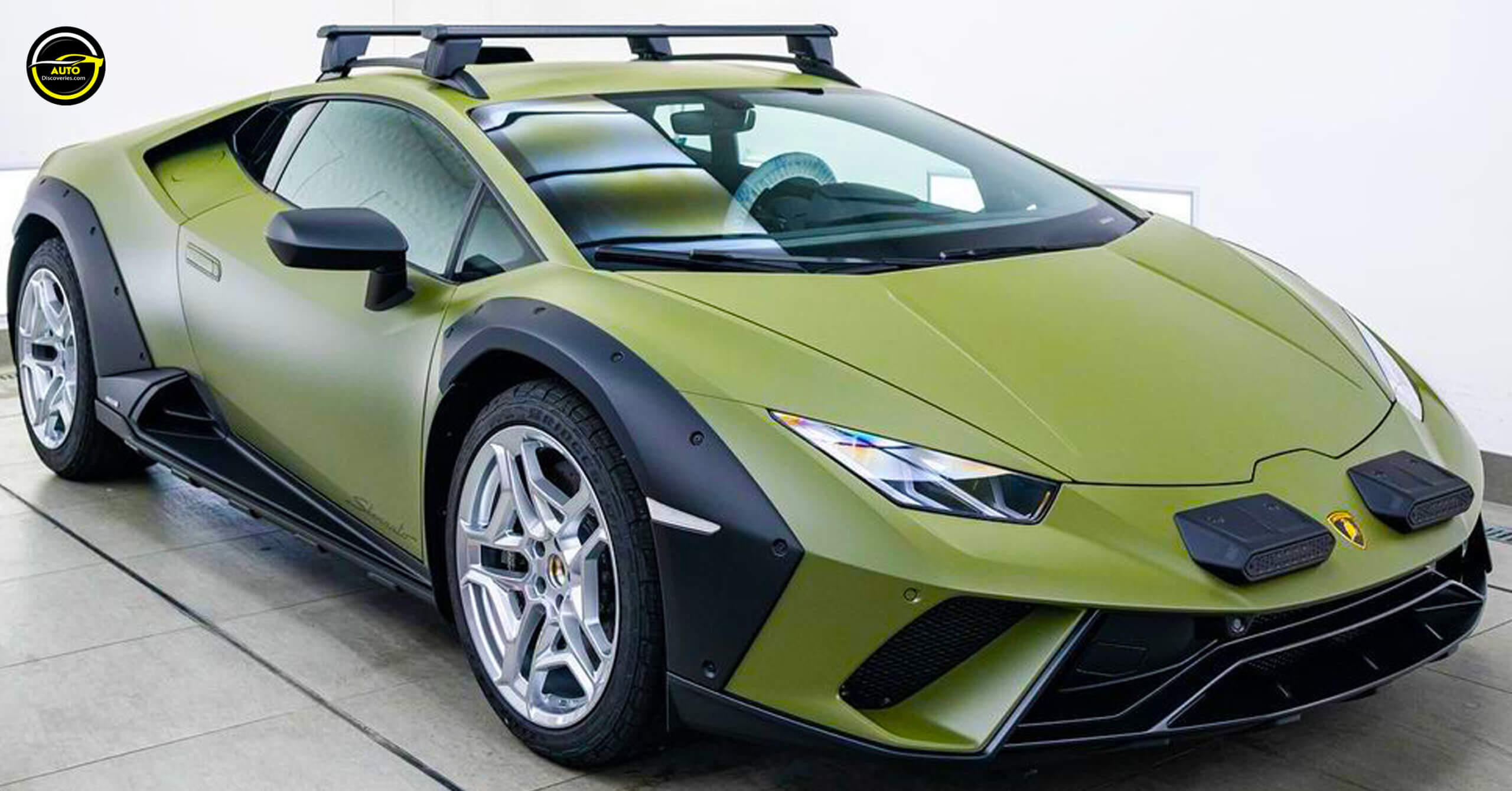 It stood out not only for its aggressive aesthetic but, above all, for a ground-up body, wheel steps, and laminated mudguards to turn the V10-powered supercar into the most spectacular off-road beast.
Thus, this very peculiar machine also has some innovations such as a body that lifts 44 millimeters additional than the Lamborghini Huracán EVO to guarantee a greater suspension journey, with some widened tracks 30 mm in front and 34 behind.
In addition, it comes with all-wheel-drive at the highest level, four-wheel steering, 19-inch wheels with thicker tires, and as most obvious novelties two auxiliary headlights in the bumper area framing the Lamborghini emblem, some steps marked black, some roof bars and an air intake between roof and engine bay area.
All while keeping the glorious 10-cylinder atmospheric propeller under the bonnet, a 5.2-liter V10 that throws on the floor a total of 610 horsepower and 560 Nm of max torque, ready to devour any surface. In charge of digesting all that energy is a seven-speed dual-clutch automatic gearbox and a four-wheel-drive system that comes with a mechanical self-locking differential on the rear train. However, Hurricane Sterrato can accelerate from 0 to 100 km/h in just 3.4 seconds and its top speed is 260 km/h.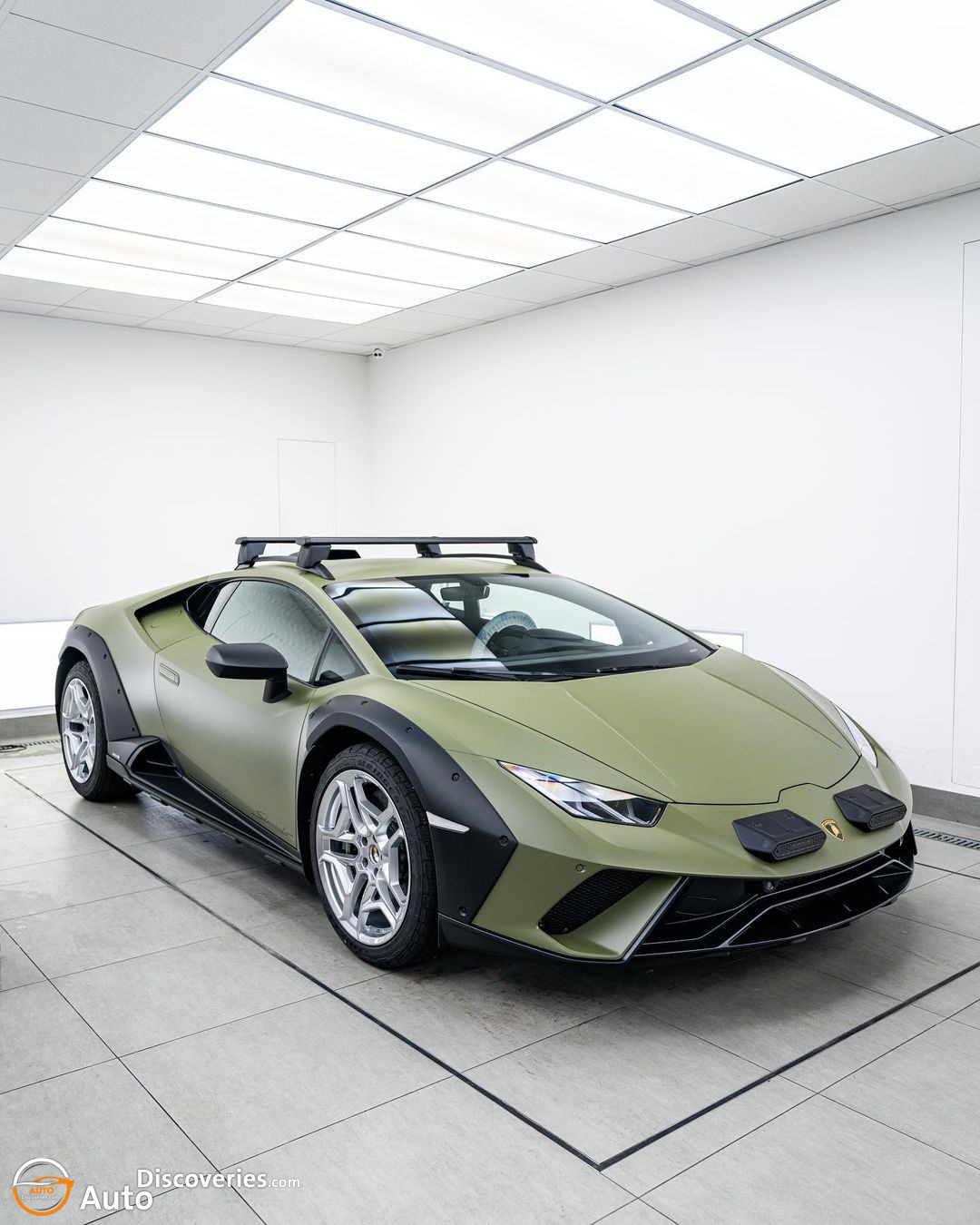 Click Here To See The 2023 Porsche 911 Dakar Is The Coolest 911
Share this