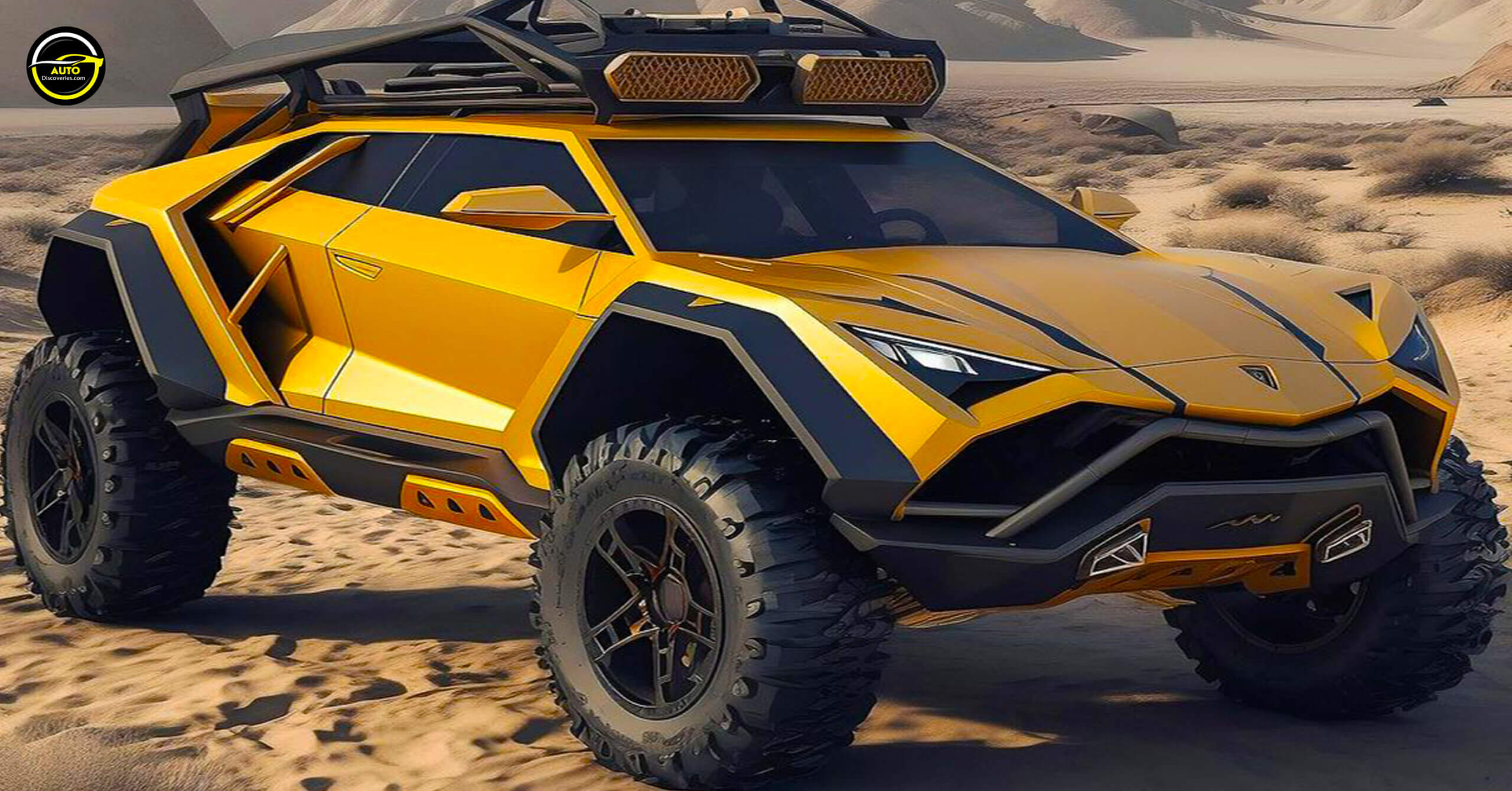 The Lamborghini Urus has always been known for its sleek and powerful design, but the new concept by Coldstar Art takes it to a whole new level. Introducing the Lamborghini Urus Dune Buggy Concept – an off-road beast that is sure to turn heads.
With its aggressive styling and powerful engine, this dune buggy is not for the faint-hearted. The designers at Coldstar Art have taken the already impressive Urus and transformed it into a true monster truck.
This concept car boasts all the features of the original Urus, but with added modifications that make it perfect for off-road adventures. From its massive tires to its raised suspension, this beast car can handle any terrain with ease.
Click Here To See The 2023 Porsche 911 Dakar Is The Coolest 911
Share this