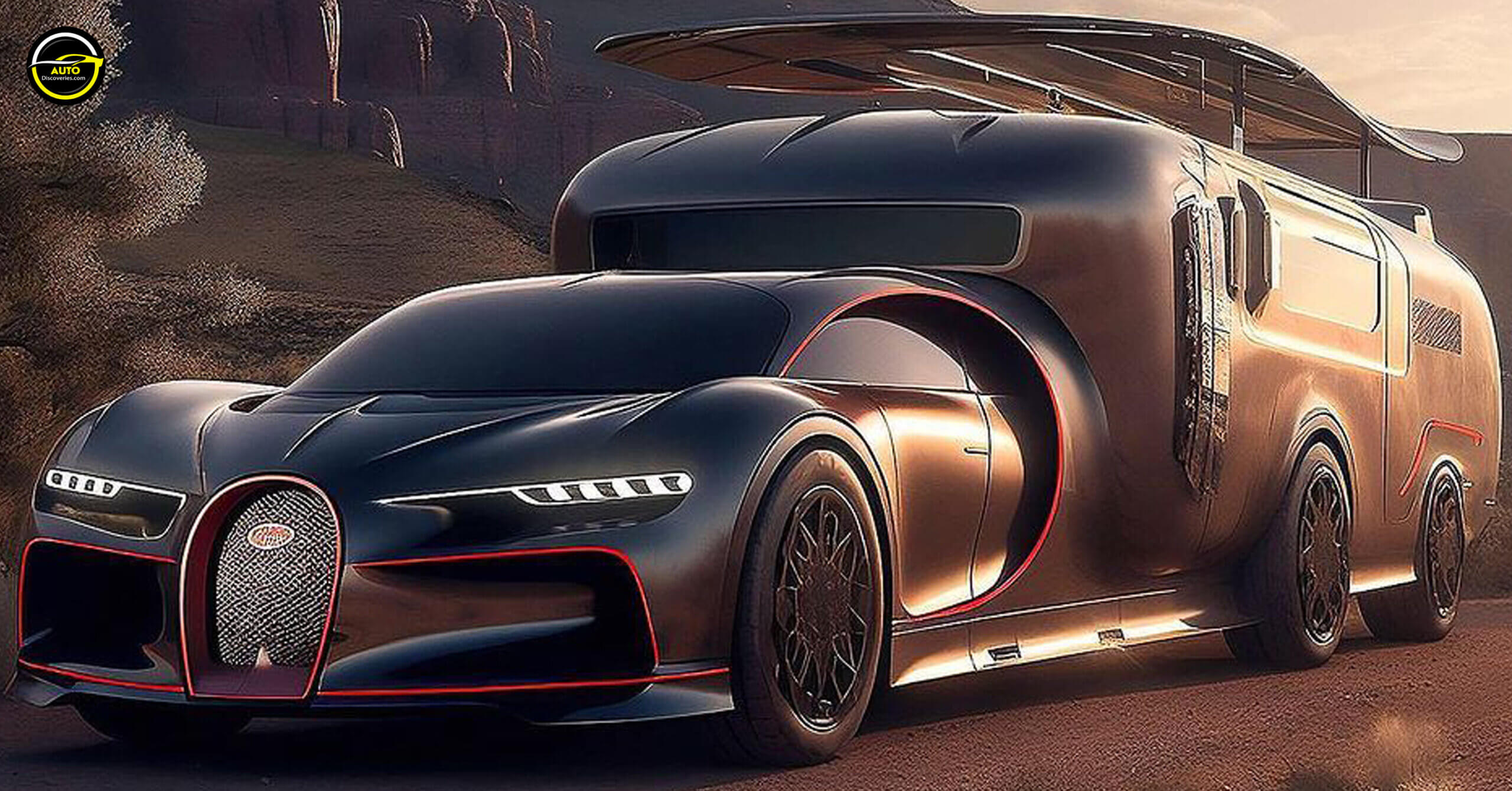 Imagine hitting the road in a luxury Bugatti truck that also doubles as a fully-equipped camper van. The futuristic Bugatti RV Camper Van Concept by Coldstar Art combines the thrill of driving a high-performance vehicle with the convenience and comfort of a mobile home. This innovative concept redefines what it means to travel and camp in style.
The Bugatti RV Camper Van Concept is not your average camper van. It boasts sleek and aerodynamic lines, reminiscent of Bugatti's iconic sports cars, making it a sight to behold on any road trip. But it's not just about looks – this concept offers functionality that goes beyond expectations.
Inside, you'll find all the amenities you need for an enjoyable journey. The camper van features a fully-equipped bathroom, complete with a shower and toilet, ensuring that you can freshen up no matter where your adventures take you. The kitchen is equipped with state-of-the-art appliances, allowing you to prepare delicious meals on the go. And when it's time to rest, comfortable beds provide a cozy retreat for a good night's sleep.
The Bugatti RV Camper Van Concept is designed for those who seek both luxury and adventure. Whether you're embarking on an epic road trip or exploring nature's wonders through camping, this concept offers unparalleled comfort and convenience.
Coldstar Art has truly pushed the boundaries of what is possible with its futuristic Bugatti RV Camper Van Concepts. With its combination of style, functionality, and innovation, this concept sets new standards in the world of camper vans.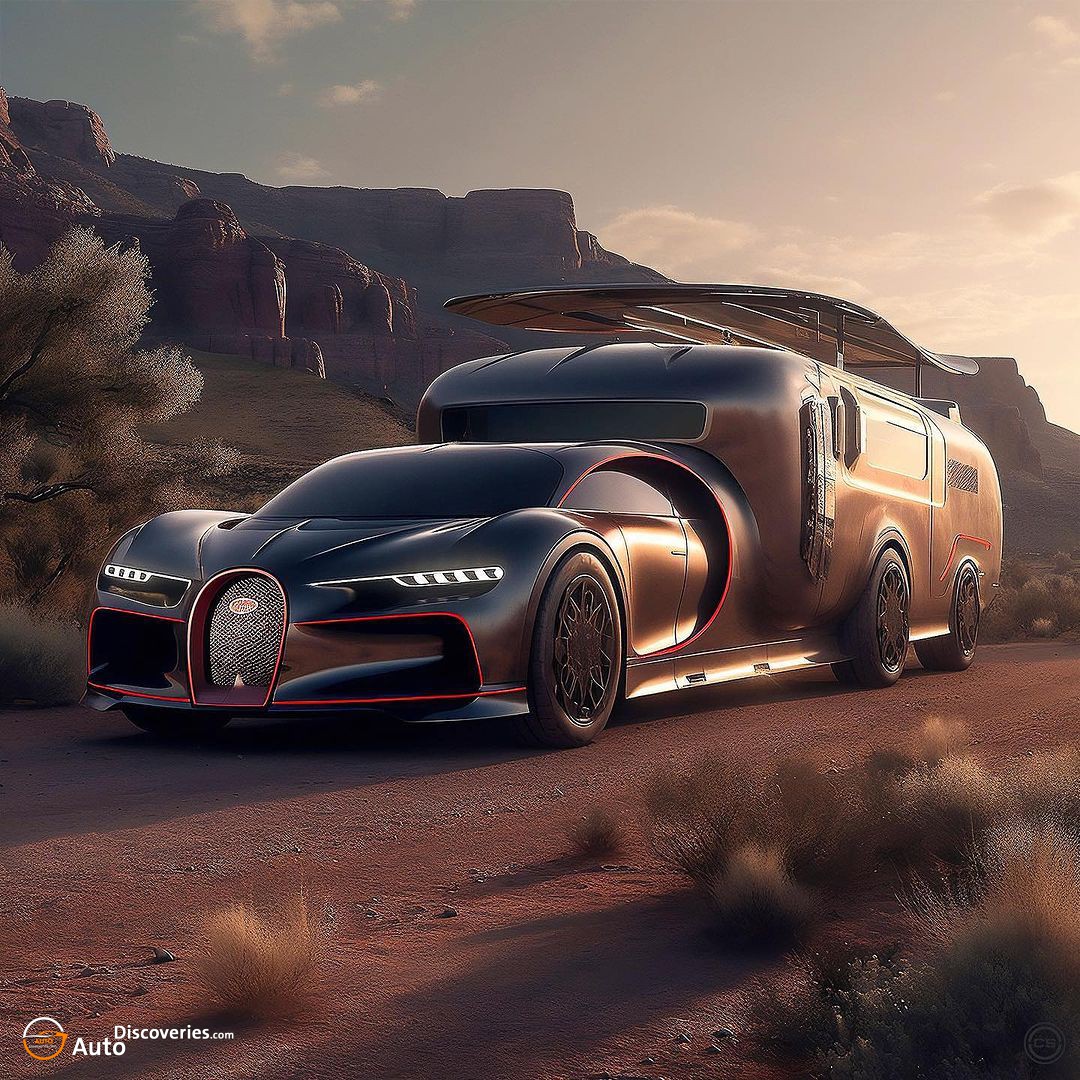 Share this