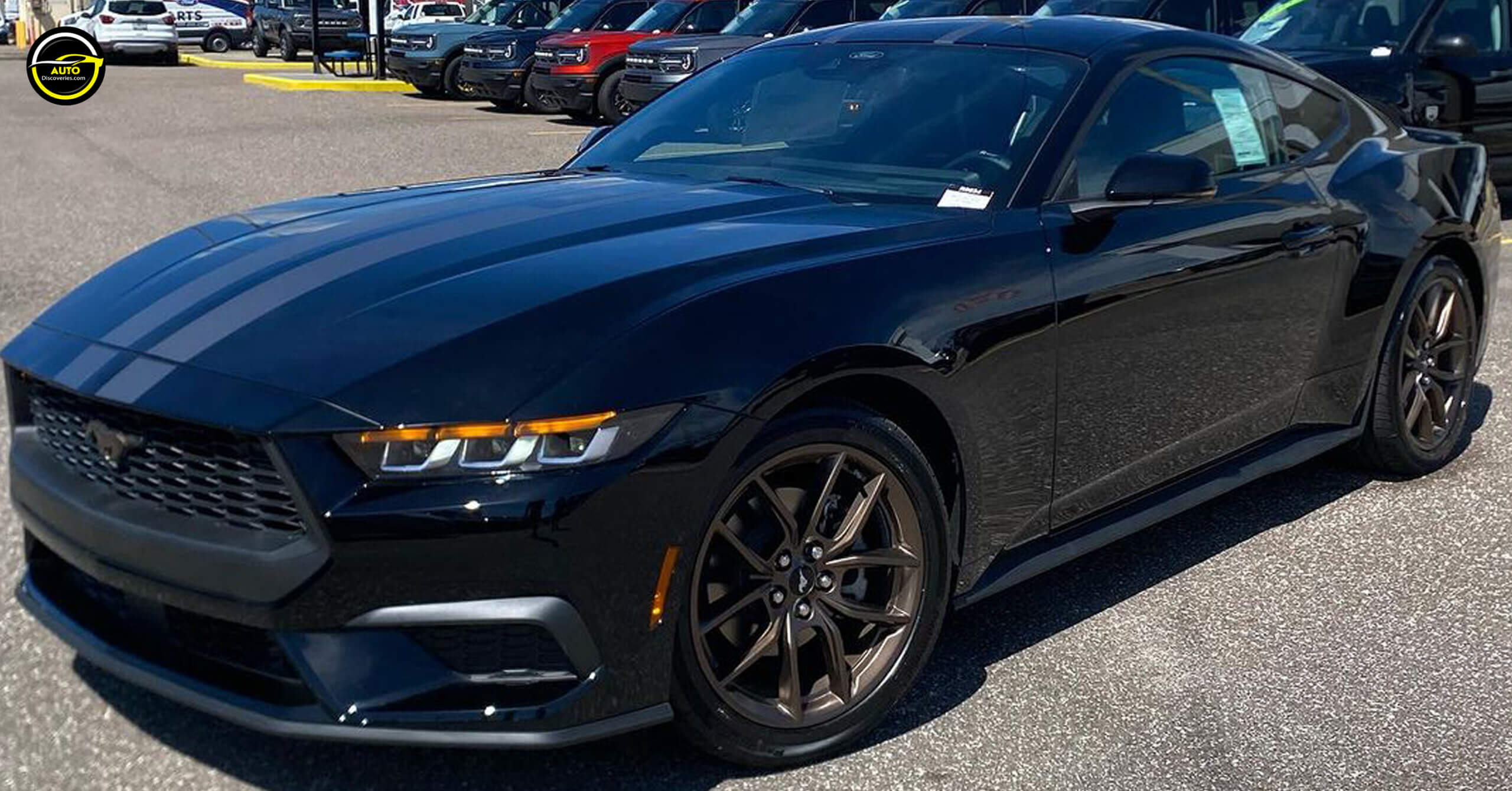 With its history dating back to 1964, the 2024 Ford Mustang EcoBoost offers turbocharged power and a redesigned front. Featuring personalized touches and a bronze package, this pony car stands out with its unique exterior design.
The 2024 Mustang EcoBoost boasts a range of personalized touches, including a bronze package, unique exterior design, and iconic bronze Mustang pony badge on the front nose. With color-matched mirror caps, stripes on the roof, and a concave design on the side, this Mustang stands out from the crowd.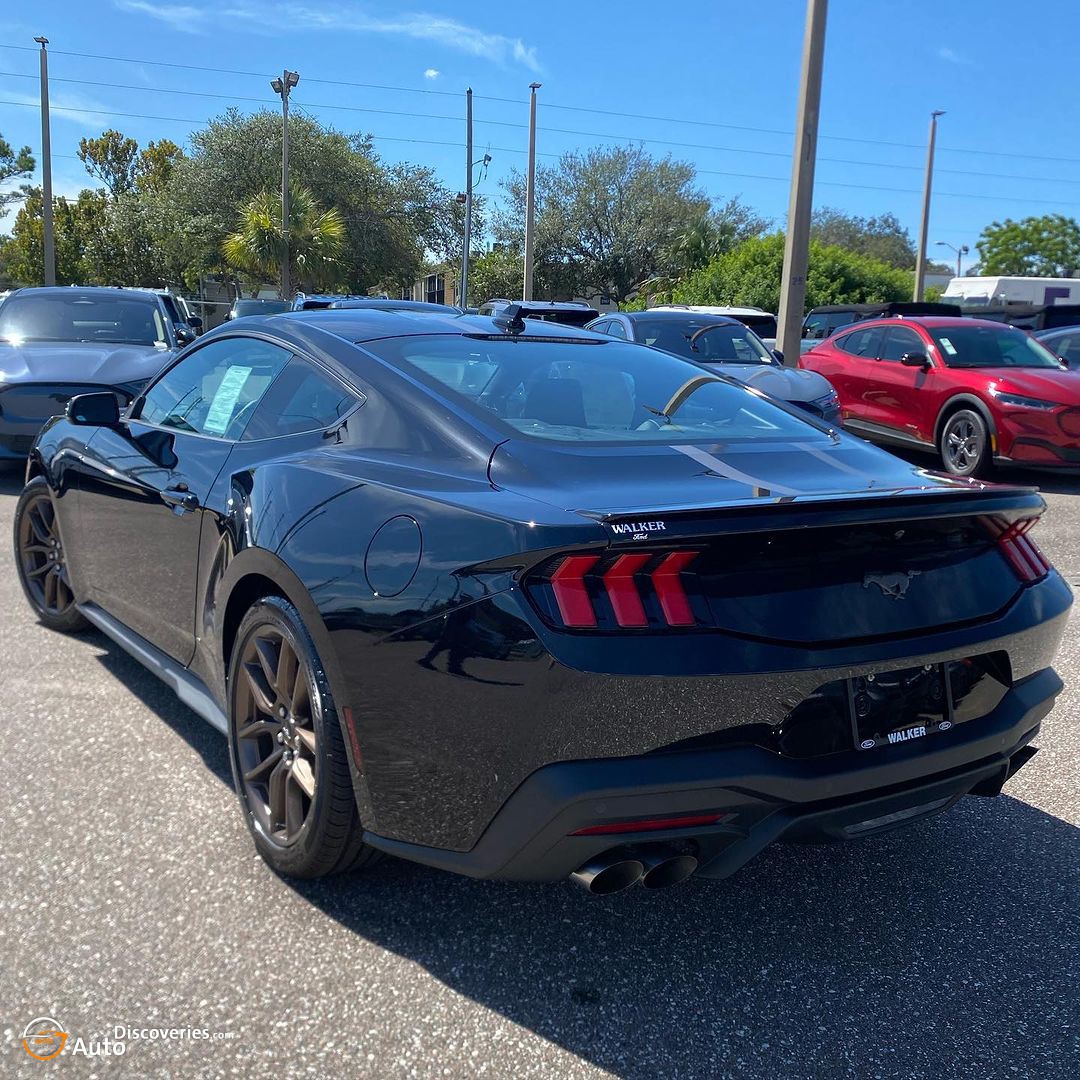 Powerful Turbocharged Engine
Under the hood, the Mustang EcoBoost houses a 2.3L turbocharged engine delivering an impressive 315 horsepower. The placement of the airbox closer to the engine ensures optimal weight distribution. The car is exclusively paired with a 10-speed automatic transmission, providing smooth and efficient gear shifts.
Customizable Interior Options
The Mustang EcoBoost offers extensive customization options for both the exterior and interior. The door panels feature updated styles and materials, while the dual cow setup on the dash showcases the Mustang name stitched on and two large touch-capable screens. The interior lighting can be adjusted among 64 different colors to suit your preferences.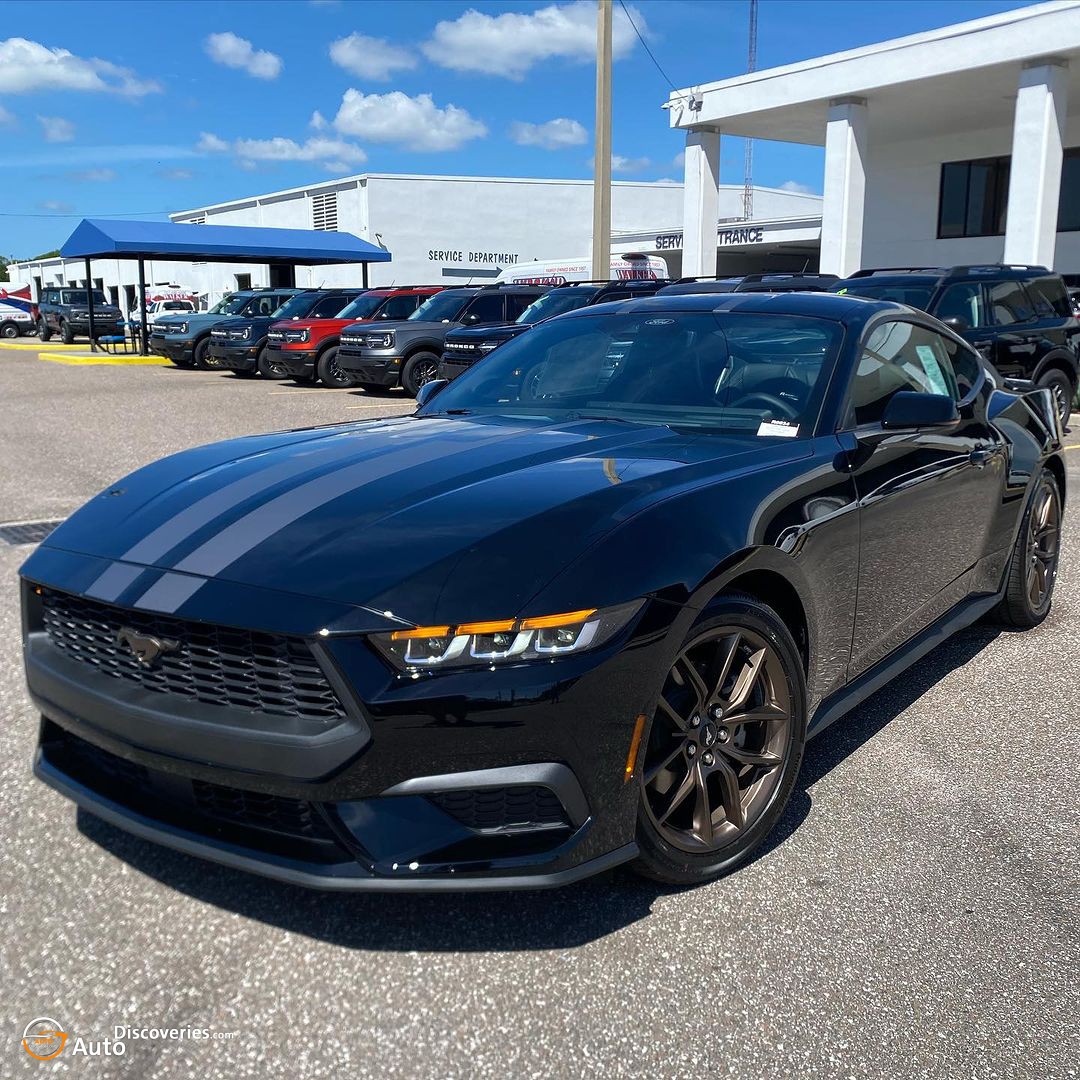 Impressive Driving Experience
With improved steering, throttle sensitivity, and exhaust sound, the Mustang EcoBoost delivers an enjoyable driving experience. It feels stable on the road, and the gearbox downshifts smoothly, adding pops and bangs for an extra thrill. The car's lighter weight compared to the Mustang GT results in quicker steering and better performance.
Click Here To See Nissan Hyper Adventure Concept Is A Future Electric SUV That Can Take You Everywhere
Share this