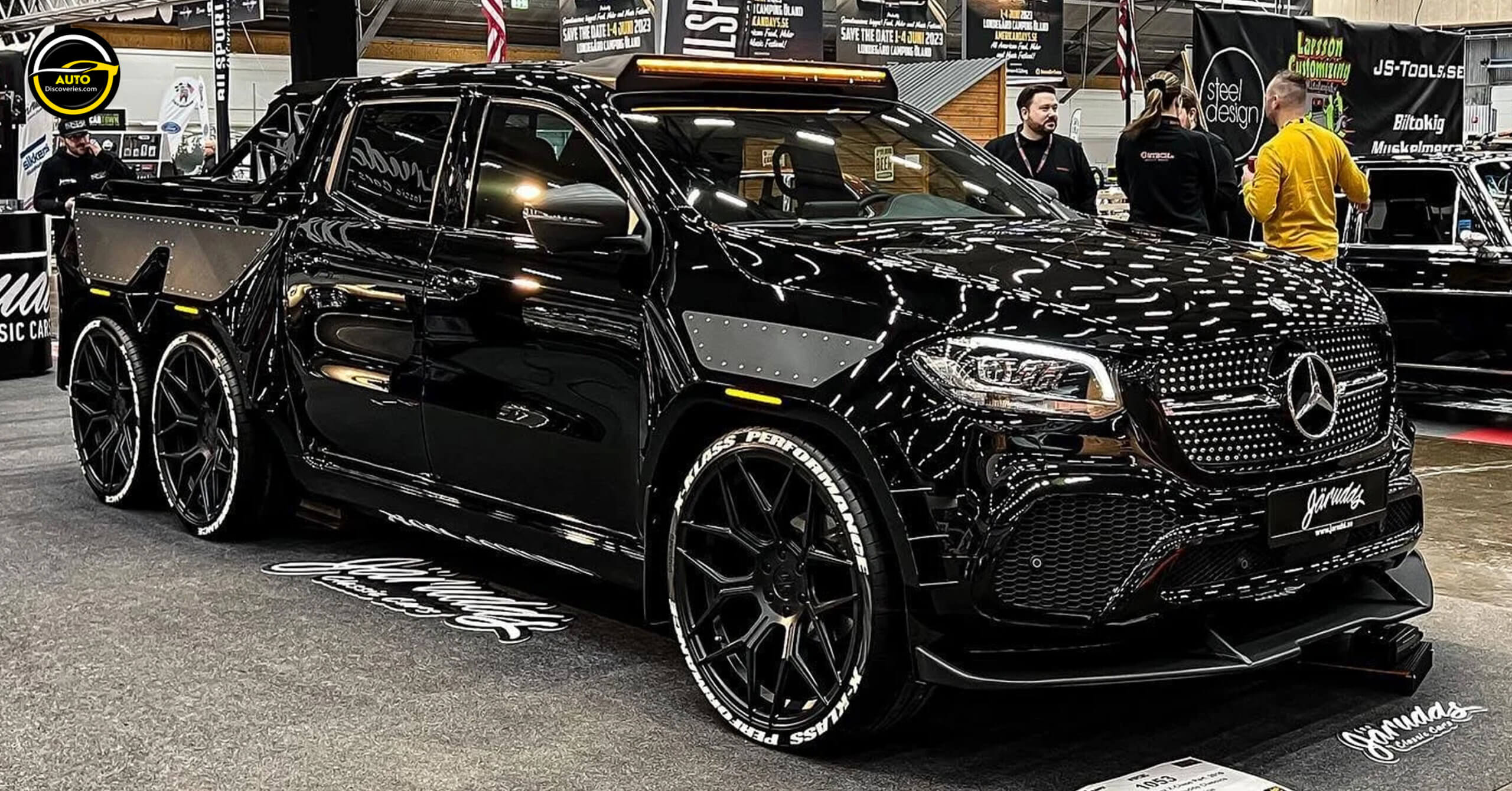 This whole six-wheeled craze started after Mercedes launched the G63 AMG 6×6. People were impressed not only by the power its V8 made or how many locking diffs it had but also how much it cost. Many of them went to oil billionaires in the middle east, and when they come up for sale, these things cost about $1.5M.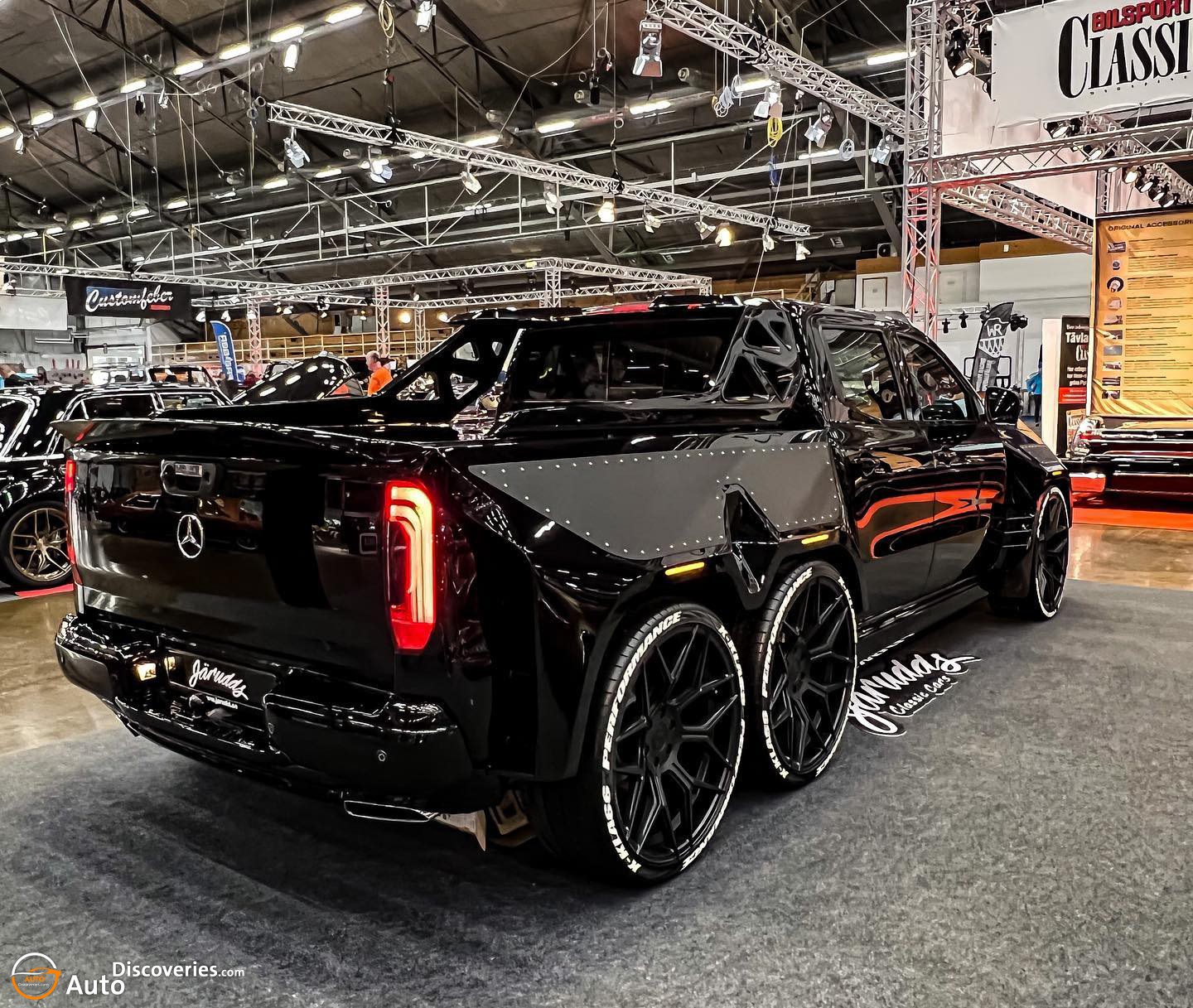 While the G-Class is sometimes offered as a small pickup, Mercedes had another model serving as its utilitarian vehicle. Under a partnership it had with Nissan/Renault, Daimler developed and offered the X-Class.
The concept was dubbed the Exy Monster X and was supposed to have a full carbon fiber body and interior hardware from Carlex Design. Nobody knows what these things cost, but it's probably in the low Lamborghini Huracan price range.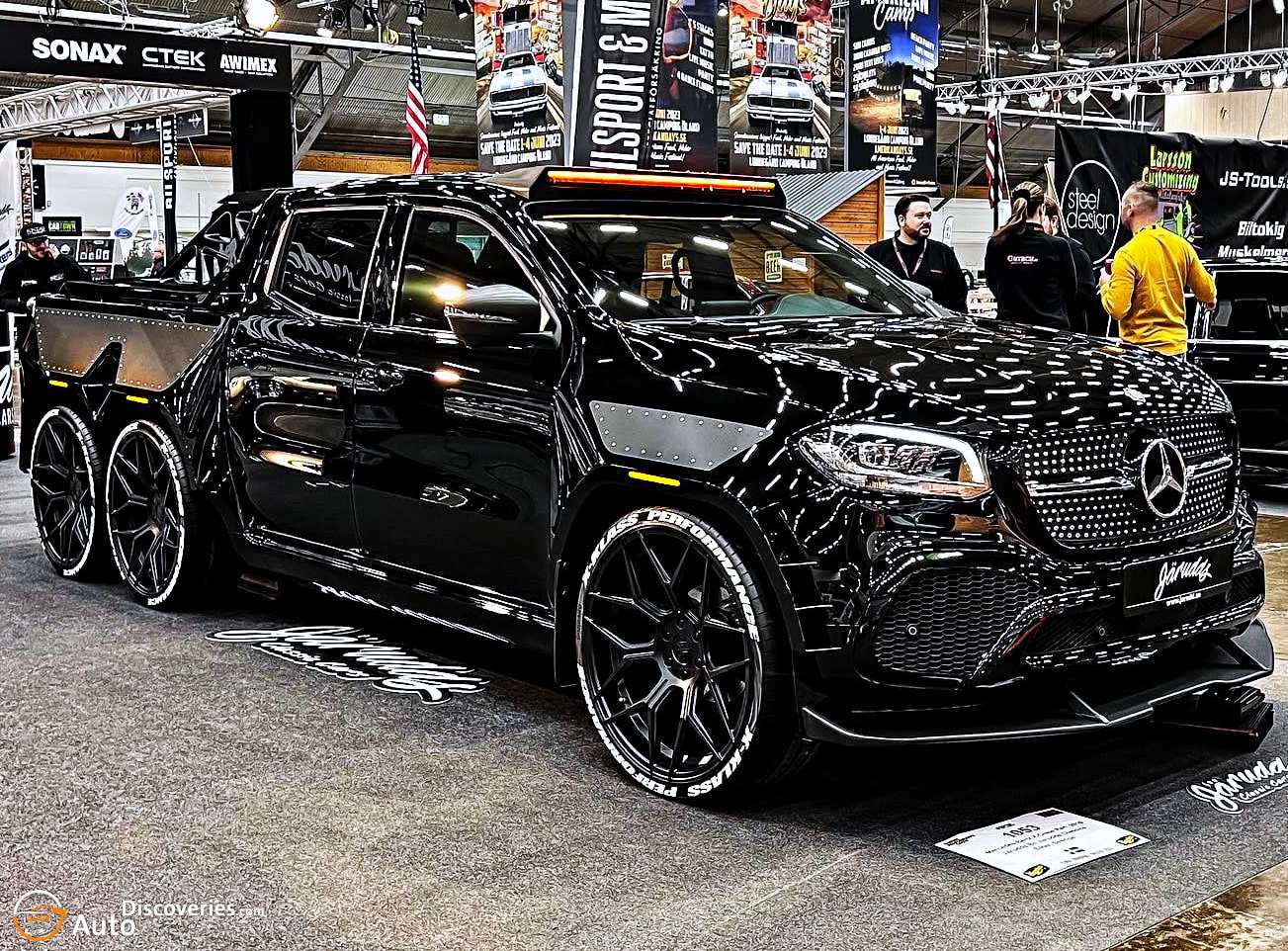 Click Here To See 2023 Land Rover Range Rover – Amazing Ultra-Luxury Large SUV!
Share this