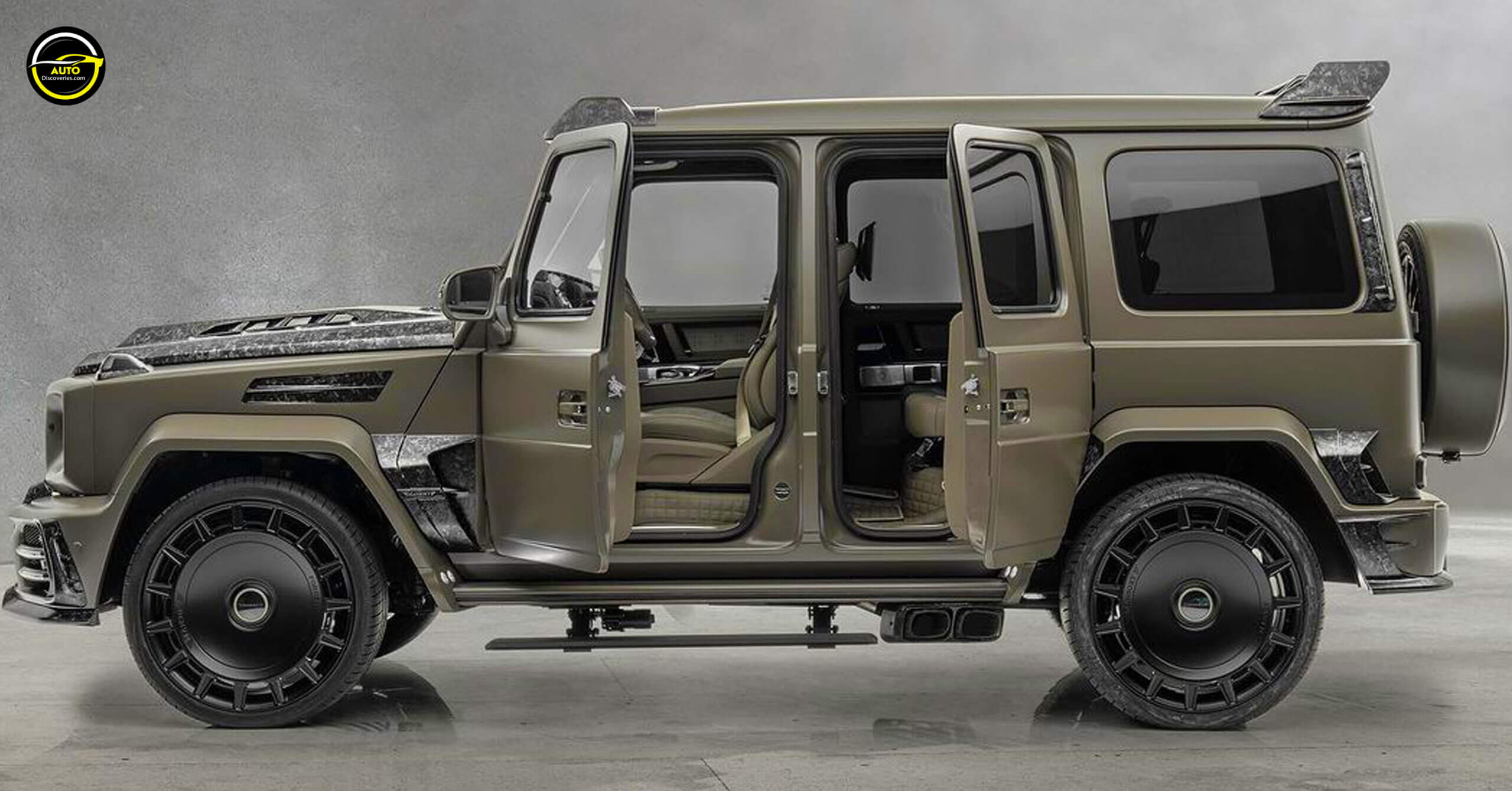 MANSORY expands its product line based on the Mercedes-AMG G63 with another limited manufactory edition of 10 units called the MANSORY Grande Entrée, which offers the option of converting the rear doors be hinged at the back with unique soft-closing technology. This makes access to the rear seats of the luxury off-roader even easier and at the same time gives it an exclusive, extraordinary look. The MANSORY Grande Entrée has a power increase of up to 850 hp and 1,000 Nm.
Performance: 0-100 km/h in 3.5s, Vmax: 250 km/h.
CO2 emissions (combined): 312 g/km, fuel consumption (combined): 13,6 l/100km.
Click Here To See NEW 2024 +800 HP AMG GT E-Performance V8 Hybrid! FASTEST AMG GT! Exterior Walkaround
Share this