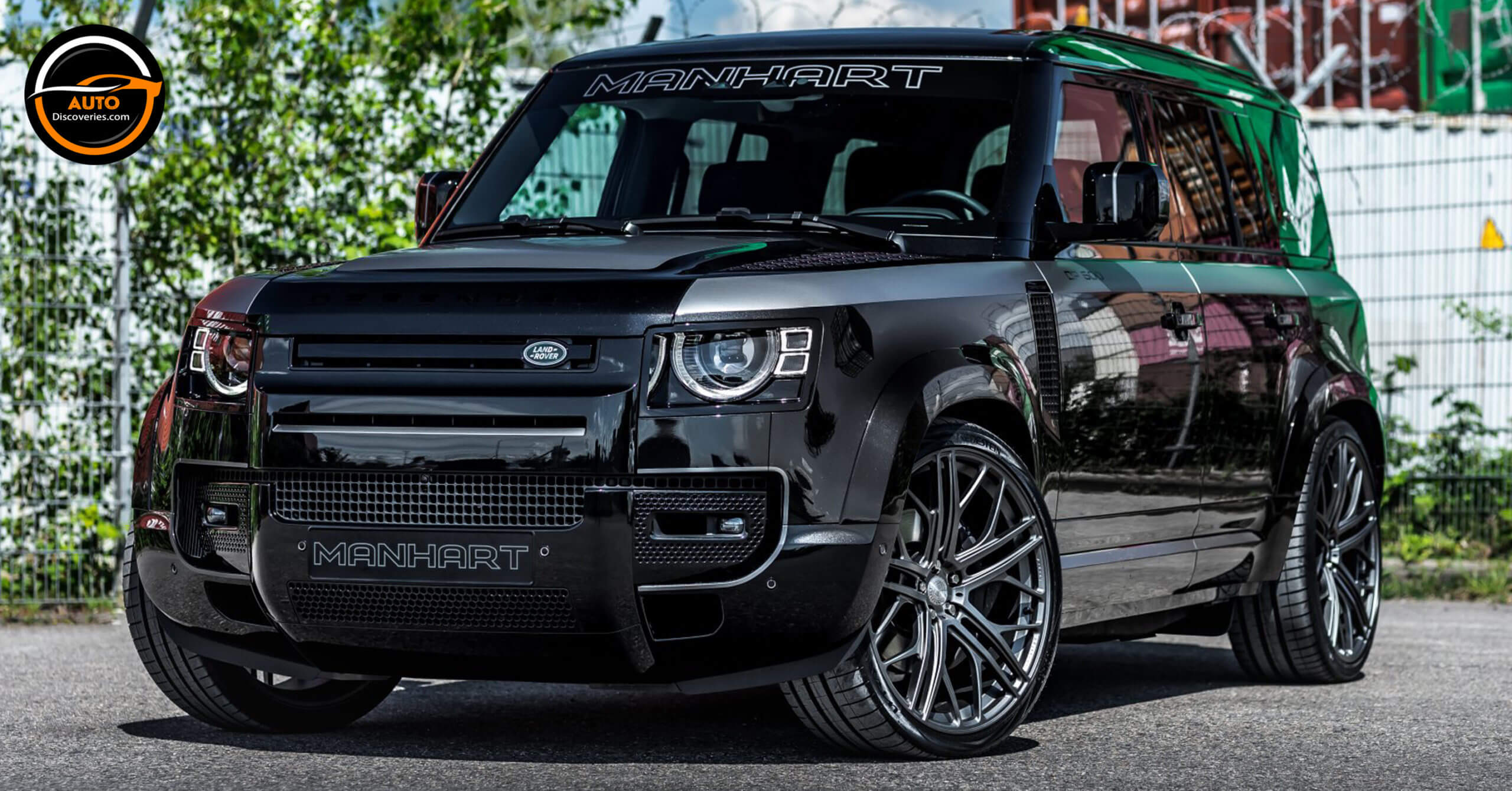 With the Defender DP 500, MANHART Performance shows that the new off-roader from Land Rover can be at the top of its game on the road. The basis is a Defender P400 AWD in the long, five-door body variant 110, whose three-liter petrol engine generates 400 hp & 550 Nm thanks to turbocharging.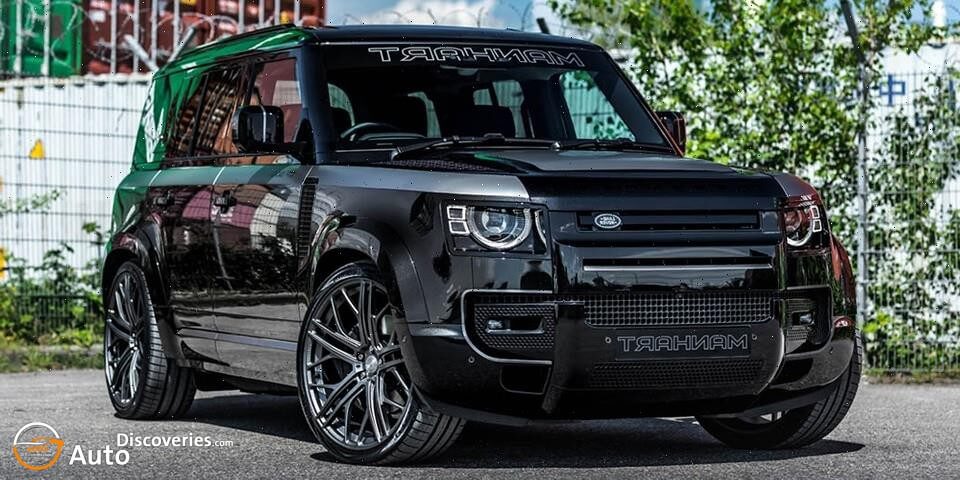 Plenty of power then, but Manhart is nonetheless stepping up the pace at this point by remapping the Defender's engine control software. This increases the power of the unit to a remarkable 512 hp and 710 Nm, which puts the car on par with the top model, which is powered by a five-liter supercharged V8.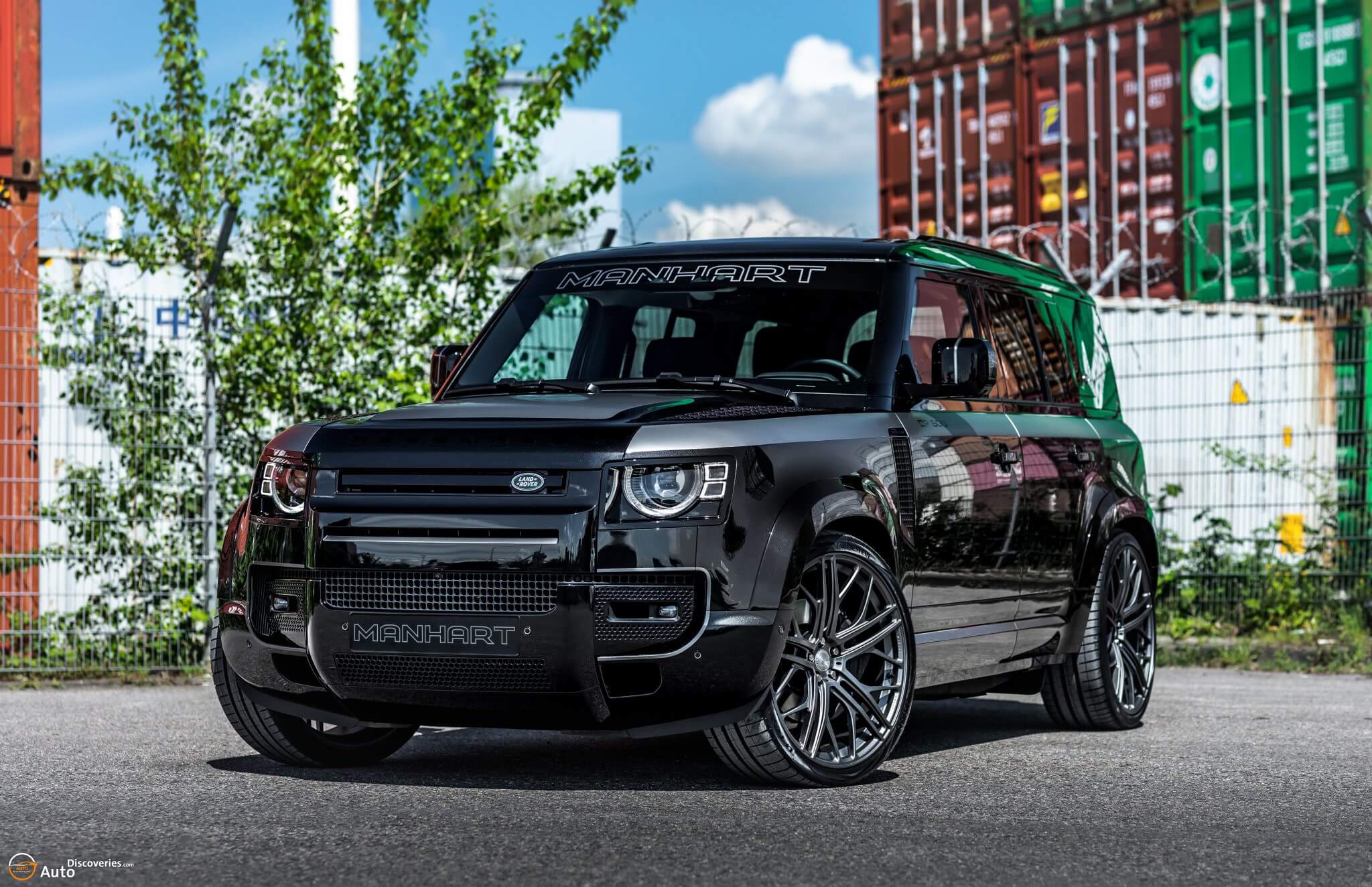 With the MANHART stainless steel exhaust system, which is still in preparation and will be available with either carbon or ceramic-coated tailpipes, the Defender will also have a much more distinctive soundtrack. With regards to the chassis, there is also an optimization of the factory air suspension, including lowering by 30 millimeters.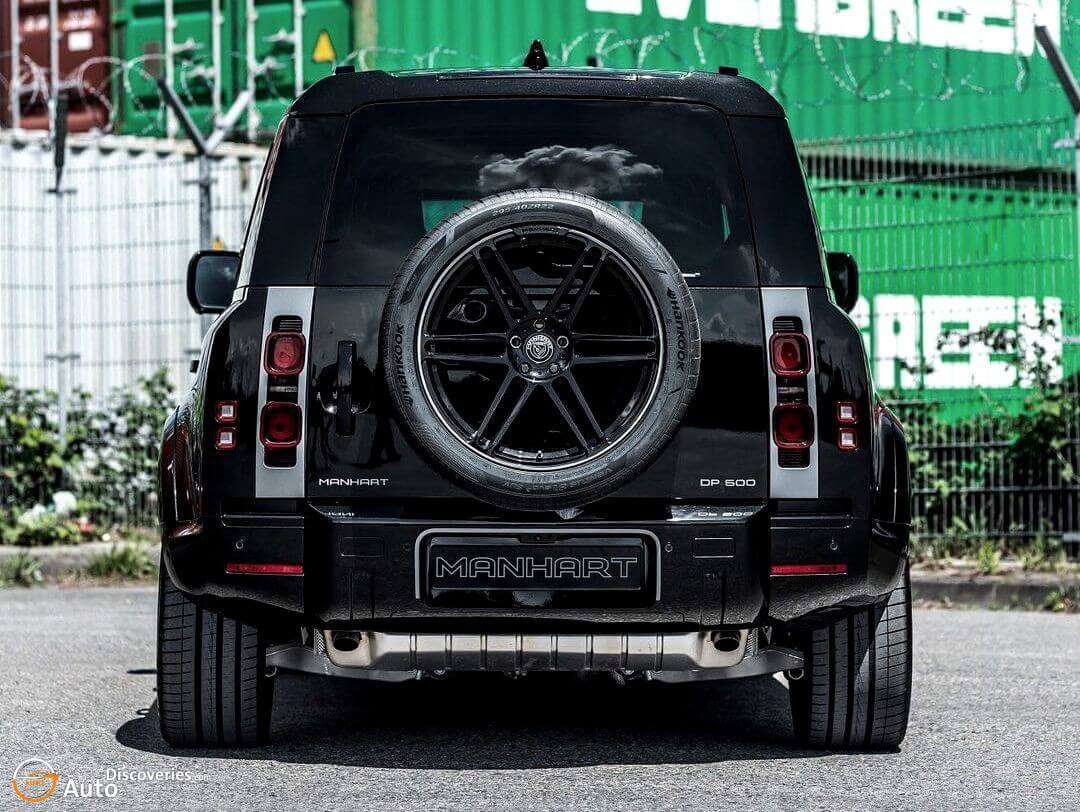 Visually, the DP 500 rolls on a new wheelset: MANHART Forged Line rims in 10×24 inch, with a light grey finish and 295/30ZR24 tires. For those who prefer a smaller wheelset that is also more suitable for off-road use, there is the Concave One in 10.5×22 inch with black finish and gold trim and 295/40 tires, which is mounted on the rear as a spare wheel.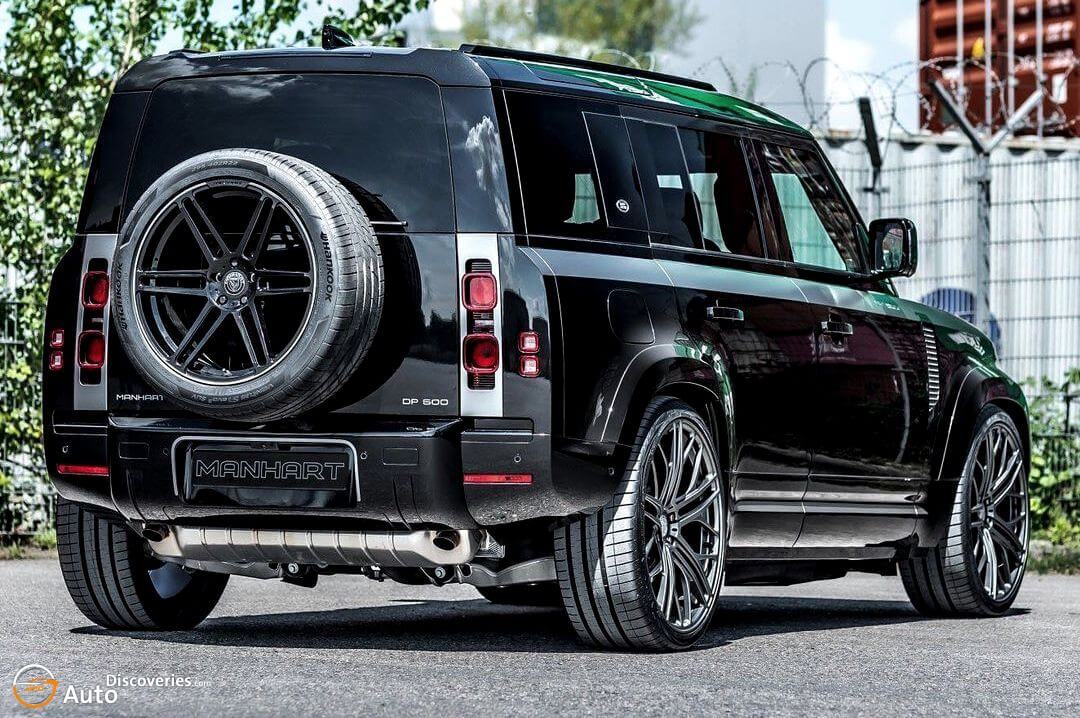 Further visual accents are set on the one hand by masculine wing flares, which give the Defender considerably broader shoulders and – like all other exterior components and the engine cover – are painted in body color, and on the other hand by decorative silver stripes applied to the black bodywork.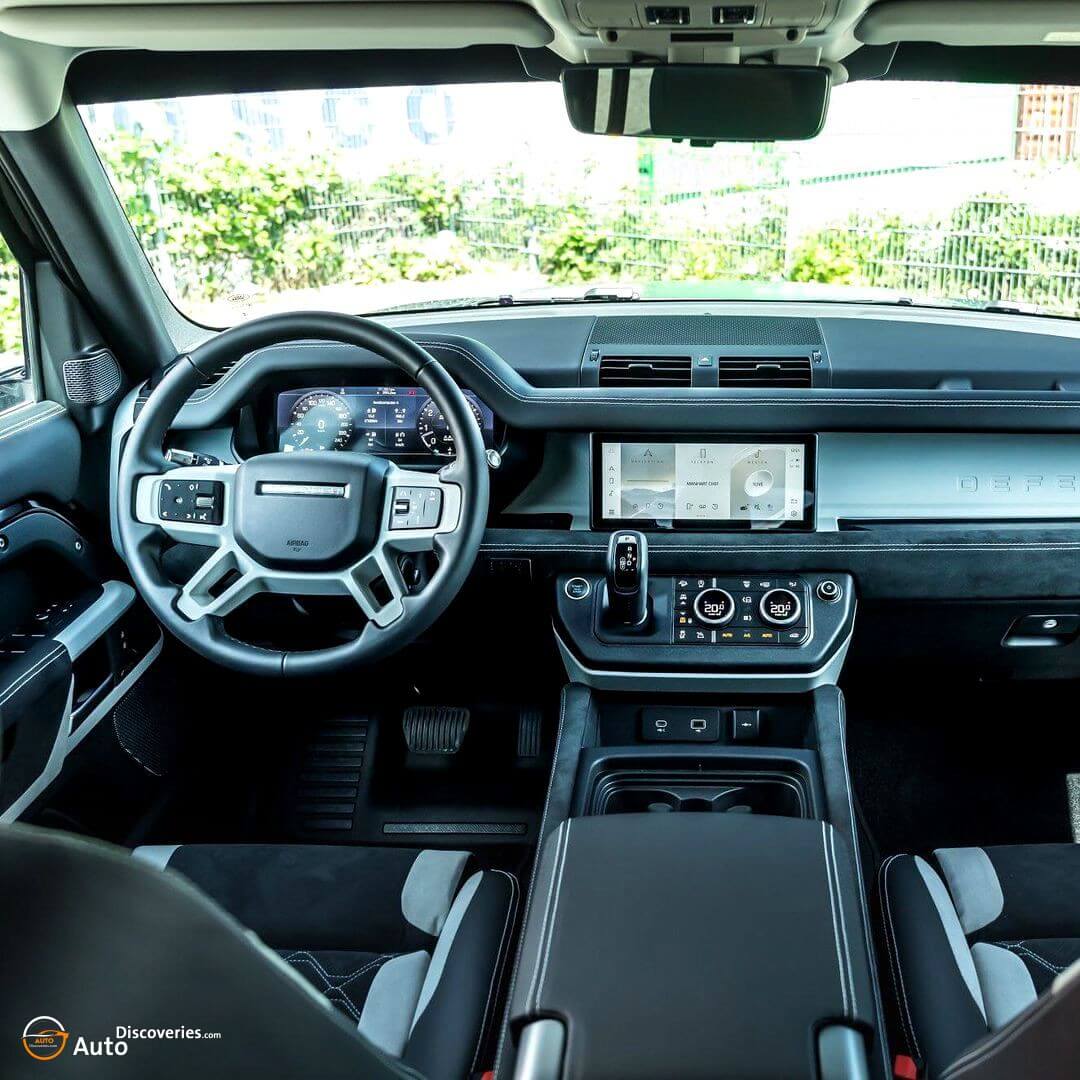 Last but not least, Manhart refined the interior with a high-quality leather/Alcantara interior including individually selectable accents. In addition, there is a set of electrically operated MANHART ErgoMed front seats from RECARO for the driver and front passenger, including heating and cooling as well as integrated airbags.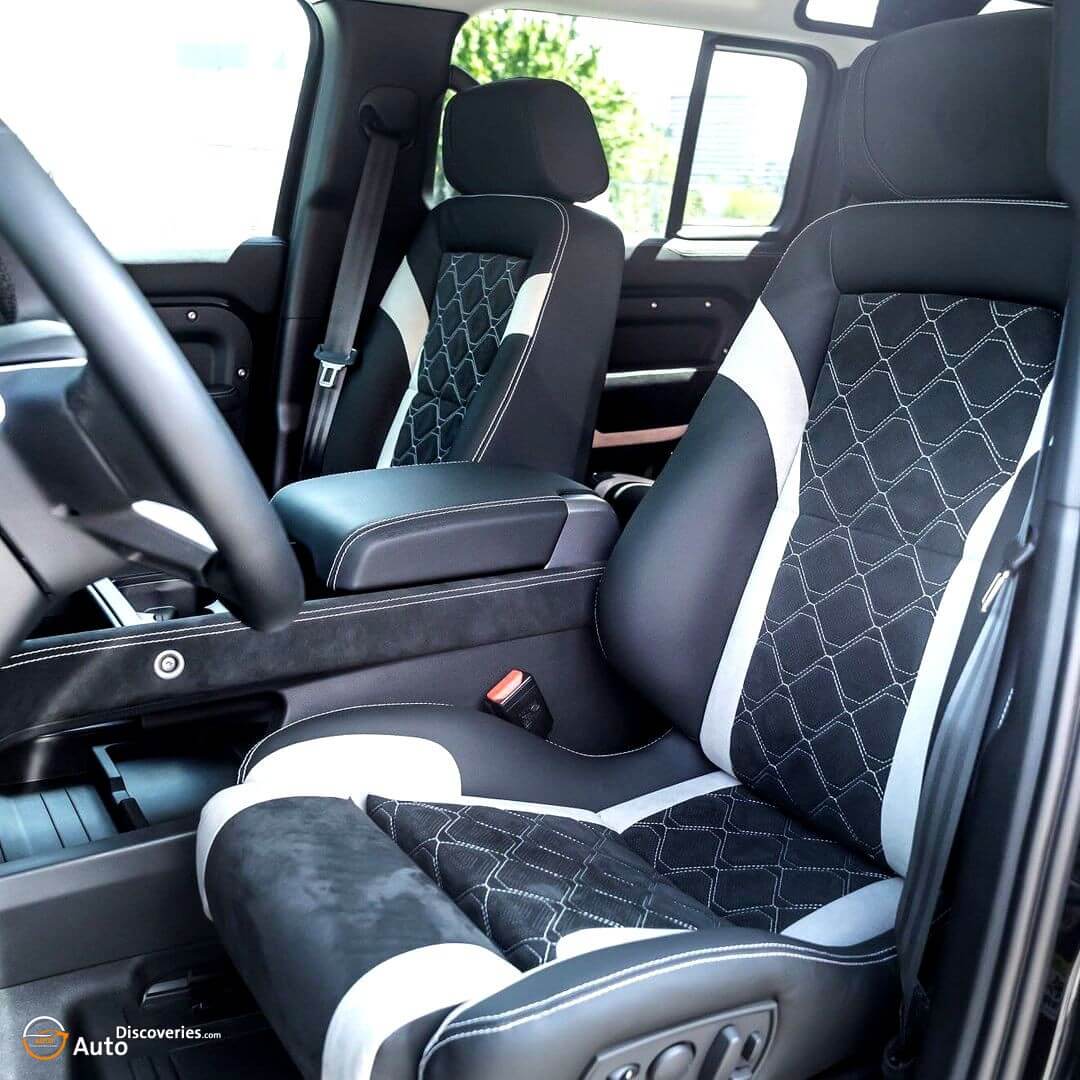 Click Here To See 2021 Land Rover Defender Racing Green Edition By Carlex Design
Share this