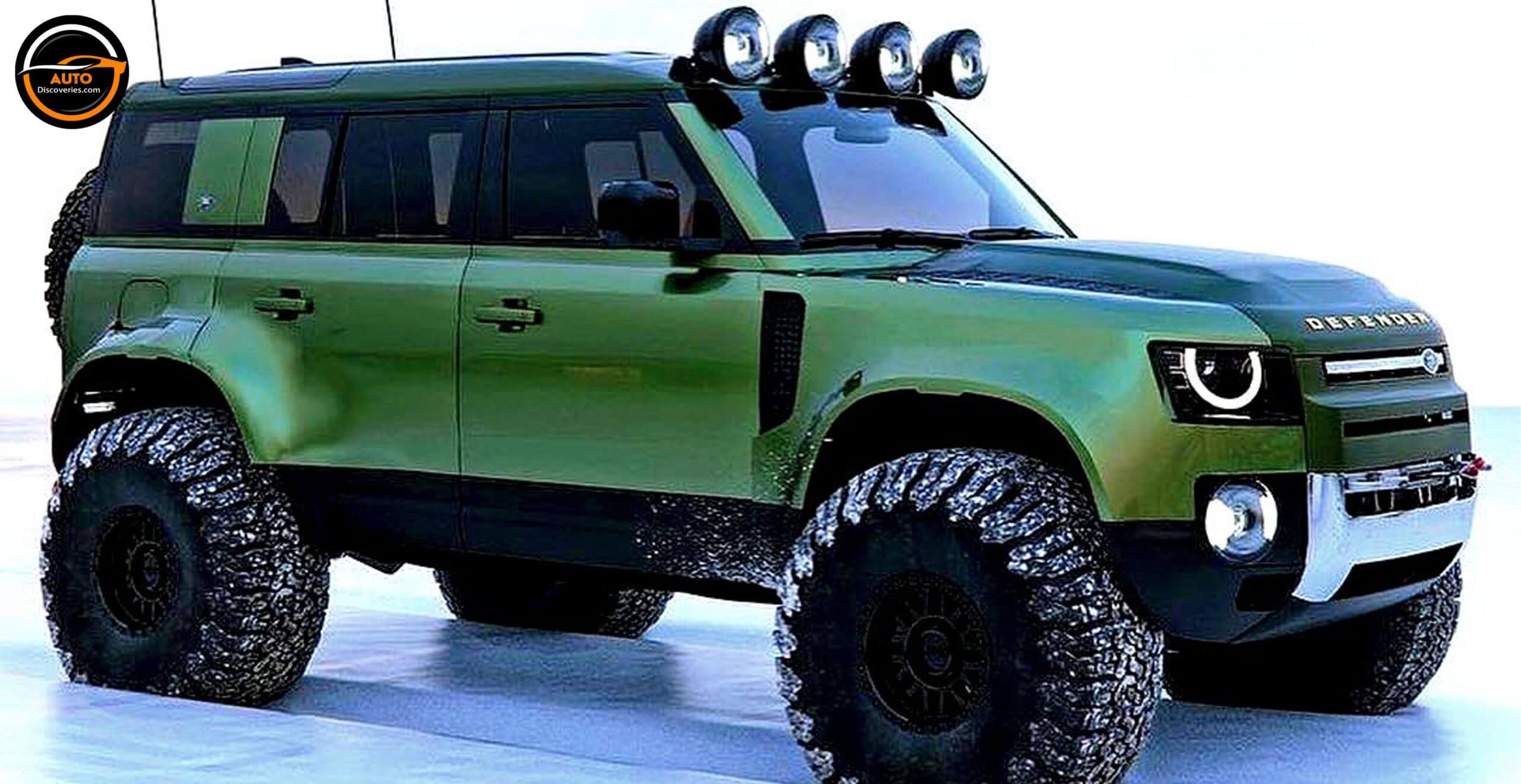 The Luxury Arctic trucks are a lot of fun to make, so as a follow-up to the arctic trucks inspired by RR Cullinan, Bentayga, and Urus, here's a new Land Rover Defender. It has been lifted considerably to fit the balloon tires needed in polar expeditions. Other than that it sports a custom wide body kit, custom front bumper, winch, lights, and two huge antennas.
Photo credit: abimelecdesign
Click Here To See 2022 Land Rover Defender 90 V8 Black And White Beast!
Share this