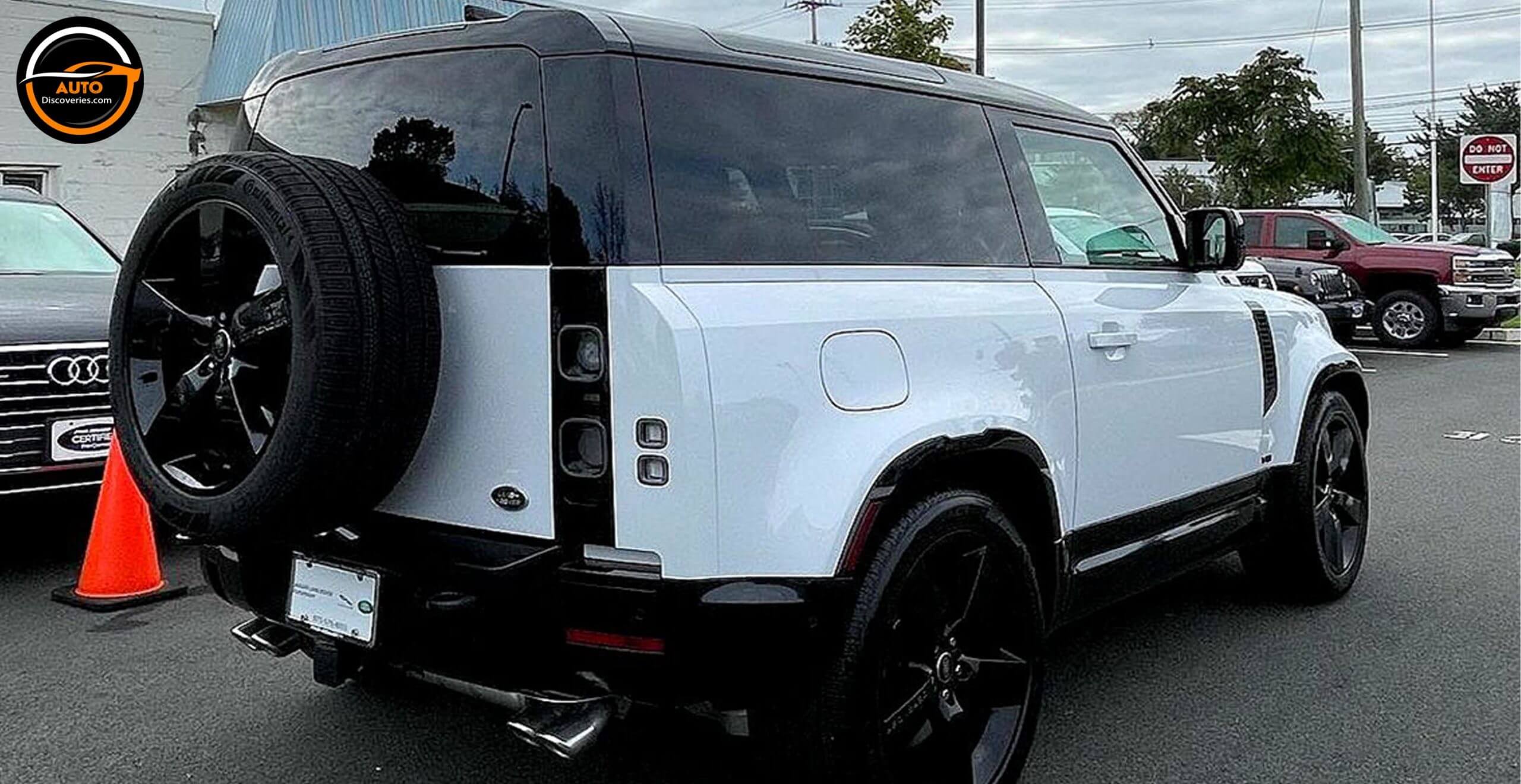 The 2022 Land Rover Defender might look reminiscent of the 1950s original, but in reality, it is a completely modern, high-tech off-roader with unique curb appeal. A trio of engines is offered—a turbocharged four-cylinder, a turbo-and-supercharged six-cylinder, and a supercharged V8—and all come standard with four-wheel drive. The Defender can be had in two-door 90 and four-door 110 body styles, and advanced-duty off-roading equipment is available on all models, including an adjustable air suspension and locking differentials.
Photo credits: landroverparsippany
Click Here To See 2023 Mercedes-Maybach EQS SUV Concept, Most Luxurious SUV!
Share this