Well, pixel wizard BradBuilds thinks that the Hummer EV would be better off with a diesel engine under the hood. And not just any oil burner, but a tried-and-true Duramax mill. On top of that, his digital remake of the Hummer includes a set of exotic Black Rhino wheels and an air suspension that lowers the truck very close to the ground.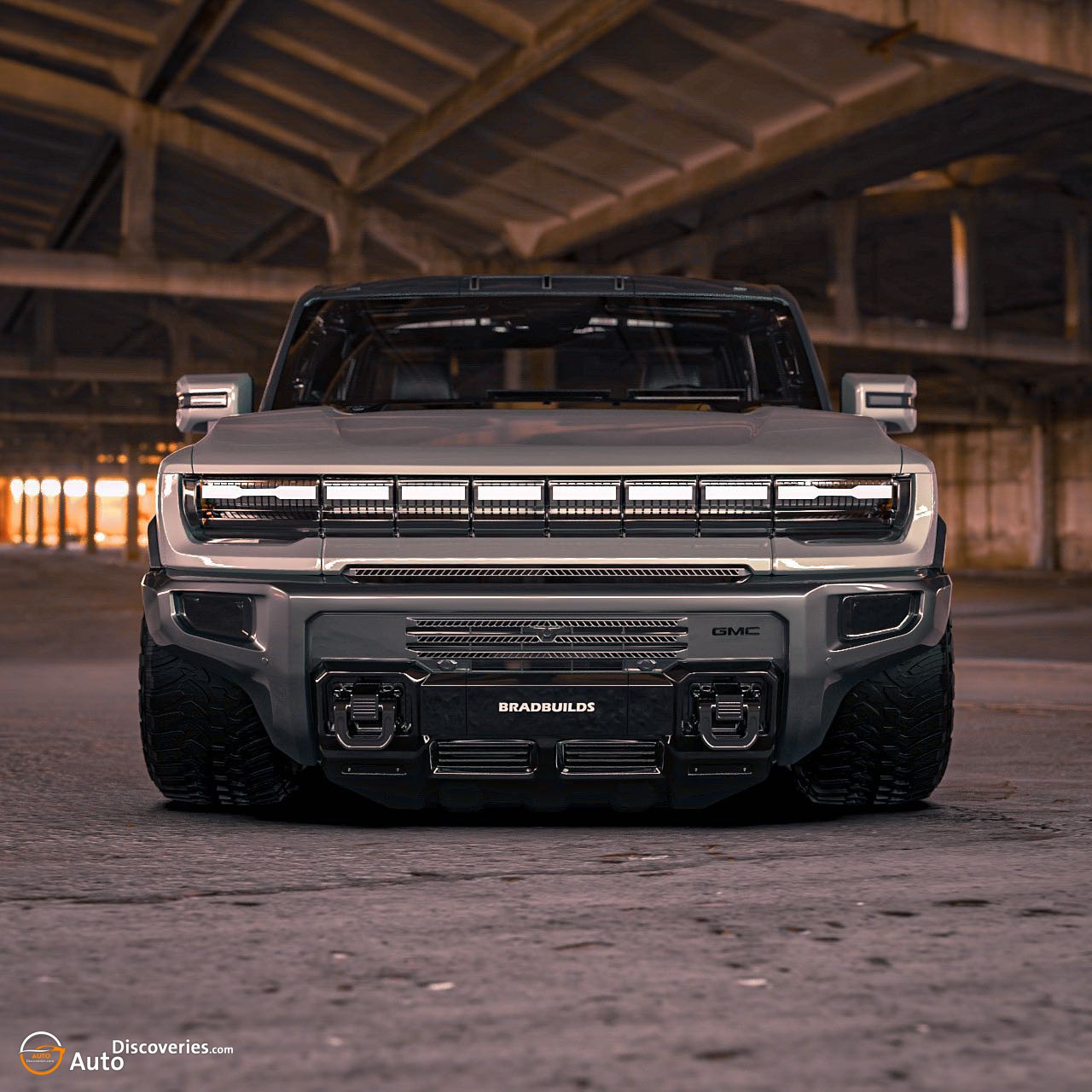 However, while the artist specifically mentions a Duramax swap, the Hummer in the rendering is actually an undercover diesel. It still sports "EV" badges and there's no sign of ICE-specific vents up front and exhaust pipes in the rear (or onto the sides). But still, it's an entertaining idea. One that could become a reality quite easily since General Motors is offering Duramax engines in some of its trucks.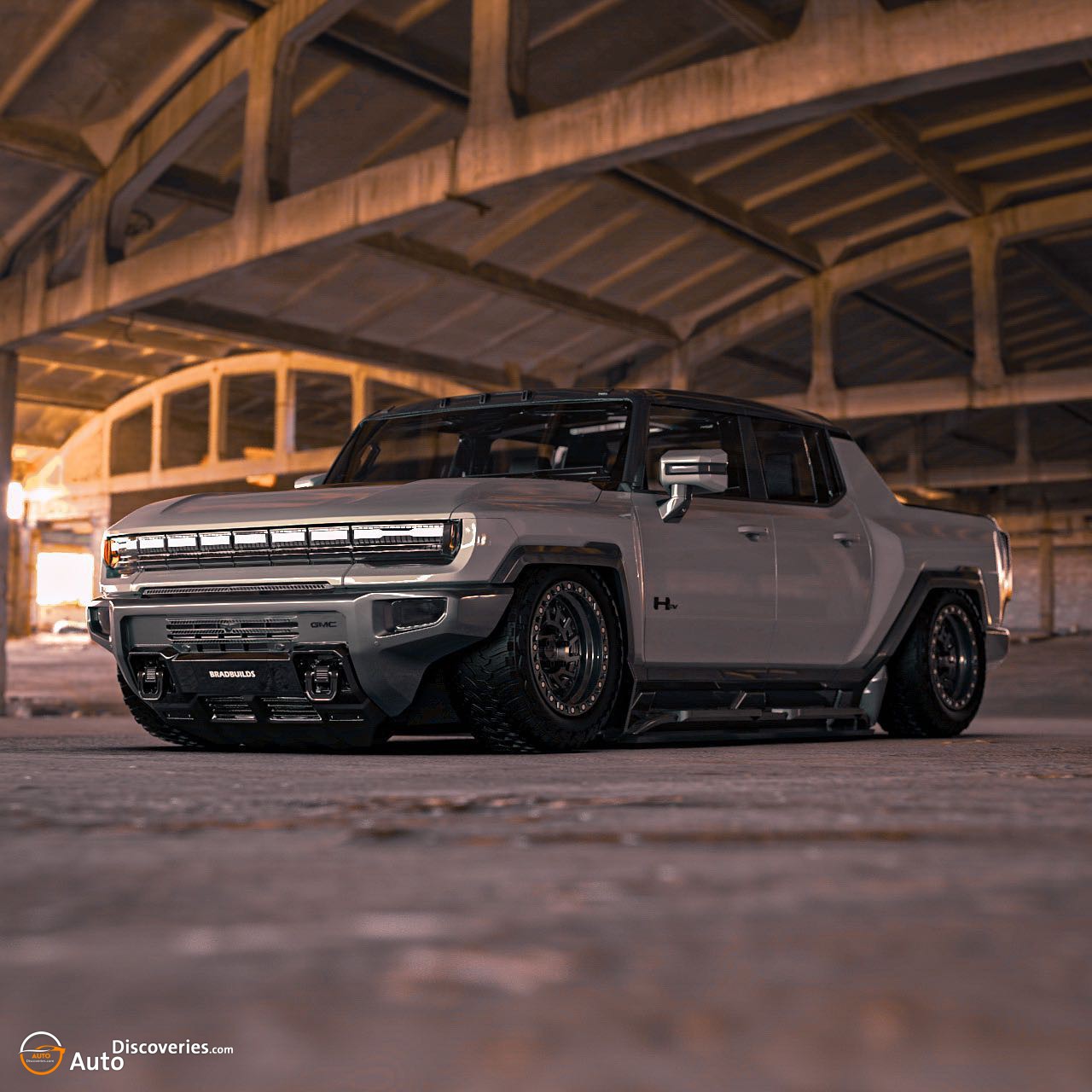 The current Chevrolet Silverado, for instance, is available with a couple of Duramax oil burners. Granted, the 3.0-liter inline-six in the Silverado 1500 may be underpowered for the Hummer at 277 horsepower and 460 pound-feet (624 Nm) of torque, but the range-topping V8 might get the job done.
The 6.6-liter Duramax V8 available with the Heady Duty trucks is actually the most potent of the lineup, generating 445 horsepower and a whopping 910 pound-feet (1,234 Nm) of twist. Not all that far behind the entry-level, all-electric production model, right?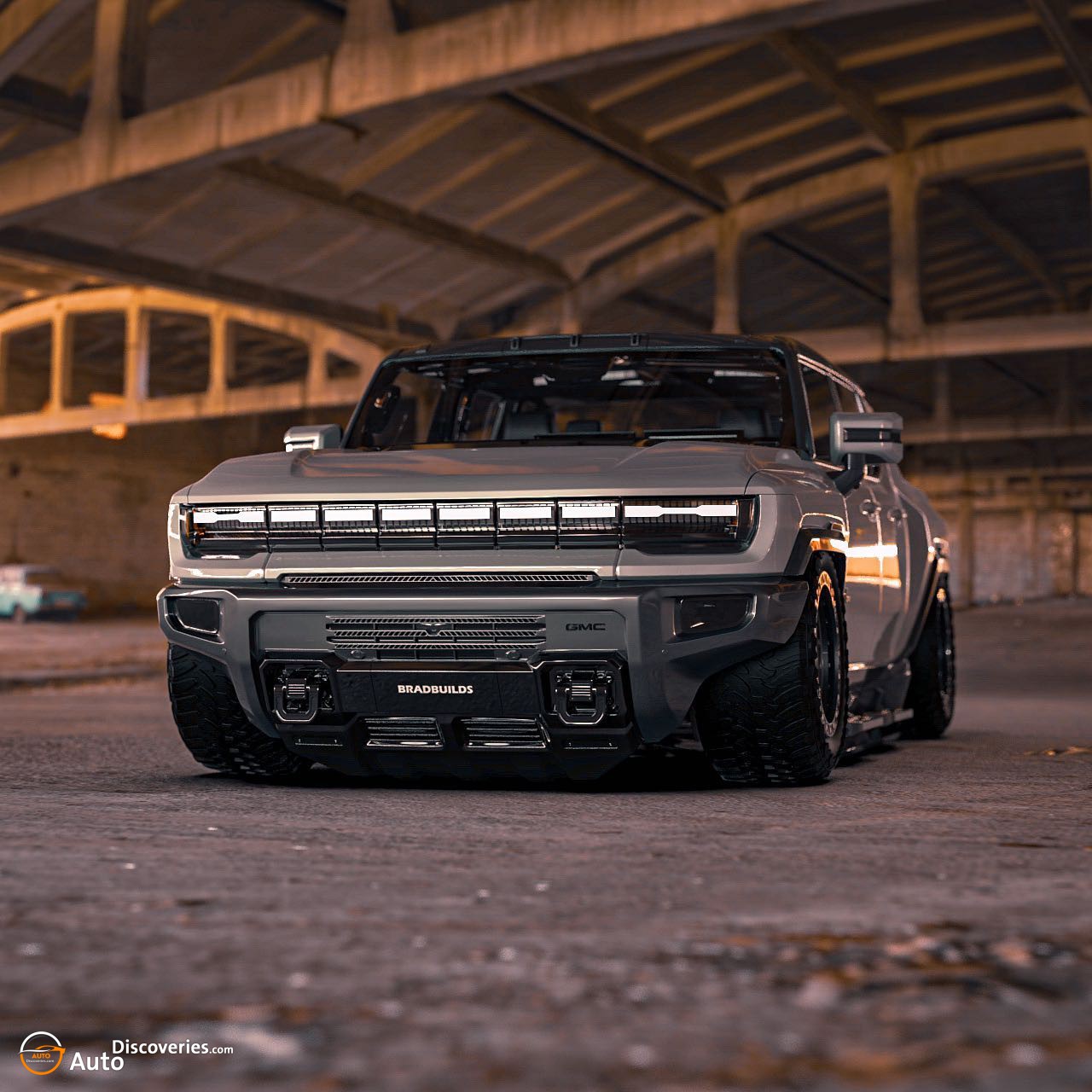 Coincidentally, the original Hummer H1 was offered with a 6.6-liter Duramax V8 too. It was an earlier version of the current diesel, dubbed LLY, and rated at 310 horsepower and 590 pound-feet (800 Nm) of torque. But GM also sold the H1 with 6.2- and 6.5-liter diesels from the old Detroit series.
Anyway, what do you think? Should the GMC Hummer get diesel and gasoline versions? Would you get one with a big Duramax V8 instead of electric motors and battery packs?
Click Here To See Hummer H1 Alpha Goes Insane – Starts Goofing Around As A Beastly Turbo Drifter
Share this