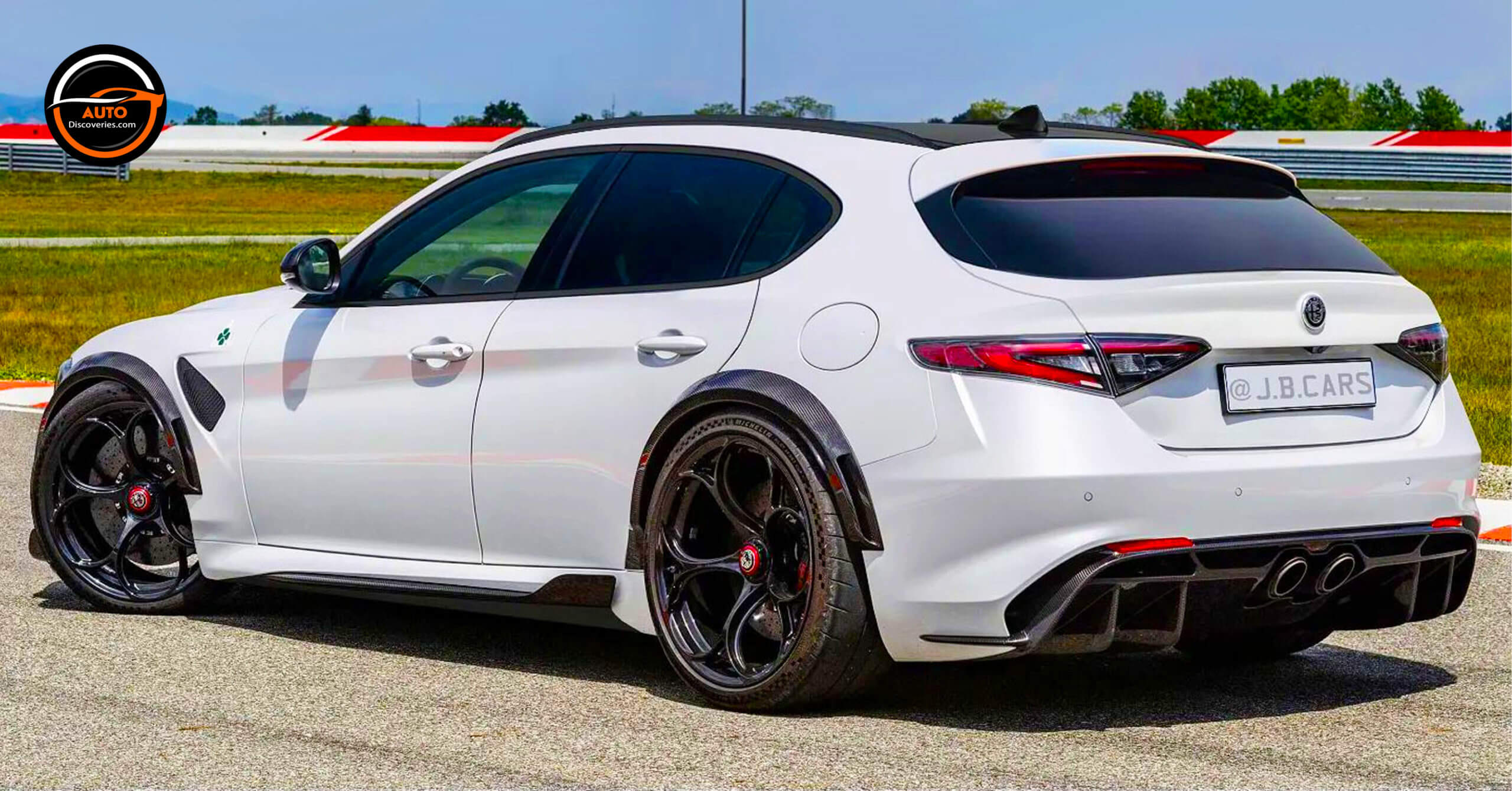 With the Alfa Romeo Tonale, Alfa is launching a very fine, compact, crossover SUV. But, we want a competitor for the new BMW M3 Touring!
And that's where the Alfa Romeo Quadrifoglio comes in. 510 Horses packed in a body that can take you, your whole family, and the labrador. You can already see it, don't you? Well, otherwise we do! The pixel artist of this wagon, jbcars, suddenly makes our wildest dreams a little more reality.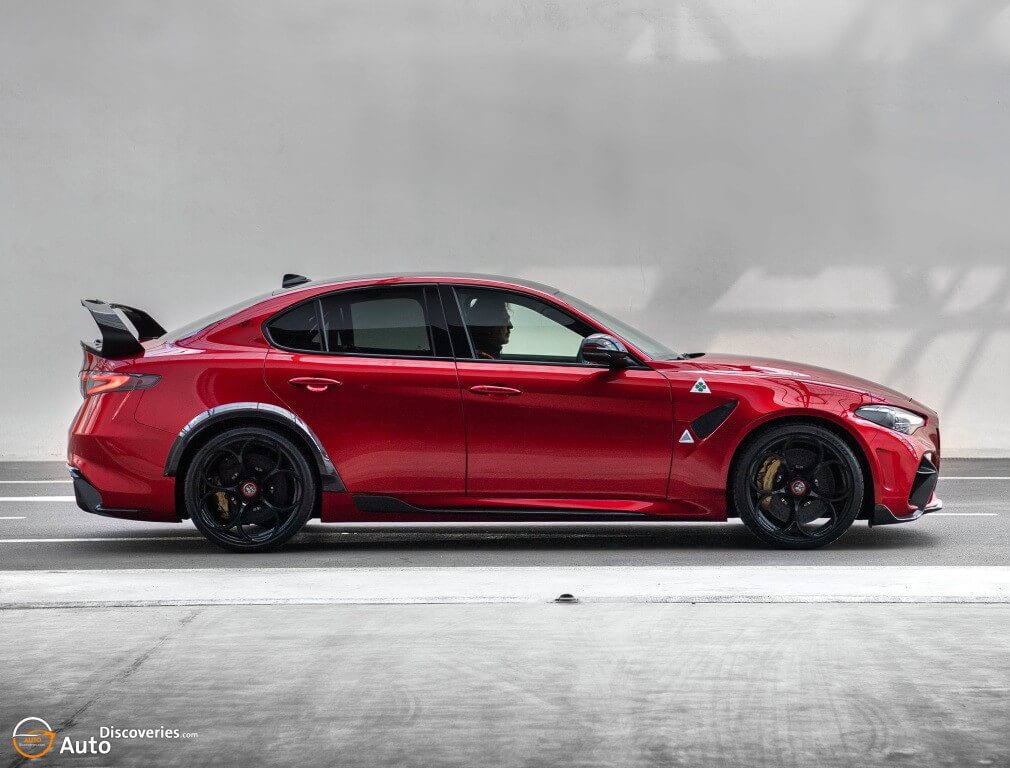 This virgin white Giulia, which is clearly a GTAm, has undergone the transformation into a full-fledged wagon, and let's be honest: this can go straight to the production line of the Italians? Where the GTAm is limited to 500 copies, we consider the chance of a GTAm wagon to be nil, but guys let this be a clear statement to Alfa Romeo that a family version of the Quadrifoglio will fill a need that the car enthusiast didn't even know existed. used to be!
Unfortunately, we only have one photo of this digital render, but when we receive images of this render from multiple angles, we will definitely share it with you!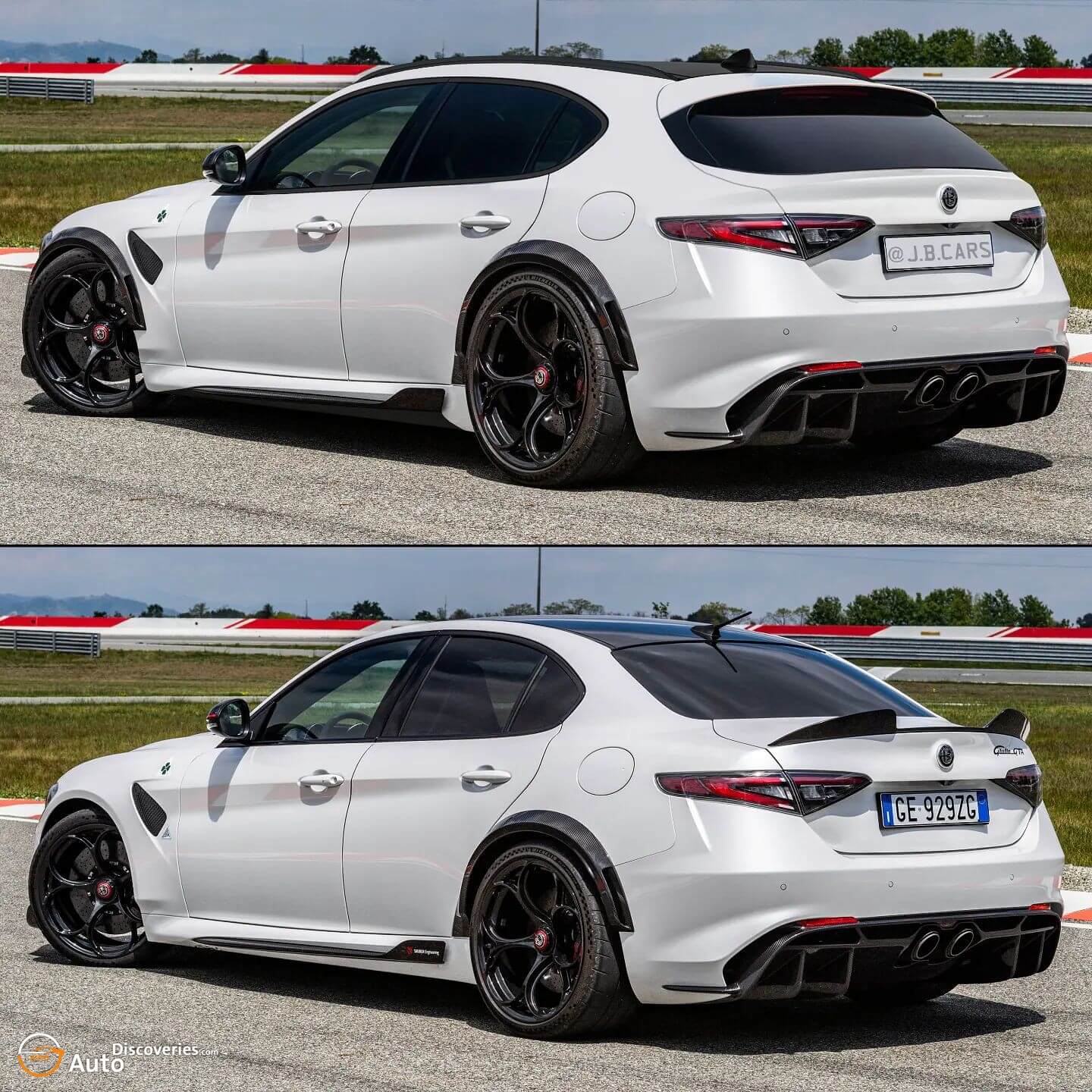 source: jbcars
Share this