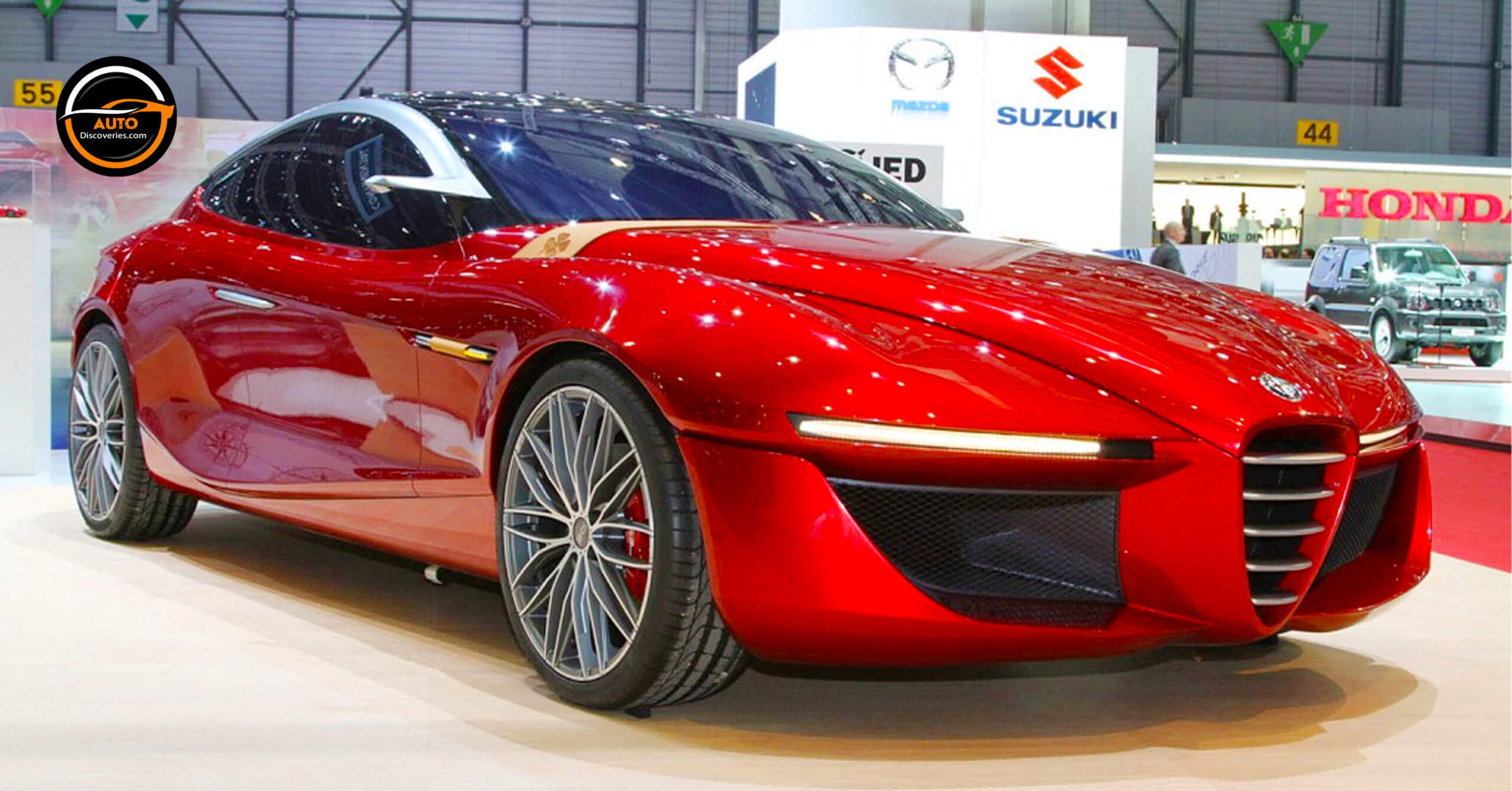 Alfa Romeo presented another gorgeous concept at Geneva Auto Show in March 2013 called Gloria. This new concept is a result of cooperation between Alfa Romeo and the European Design Institute from Italy, Torino. Even though it was presented in Europe, this model was designed to attract buyers from North America and Asia.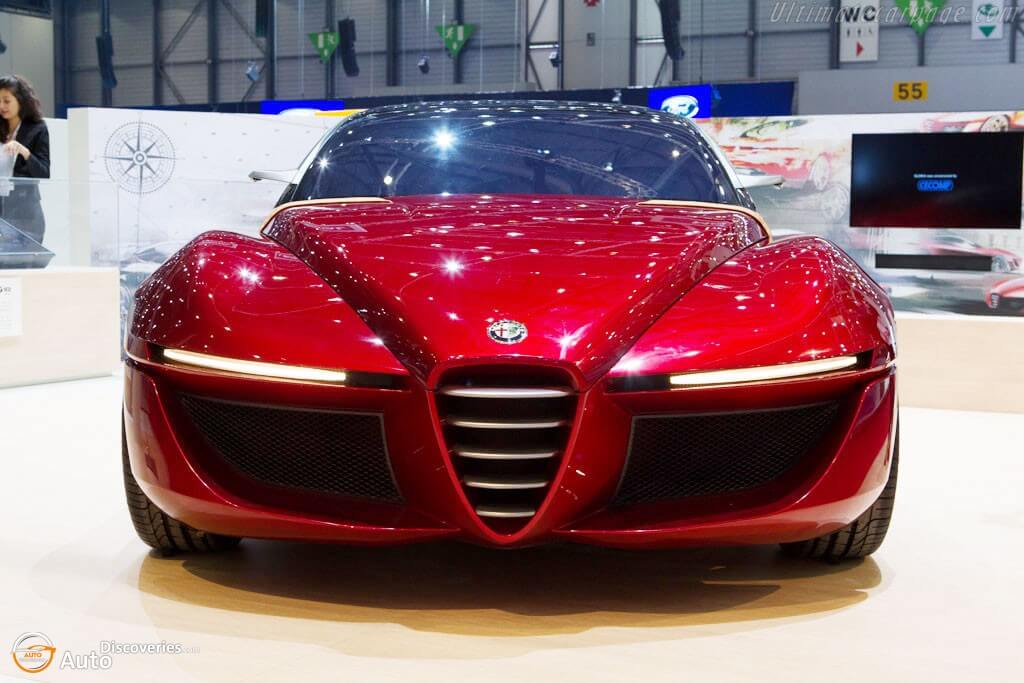 This car is 470 cm long, 192 cm wide and 132 cm high, and it has almost identical dimensions as Audi A5 Sportback, which means that this concept was created as a potential competitor to the mentioned model.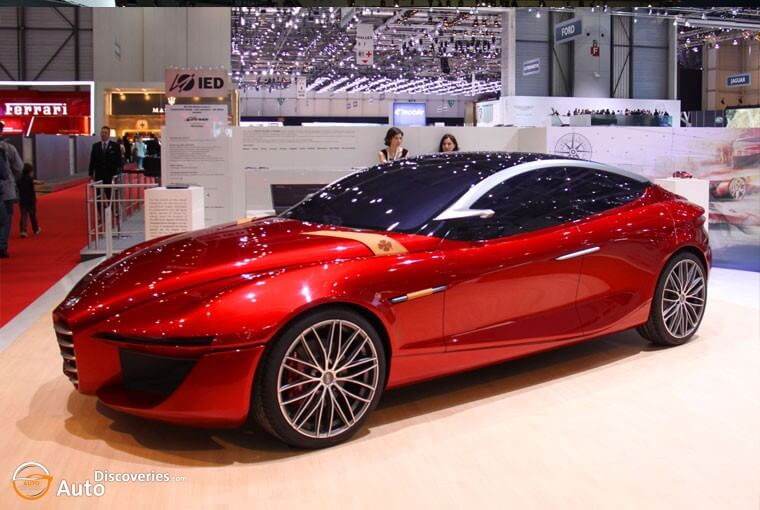 It is still unknown which engines they had in mind, but Alfa's officials announced that they designed this car to be fitted with modern V6 and V8 Biturbo engines like the ones used in the new Maserati Quattroporte.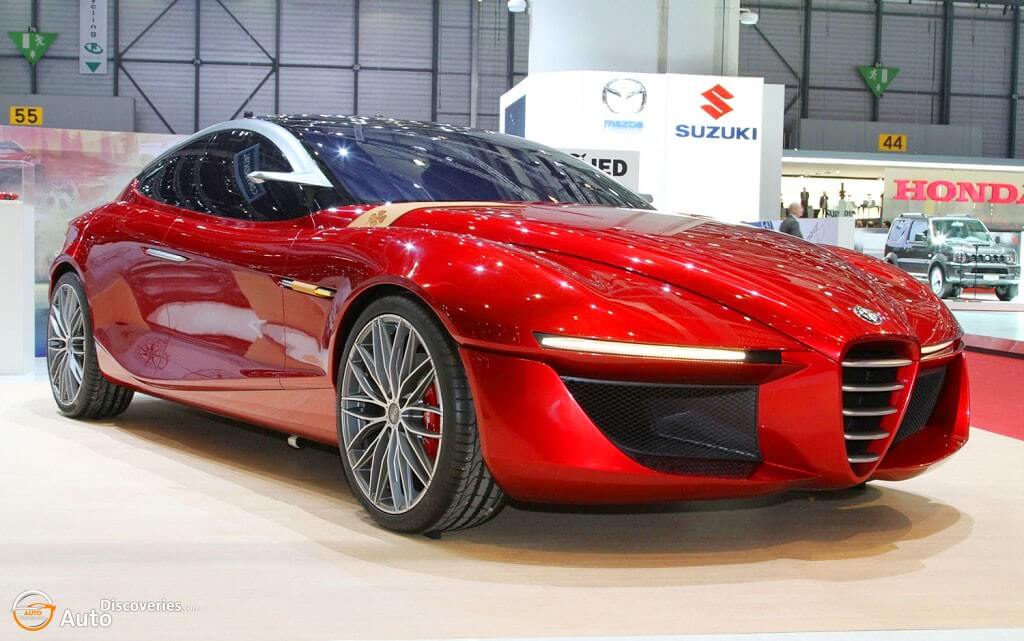 The stronger 3.8 l V8 twin-turbo engine develops 523 HP pushing the huge Quattroporte to 100 km/h in 4.7 seconds, while the top speed is 307 km/h.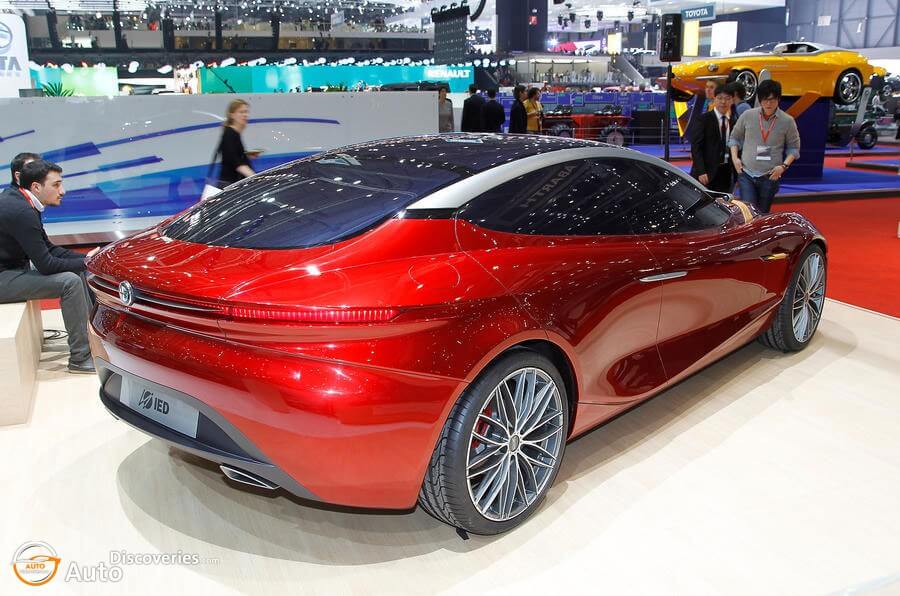 The twin-turbo V6 engine is going to develop 404 HP. We have to consider the fact that the Alfa Romeo Gloria is a lot smaller than the Quattroporte meaning that it would be a lot faster and more agile. As we can see this car is an example of design excellence.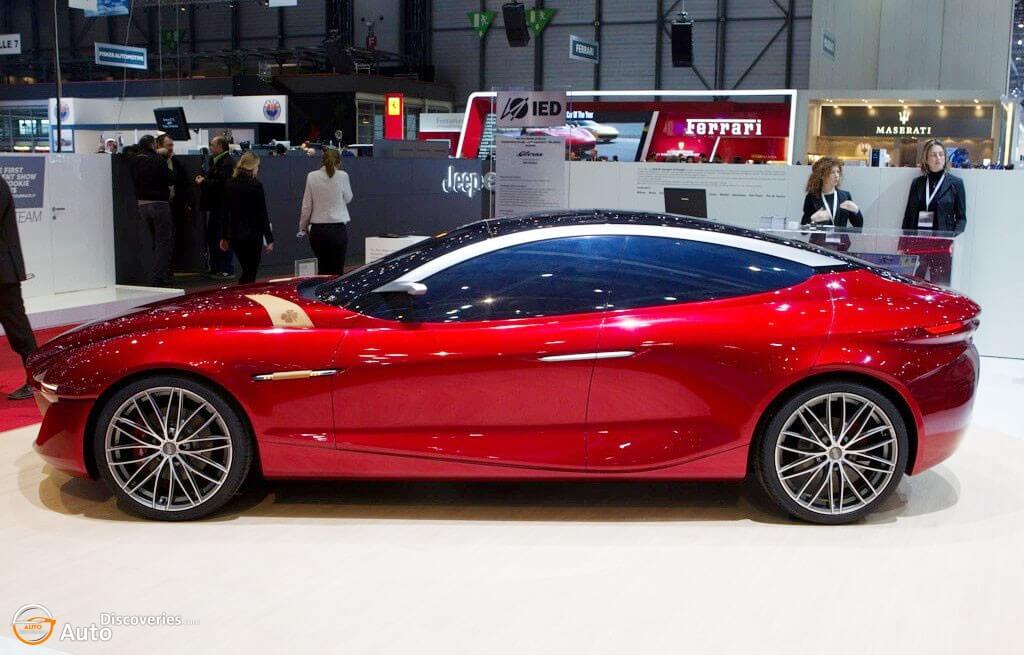 It is a reflection of Italian style mixed with modern design and sports performance representing everything Alfa Romeo is about. Sadly it is just another incredible Alfa Romeo concept that will probably never go into production. However, considering its futuristic design, it might be developed as one of the brand's electric vehicles in the future.
Click Here To See 2025 Alfa Romeo Barchetta Designed By Ugur Sahin, Pure Beauty
Share this