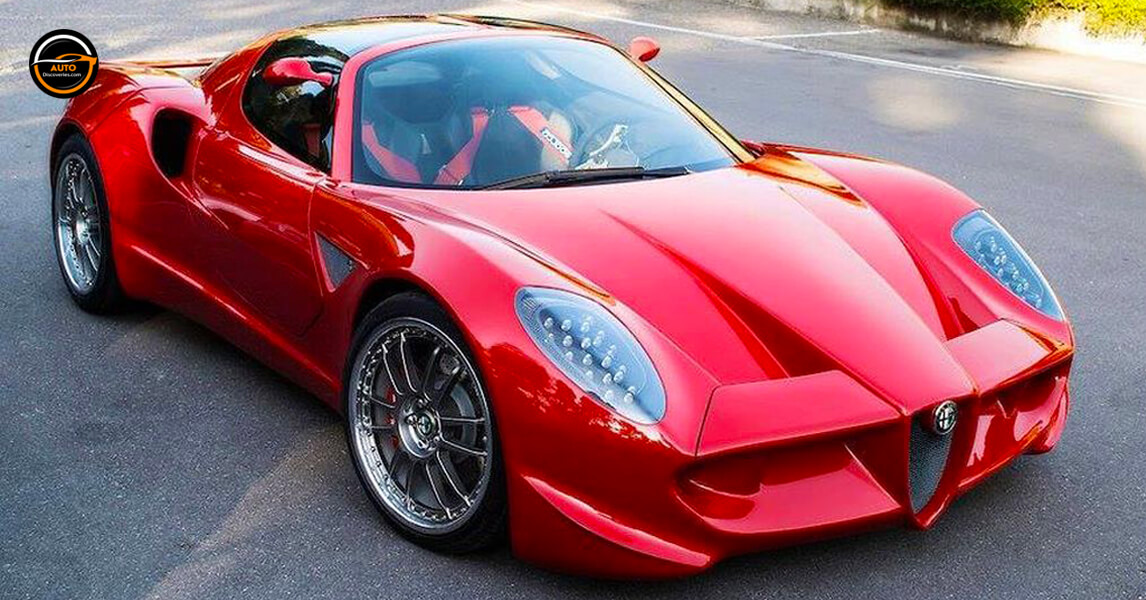 Alfa Romeo Diva's concept first appeared at the 2006 Geneva Motor show as a celebration of the 10-year existence of Espace Sbarro School of Design. This beautiful Alfa Romeo implemented both modern technology and the beautiful design lines that scream the 1960s. This is not your usual car in any way.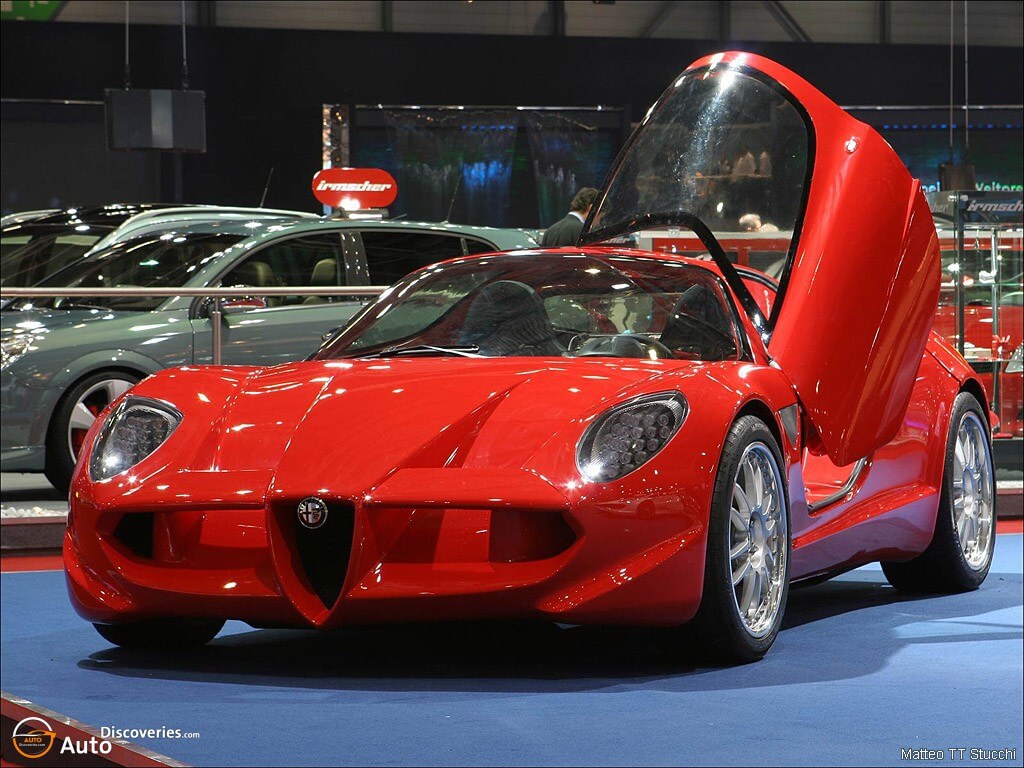 Even though it might give us the feel of the 1960s by its look, its creators gave it all that modern technology had to offer at that time.
Even if its design might seem extreme to some car enthusiasts, it is still amazing and it presents the base for the design of any Italian supercar- beautiful, but not conventional.
One thing that really pops out is the front wing designed for maximum downforce, which has that F1 feel to it.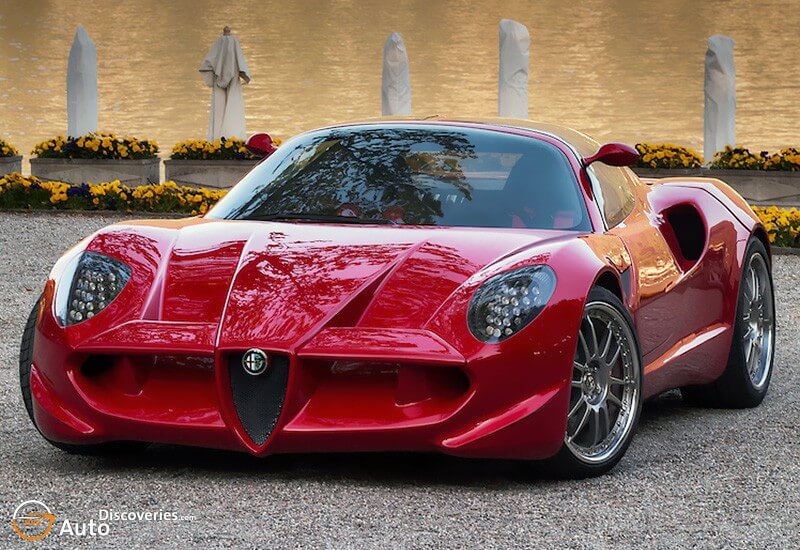 Sbarro really had their work cut out for them, starting from chassis which came from the 159 models, down to the powertrain and interior. At the end of their hard work, they came out with the mid-engine rear-wheel-drive car. Its 3.2 liters naturally aspirated Busso V6 engine was tuned to 290HP. When it comes to the interior, they kept it pretty basic, with only a few instruments implemented.
If you are a true car enthusiast, then you might recognize some elements that kind of remind us of a few other Italian icons, but we'll leave that to you to figure out. No doubt about it, this is one amazing car, it gave us unusual modern design and other unconventional elements that cars today simply lack. Sadly, this car never made it to production lines.
Click Here To See Stunning Alfa Romeo Junior Zagato Design Study
Share this