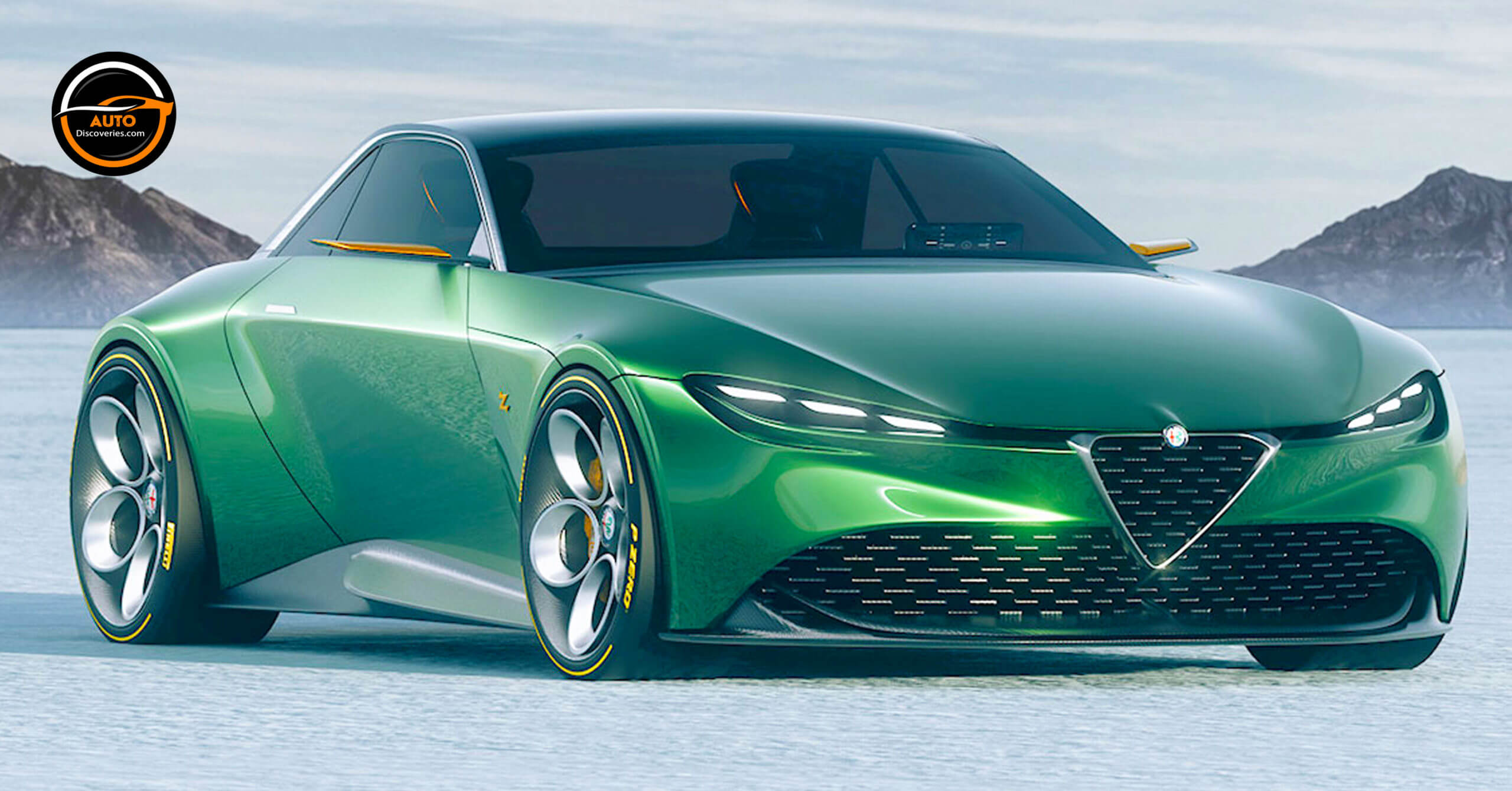 Our team at Alfisti Crew has seen numerous stunning design studies throughout the years. They present us the vision of various artists around the world who sympathize with this famous Italian brand through their own creativity. While most of them are from Europe, that is not always the case.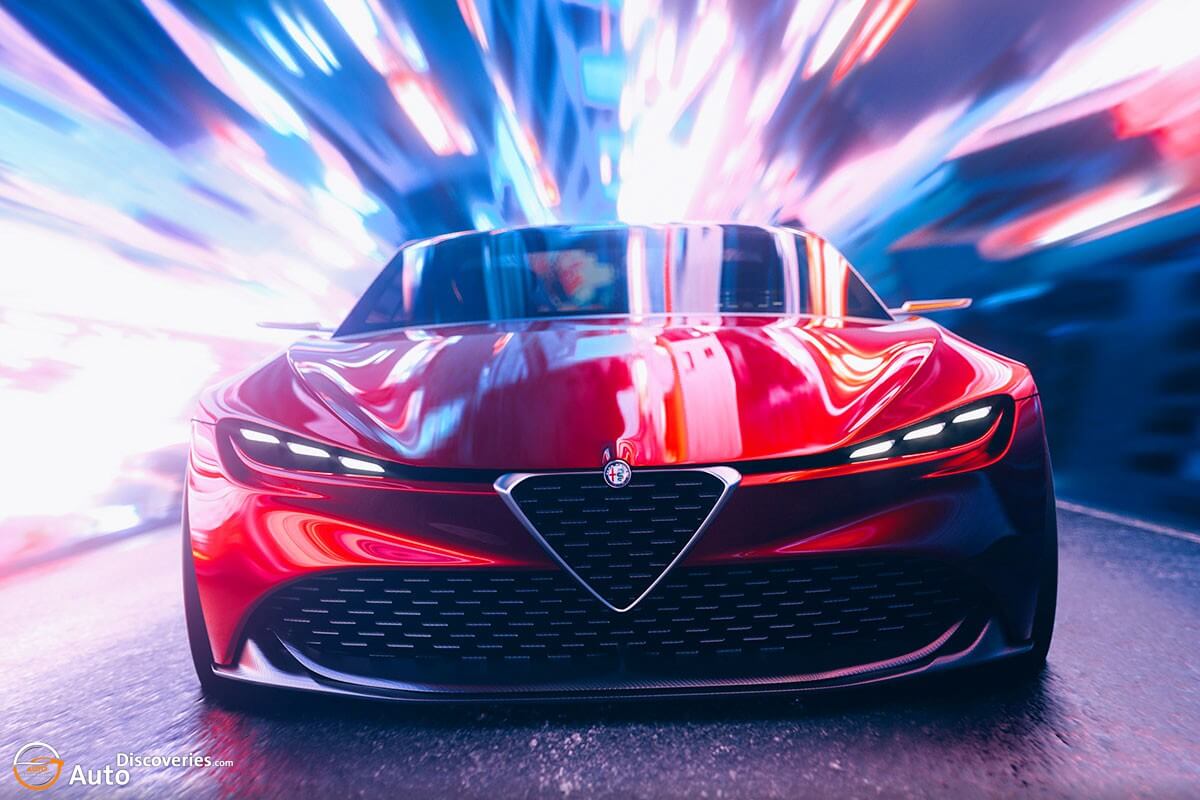 The best example of this is the Alfa Romeo Junior Zagato design study which was done by the incredibly talented duo from India, Rishi Soman, and Siddhant Jaokar.
While Alfa is slowly rising from the troubled past, we can't help but wonder why some of these artists don't actually get employed by the company.
The brand is slowly catching up after competition when it comes to production, and a beautiful coupe-like this could change the game for good. That of course only goes if the realization is on the top level.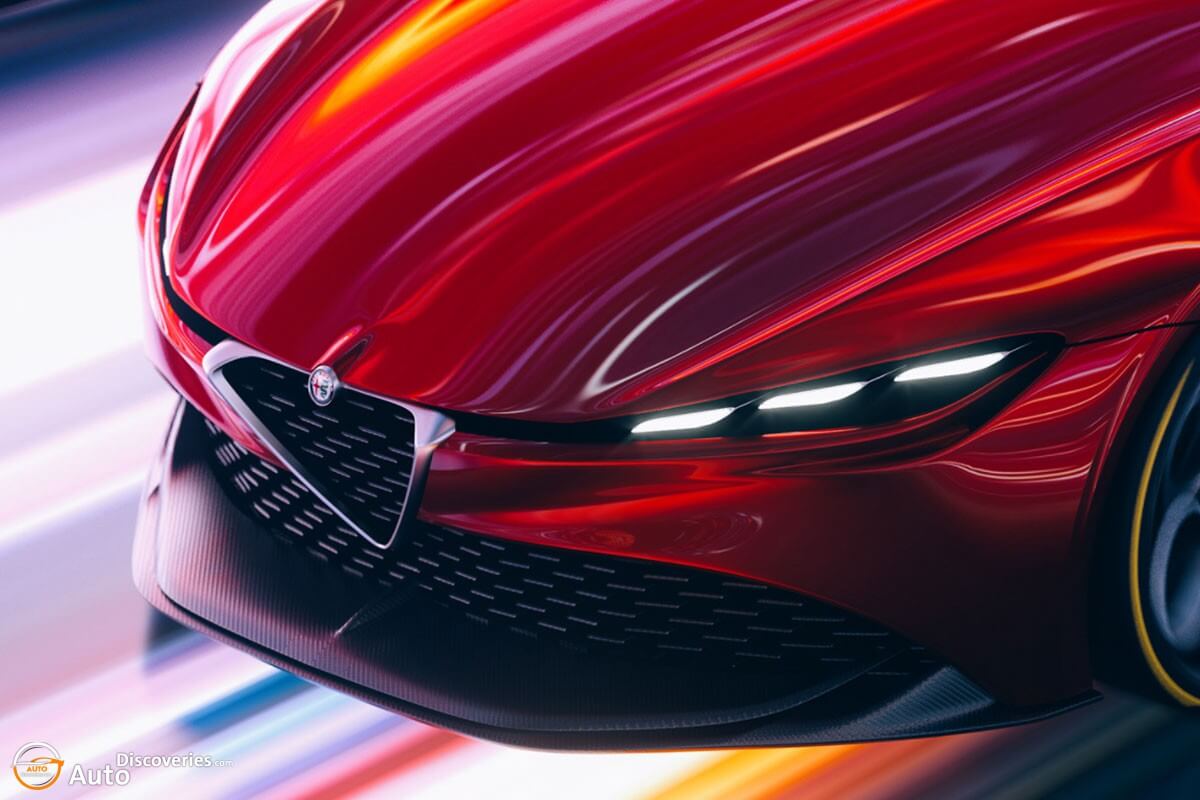 Now let's talk about the design project itself. The artists visualized the cooperation of Alfa Romeo with the Zagato coachbuilding company which gave us some incredible creations over their long work history. Their main inspiration was the Alfa Romeo GT 1300 Junior, and while it is such a beautiful car and a prized classic, nothing from its design features can be reflected in the rendering.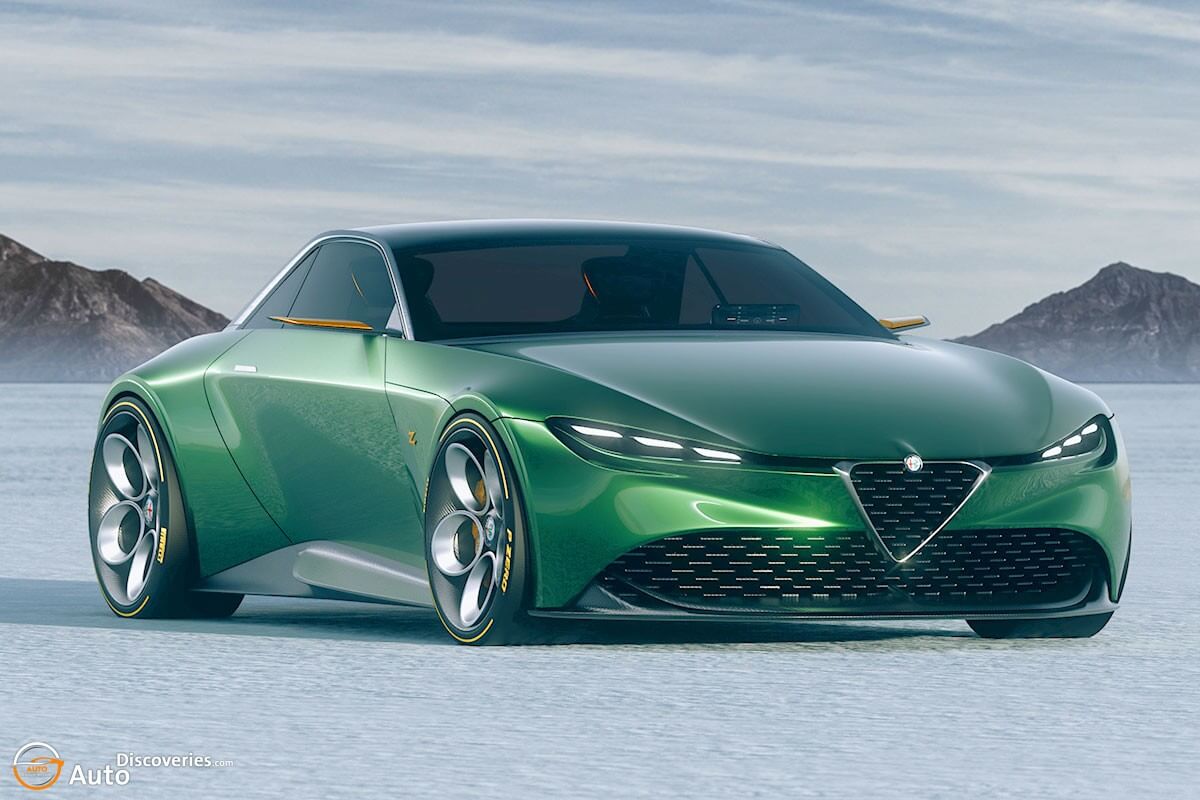 That on the other hand doesn't take away from the project, as the final design is fascinating in its own way. The front is characterized by a recognizable Alfa Romeo scudetto which is complimented by aggressive LED front lamps. The overall design of the Alfa Romeo Junior Zagato rendering is on the sharp, and aggressive side, and honestly, it works for it.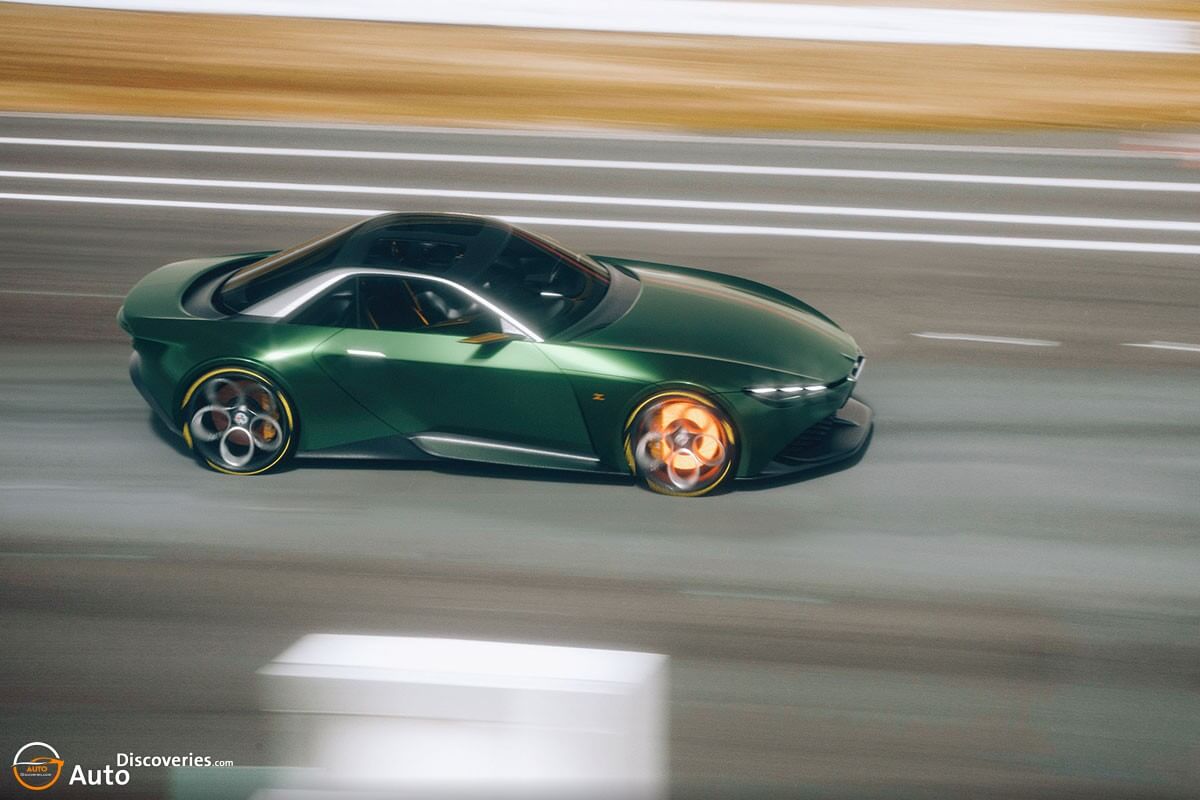 It aims to capture the sporty roots of the brand which, as always, is rounded-off by stunning looks. The color combinations also compliment the design, and the picked green, and red are simply alluring. While this is undoubtedly an incredible design, the back end could maybe use a bit of refinement to better fit the side and front lines.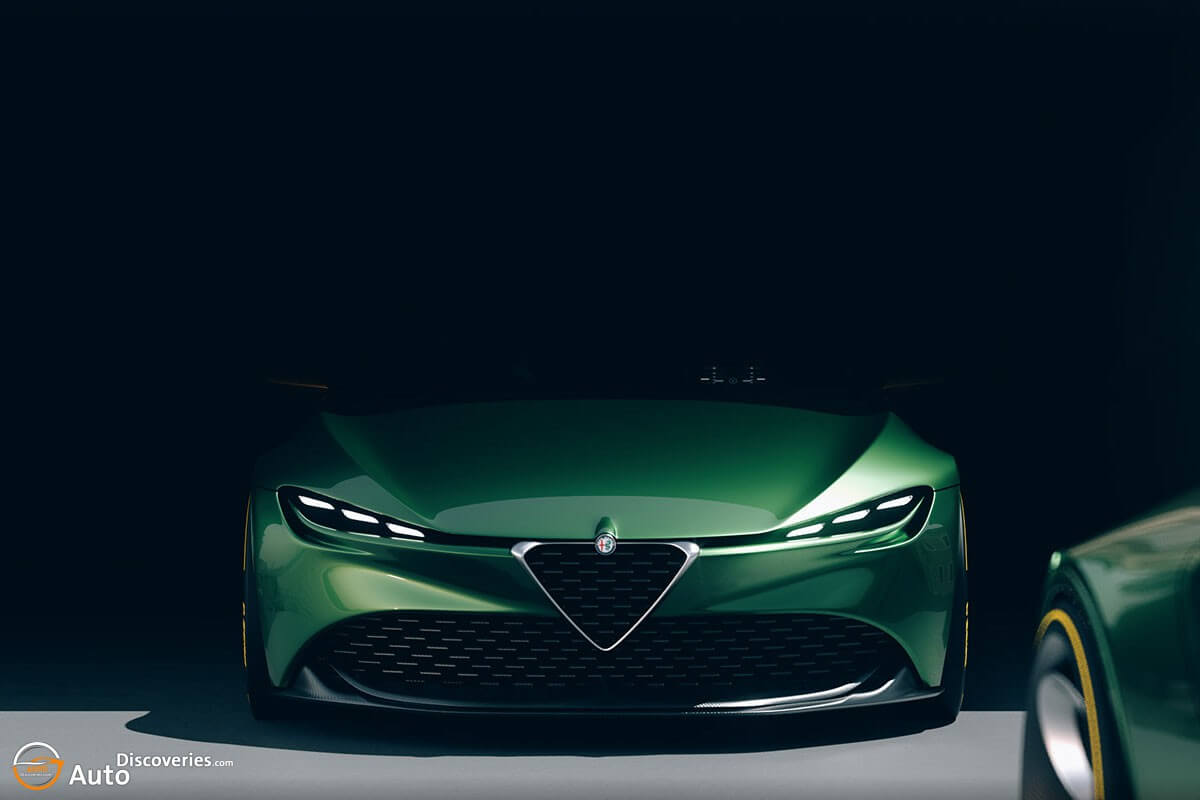 The main thing we like about this project is its eccentricity and boldness. This is what Alfa Romeo is known for, and this is the way the brand should be heading. If they get lost in the sea of average-looking mass-oriented car makers, the Alfa Romeo as we know it will cease to exist.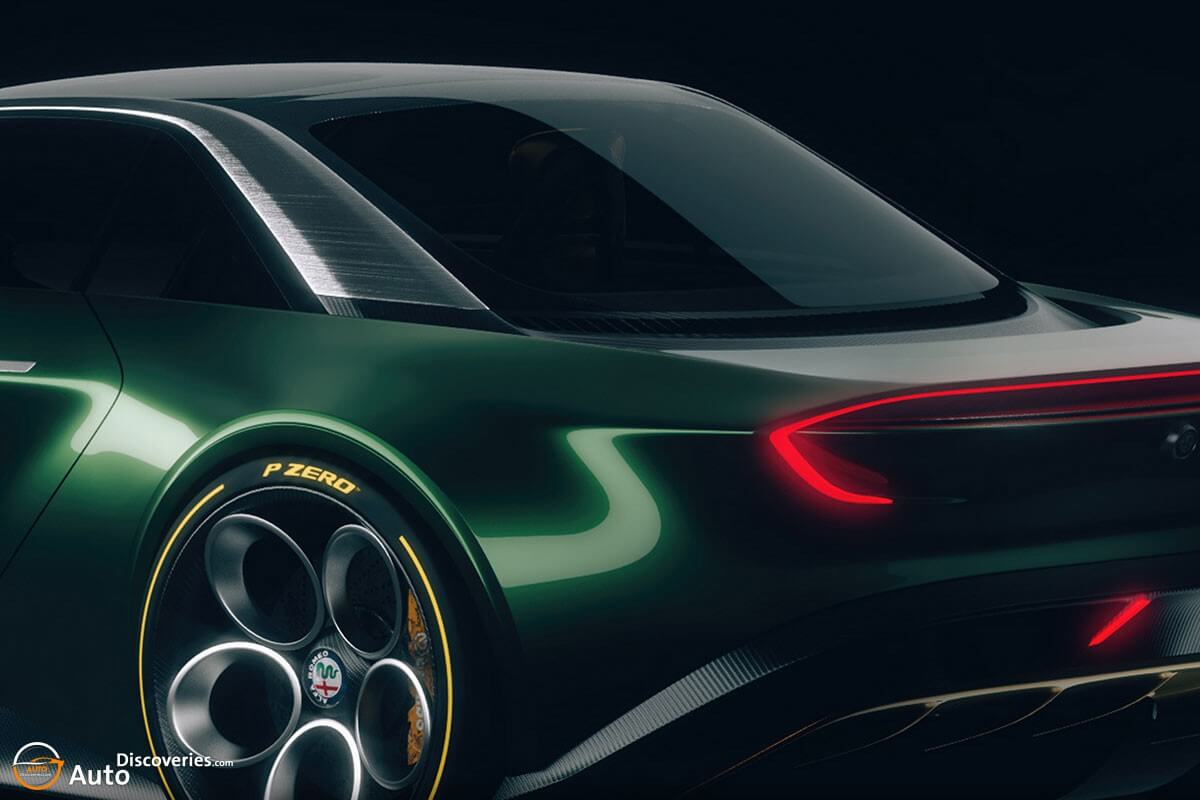 Click Here To See Aerodynamic Mercedes-Benz Limousine Concept
Share this