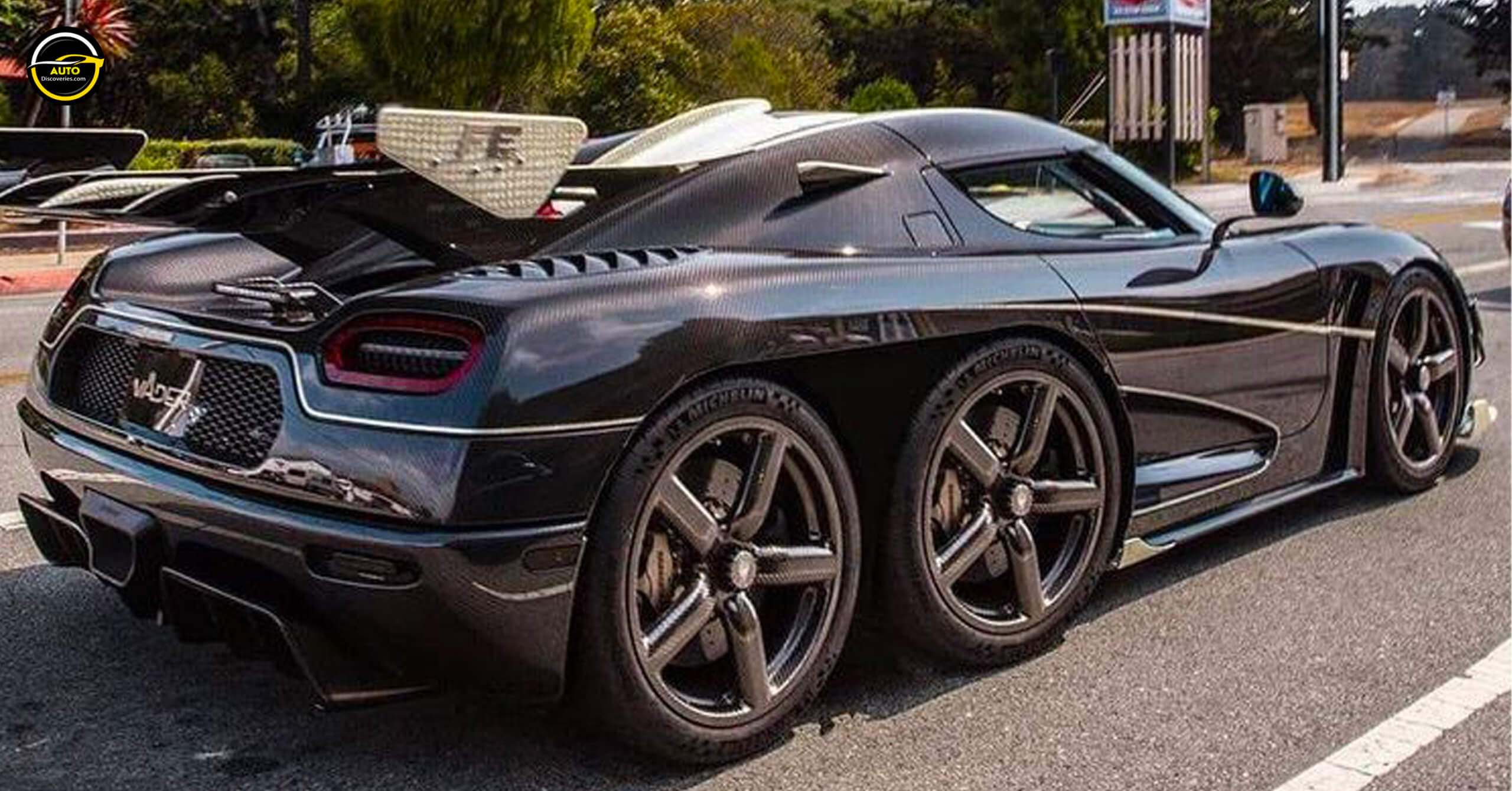 The Koenigsegg Agera is finally bowing out after eight years of hypercar dominance. The final two Agera models are complete, heading to their customers this weekend in Germany before jetting off to England for the 2018 Goodwood Festival of Speed festivities. The company aptly named the final two models Thor and Väder. You can make your own Disney crossover joke.
Koenigsegg, with the blessing of the owners, calls these final two Agera models Final Edition. The Final Edition series is made up of three units designated back in March 2016, but the last two were just completed at the Koenigsegg factory in Ängelholm, Sweden. Koenigsegg based the two cars off the Agera RS, making all options available to owners at no additional cost while including several unique aerodynamic bits.
Click Here To See Bugatti Spartacus SUV, Luxurious Hyper-SUV Of The Future!
Share this