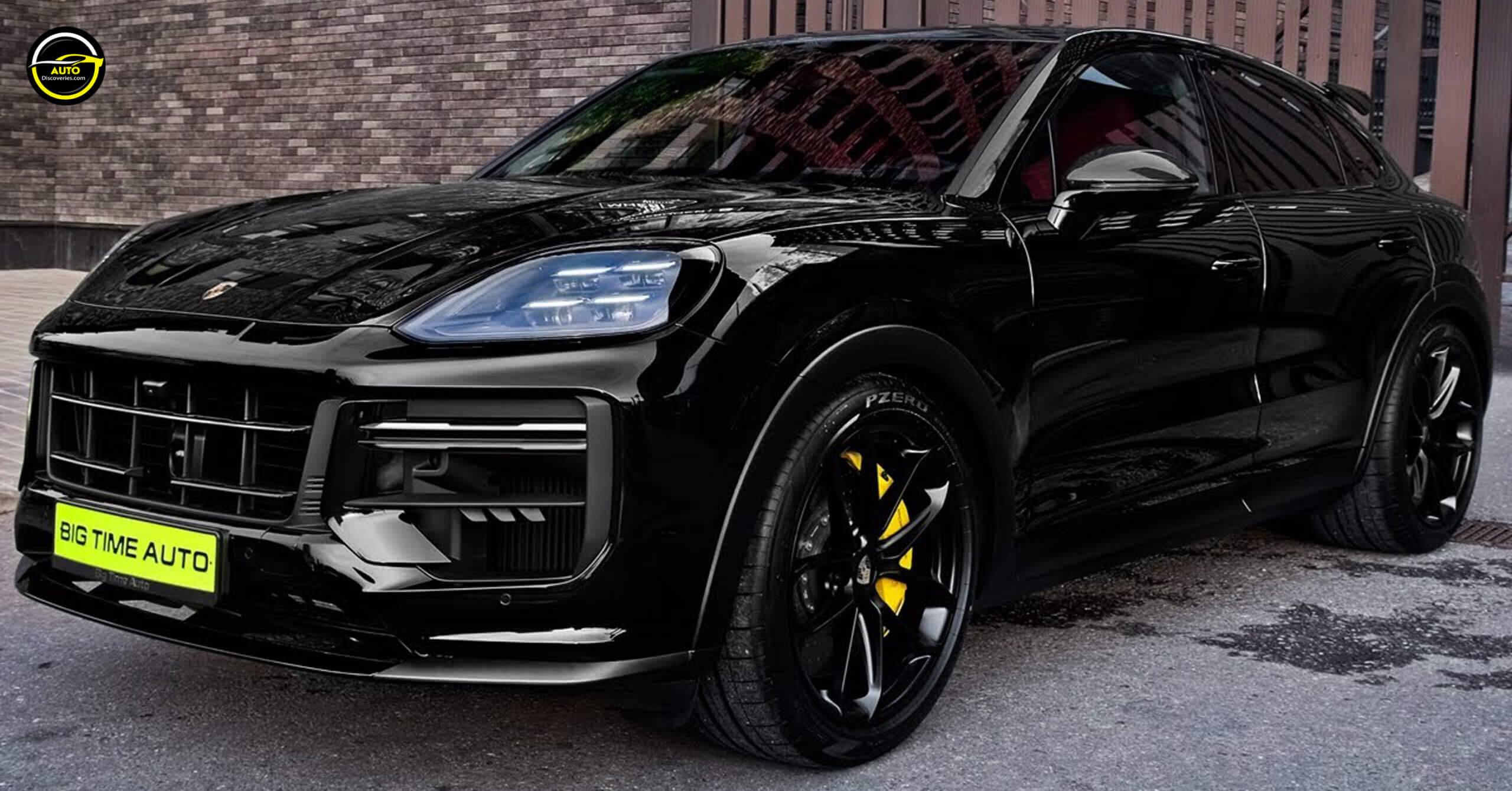 The 2024 Porsche Cayenne starts at $80,850 and is known for its performance and luxury. It offers punchy engine options and handles like a sports sedan. The Cayenne has a high towing capacity but adding luxury features increases the price significantly.
For 2024, the Cayenne will receive a mild styling refresh and interior updates, including a new dashboard design and a new steering wheel borrowed from the Porsche 911.  The base model gets 13 more horsepower than before, the E-Hybrid gains 9 hp, and the Cayenne S receives a 468-hp twin-turbo V-8.
Pricing for different Cayenne models: Cayenne ($80,850), Cayenne E-Hybrid ($93,350), Cayenne S ($97,350). The Cayenne offers various engine options, including a turbocharged V-6, a plug-in hybrid, and a powerful twin-turbo V-8. All engines come with an eight-speed automatic transmission and all-wheel drive.
– The Cayenne handles gracefully, thanks to adaptive dampers and various performance options.
The interior features a new dashboard design, digital screens, and a customizable cabin with additional costs for personalization. Upgrades include heated and ventilated seats, massaging front seats, and four-zone climate control.
Click Here To See 2023 Green Lamborghini Urus by Keyvany – WILD Performance SUV In Detail!
Share this