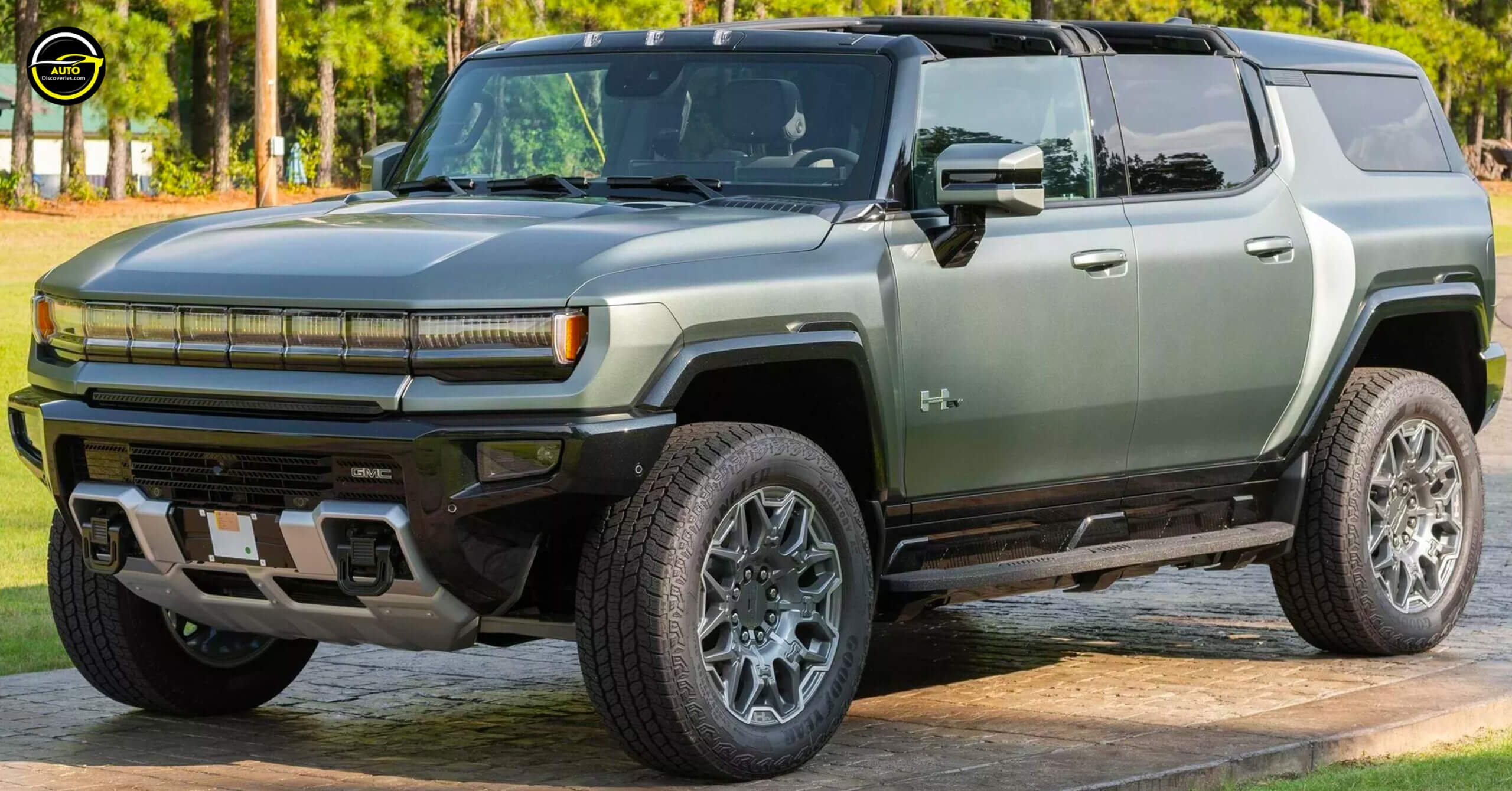 A 2024 GMC Hummer EV SUV Edition 1, finished in Moonshot Green Matte, is up for auction in the U.S. This is one of around 2,500 such SUVs produced and has only been driven 200 miles (320 km). The SUV is 20 inches shorter and has an 8.9-inch shorter wheelbase compared to its pickup truck sibling. It offers 13 inches of travel and 32 inches of water-fording capability for off-road enthusiasts. Features of this Edition 1 model include a power retractable tonneau cover, a 14-speaker Bose audio system, additional rear seat storage, adaptive air suspension, 4-wheel steering with CrabWalk mode, an Infinity Roof with transparent Sky Panels, and heated, ventilated, and power-adjustable front seats.
Powered by a 212 kWh lithium-ion battery pack and three electric motors, the Hummer EV SUV Edition 1 produces 830 hp and 11,500 lb-ft of wheel torque. It is equipped with a massive battery pack and offers a conventional torque rating of around 1,000 lb-ft (1,356 Nm).
Click Here To See Ferrari KC23 Is A One-Off Design Marvel Based On A 488 Race Car!
Share this