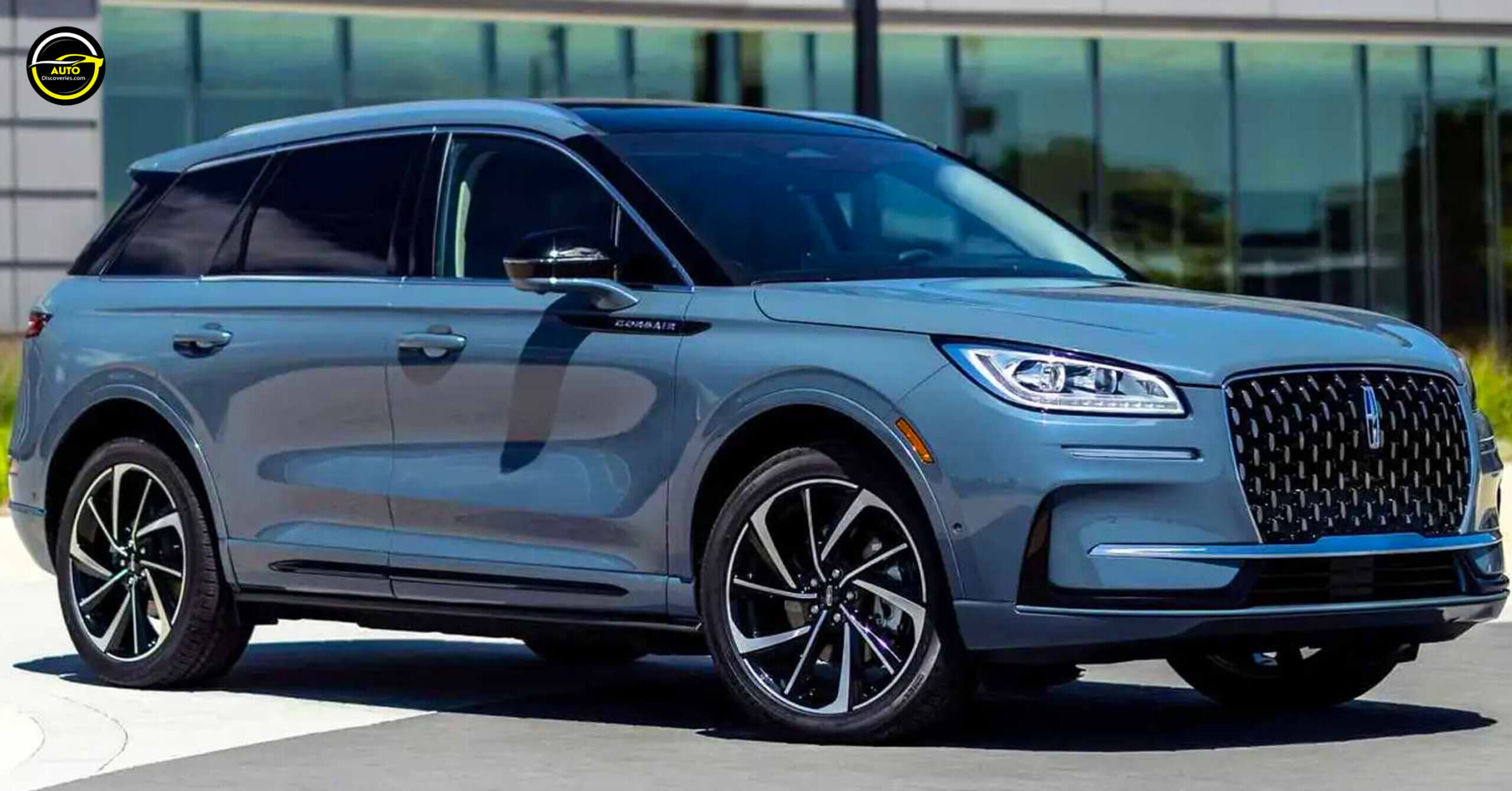 The article discusses the 2023 Lincoln Corsair and its integration of the BlueCruise hands-free driver-assist system. BlueCruise 1.2 significantly improved over the previous version, with better lane-centering and smoother handling. The Corsair now includes an In-Lane Positioning system that responds to adjacent traffic, making it feel more natural. The system can also reduce speed for sharp curves but tends to slow down too abruptly. The most impressive addition is the automatic lane-change system, which requires a simple turn-signal flick and works effectively. The interior of the Corsair has improved with new upholstery options and a larger touchscreen, but the placement of climate controls on the screen is less user-friendly.
Corsair engine choices include a turbocharged 2.0-liter 4-cylinder with 250 horsepower or a 2.5-liter plug-in hybrid powertrain with 266 hp and 28 miles of pure EV range. Despite the smaller engine, the Corsair still offers more standard horsepower and torque than some competitors. The handling is not exceptional, but the ride quality and low noise levels are satisfactory for the average Lincoln consumer. As the most affordable Lincoln, the luxurious and practical 2023 Corsair starts at $38,690. The Reserve trim starts at $43,075.
Click Here To See Ferrari KC23 Is A One-Off Design Marvel Based On A 488 Race Car!
Share this