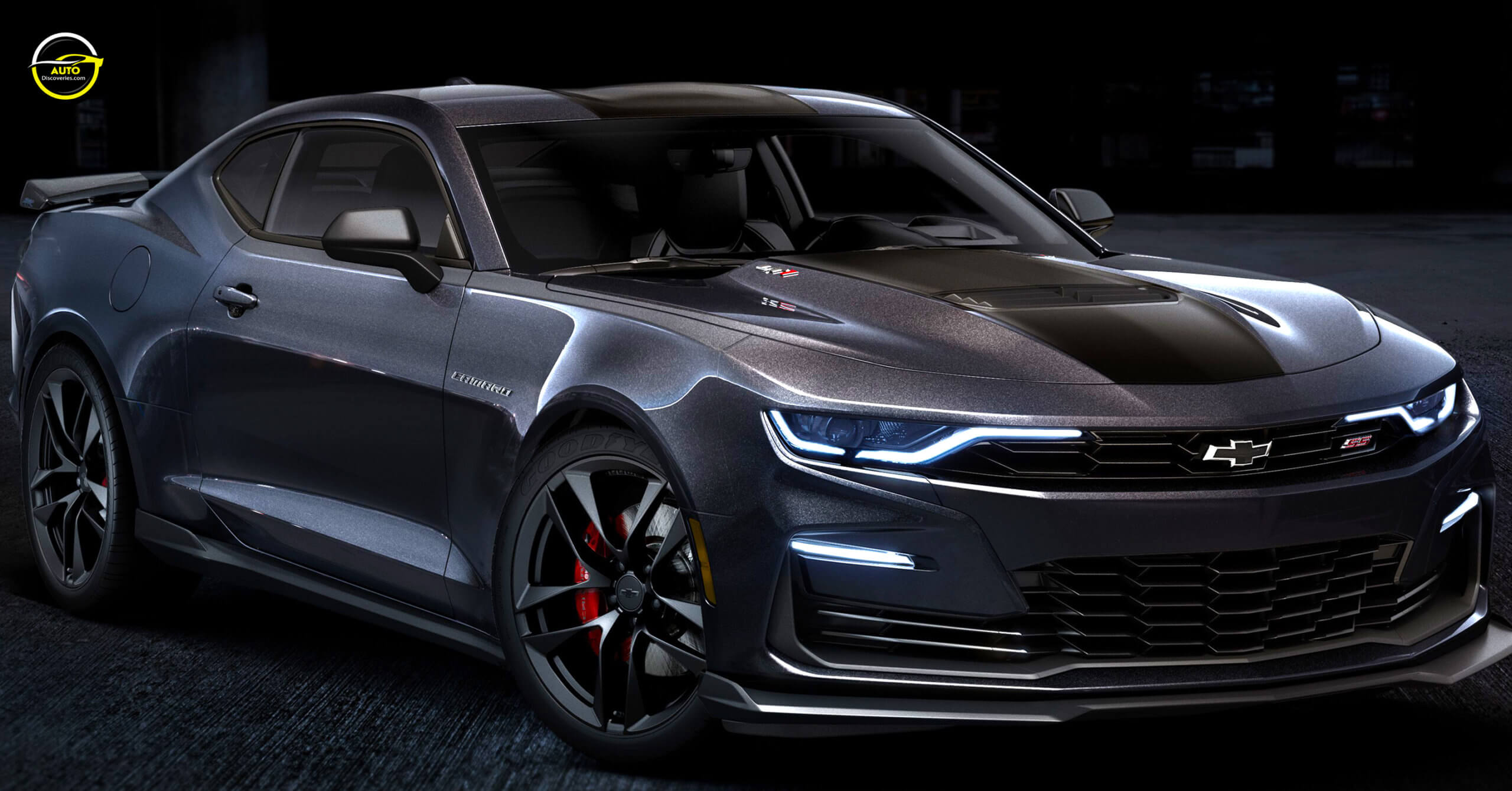 As the sixth-generation Camaro's final model year approaches, Chevy is creating a Collector's Edition version of the muscle vehicle. The 2024 Camaro Collector's Edition is a cosmetic package that includes black paint, badging, new wheels, and other embellishments. It's available on the coupe and convertible, as well as the 1LT, LT, and 1SS trim levels; the supercharged ZL1 receives its own Collector's Edition limited to 350 units.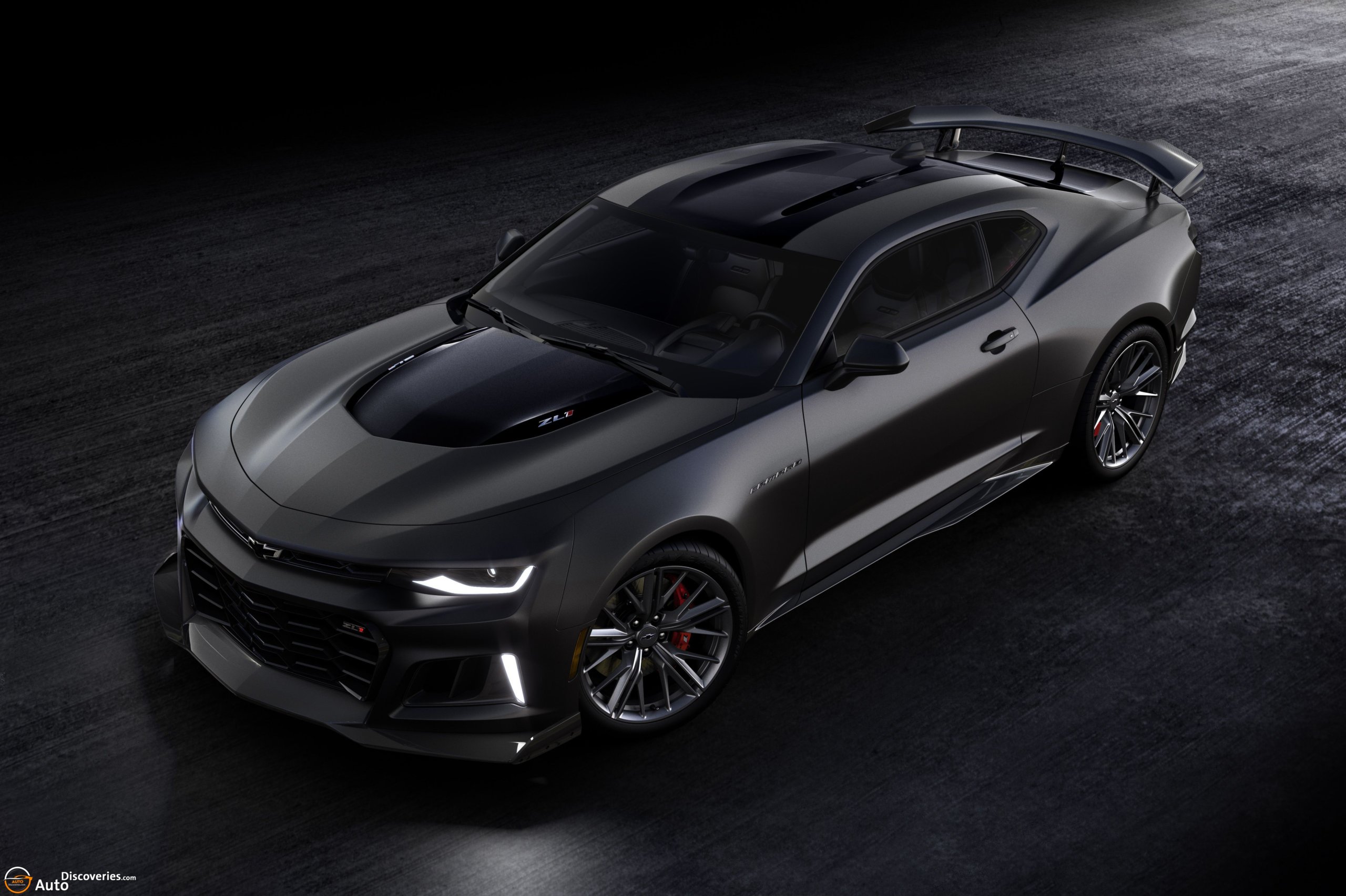 The regular Collector's Edition package adds Panther Black metallic paint, black stripes, 20-inch black wheels, the front splitter from the 1LE performance package, and—on coupes, at least—the ZL1's rear spoiler for $4995 for the 1LT, $5495 for the LT1, and $5995 for the 1SS. Chevy is emphasizing the Camaro's initial code name, Panther (not to be confused with Ford's Panther platform), by incorporating Panther images into Camaro badges on the doors and steering wheel. There are also unique floor mats and a welcome box with two Camaro posters included.
Collector's Edition improvements for the ZL1 include Panther Matte Black paint and a serialized badge indicating which number the car is in a run of 350 units. When you buy a ZL1, you also get a Shinola watch designed to match the car.
Chevy will also discontinue the Camaro's standard turbocharged 2.0-liter inline-four engine in 2024. This leaves the 335-hp 3.6-liter V-6, the 455-hp 6.2-liter V-8, and the 650-hp supercharged 6.2-liter V-8 in the ZL1. Prices start at $32,495 for the LT coupe and $38,495 for the LT convertible. Orders for the 2024 model will be accepted beginning June 15, with production ending in January 2024.
Click Here To See Futuristic Bugatti RV SUV Concept by FlybyArtist 
Share this