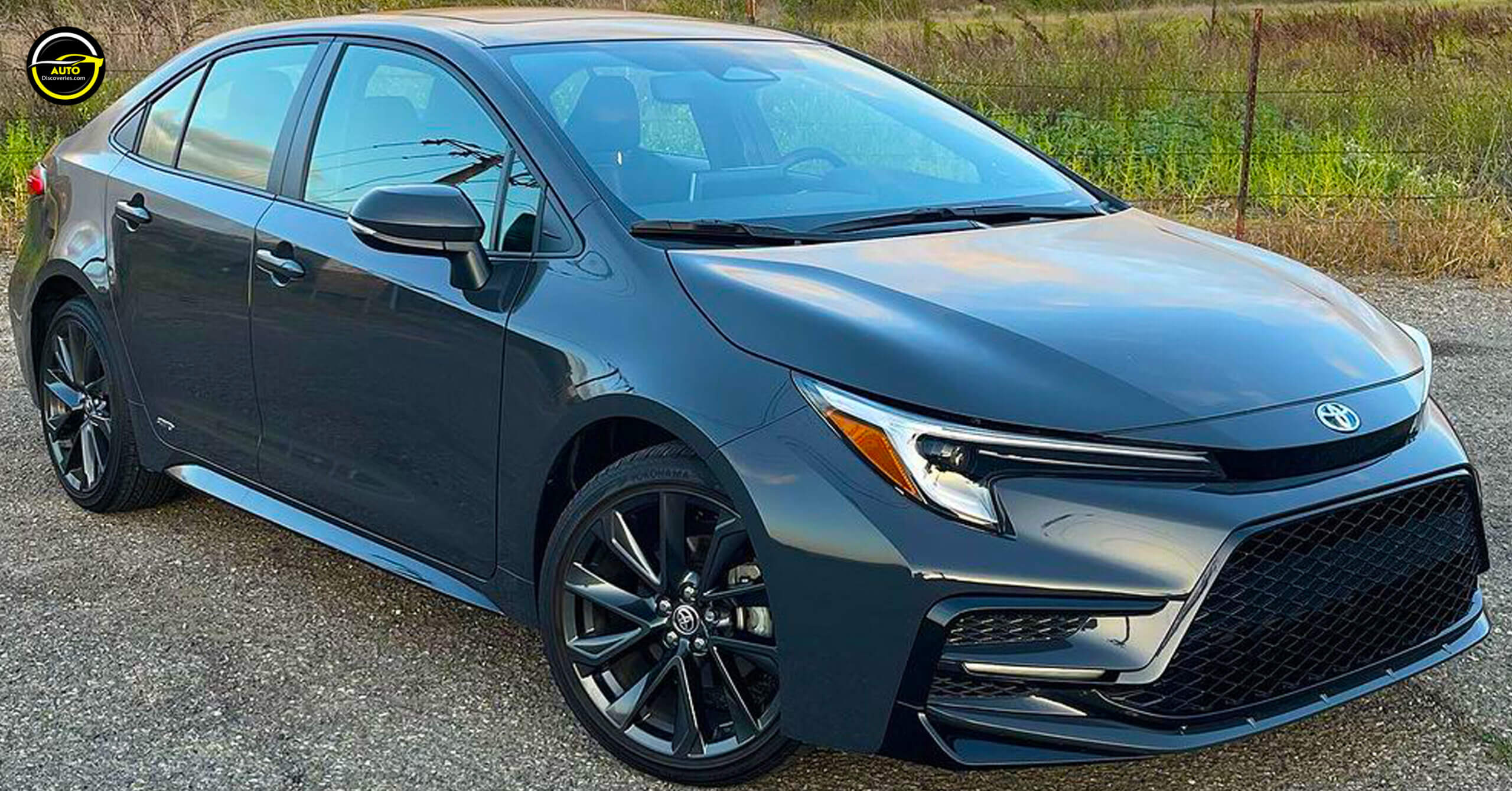 One thing we really like about the 2023 Toyota Corolla Hybrid? You get excellent fuel efficiency in a mainstream-looking sedan that doesn't shout you're saving the planet.
This one, a loaded AWD SE model, returns 47 mpg city/41 mpg highway/44 mpg combined. But if you don't need AWD, and many of us don't, you can get a front-drive Corolla Hybrid that returns an even more impressive 53 mpg city/46 mpg highway/50 mpg combined. This is in a well-built and roomy compact sedan with a large trunk.
And with the handy Power Flow diagram, it's fun to track the onboard energy and see what's driving what. Or you can simply drive the Corolla like most of us do, and let the hybrid system work its magic in an utterly refined fashion behind the scenes.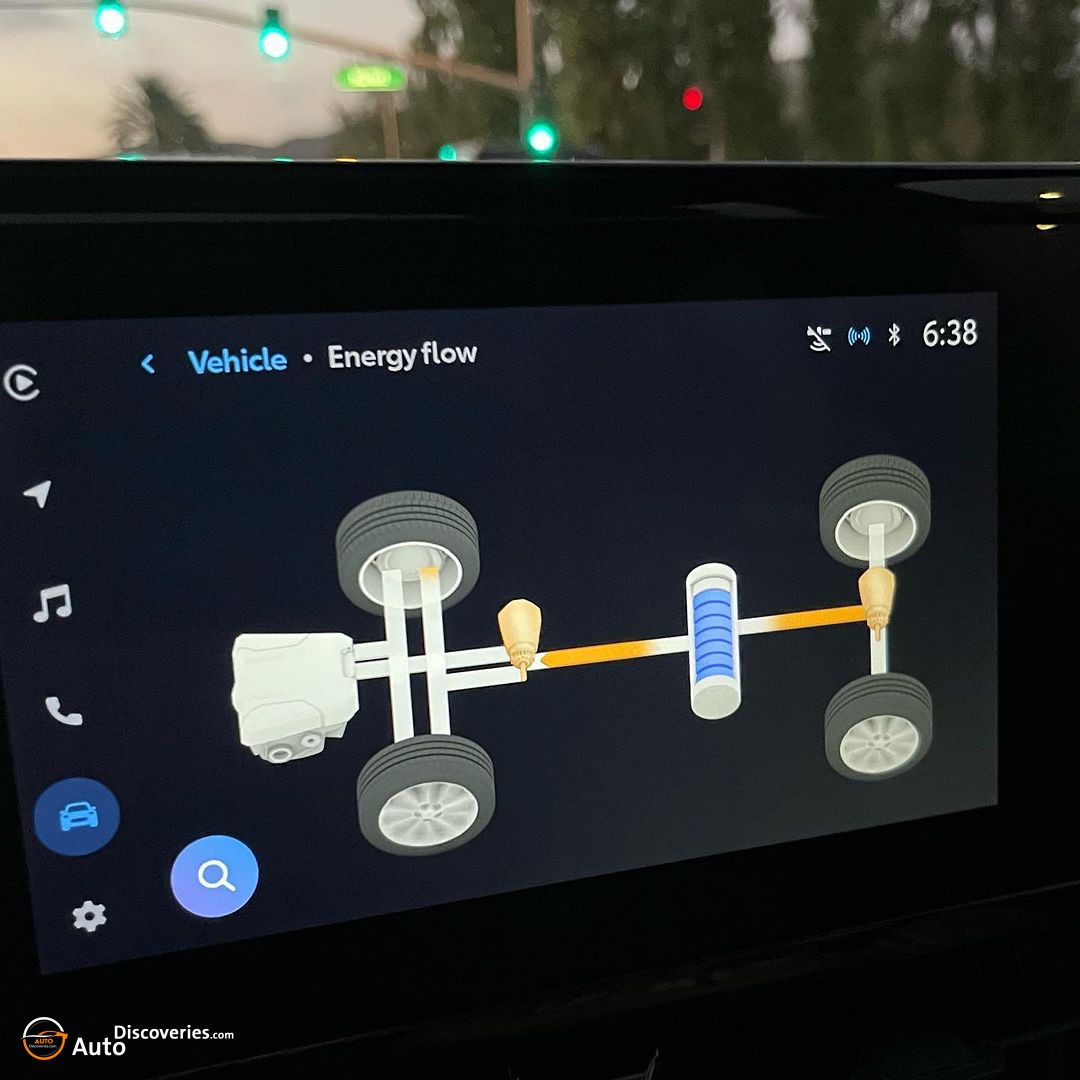 The 2023 Toyota Corolla Hybrid starts at $22,800, but the SE AWD model, with the SE Premium Package and a $1,095 destination fee, is $30,388.
Click Here To See 2023 Porsche Macan – Interior And Exterior Details (For Power Lovers)
Share this