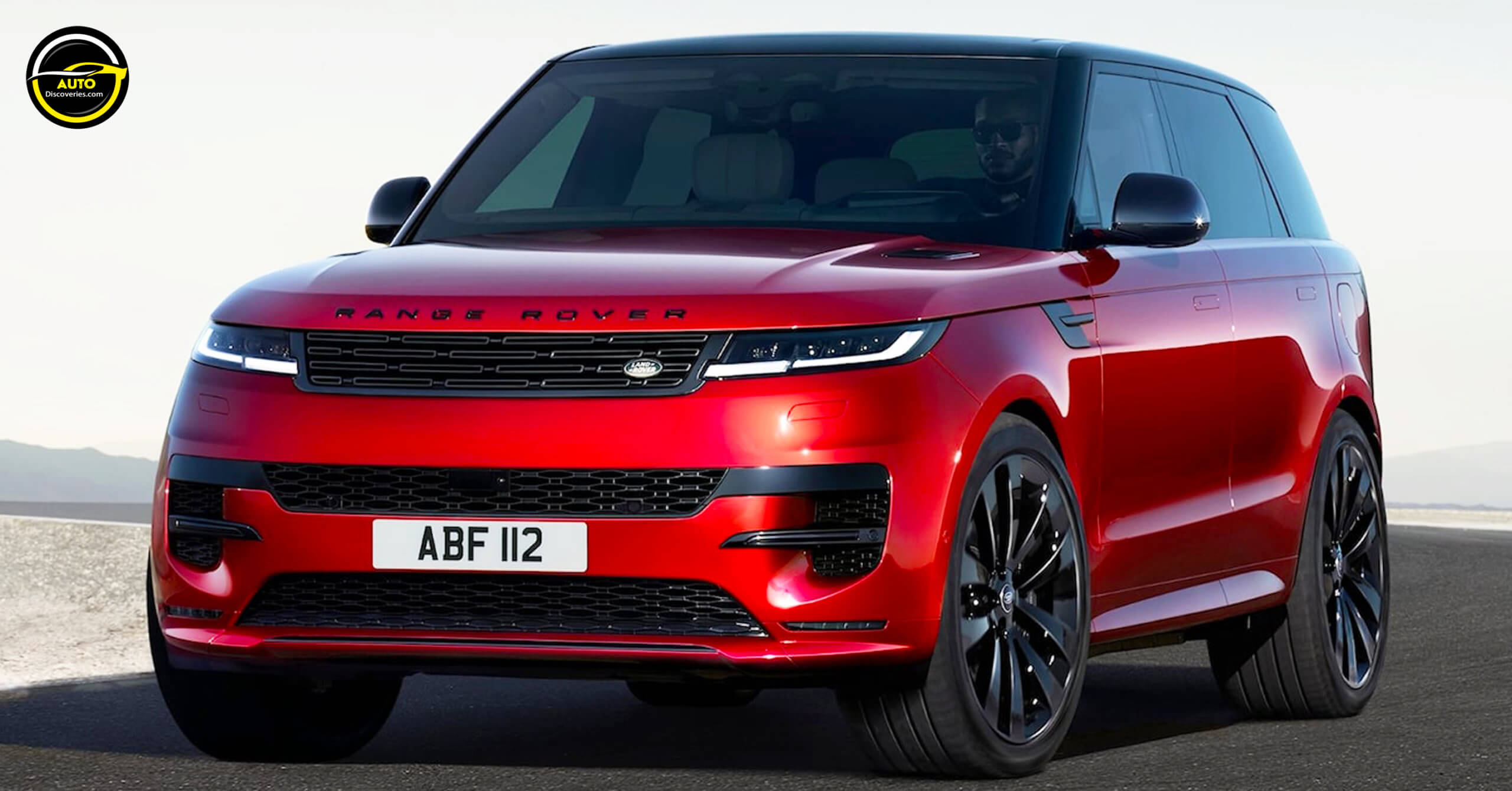 When it comes to off-road capability combined with luxury accommodations—and the status of an upper-crust image—there's no better option than a Range Rover. But if your budget is slightly less elastic, the 2023 Range Rover Sport is an alternative that's nearly as gratifying. Despite its smaller dimensions, the Sport has a similar silhouette to the more expensive Range Rover—but with an added dose of attitude. A trio of powertrains, including a hybrid inline-six, a plug-in hybrid inline-six, and a mega-power twin-turbo V-8 gives you a good variety of choices.
The cabin is premium and fitted with desirable tech, including Land Rover's latest Pivi Pro infotainment system and driver-assistance features to help with both on- and off-road driving. All this prestige doesn't come cheap, though, and the Range Rover Sport's starting price is higher than other deluxe SUVs such as the BMW X5, Mercedes-Benz GLE-Class, and Volvo XC90. But make no mistake, the Sport earns its place in the Range Rover lineup honestly and for several reasons, not the least of which is this: it looks like money.
Like the larger Range Rover, the mid-size Range Rover Sport has received a full redesign that includes fresh styling, a revamped cabin, and cutting-edge tech. An all-electric Range Rover Sports EV will enter the market next year as a 2024 model.
Pricing and Which One to Buy
P360 SE: $84,350
P400 SE Dynamic: $91,350
P440e Autobiography: $105,550
P530 First Edition: $122,850
Click Here To See the 2022 Mercedes-AMG GLE 53 Coupe By Larte Design
Share this