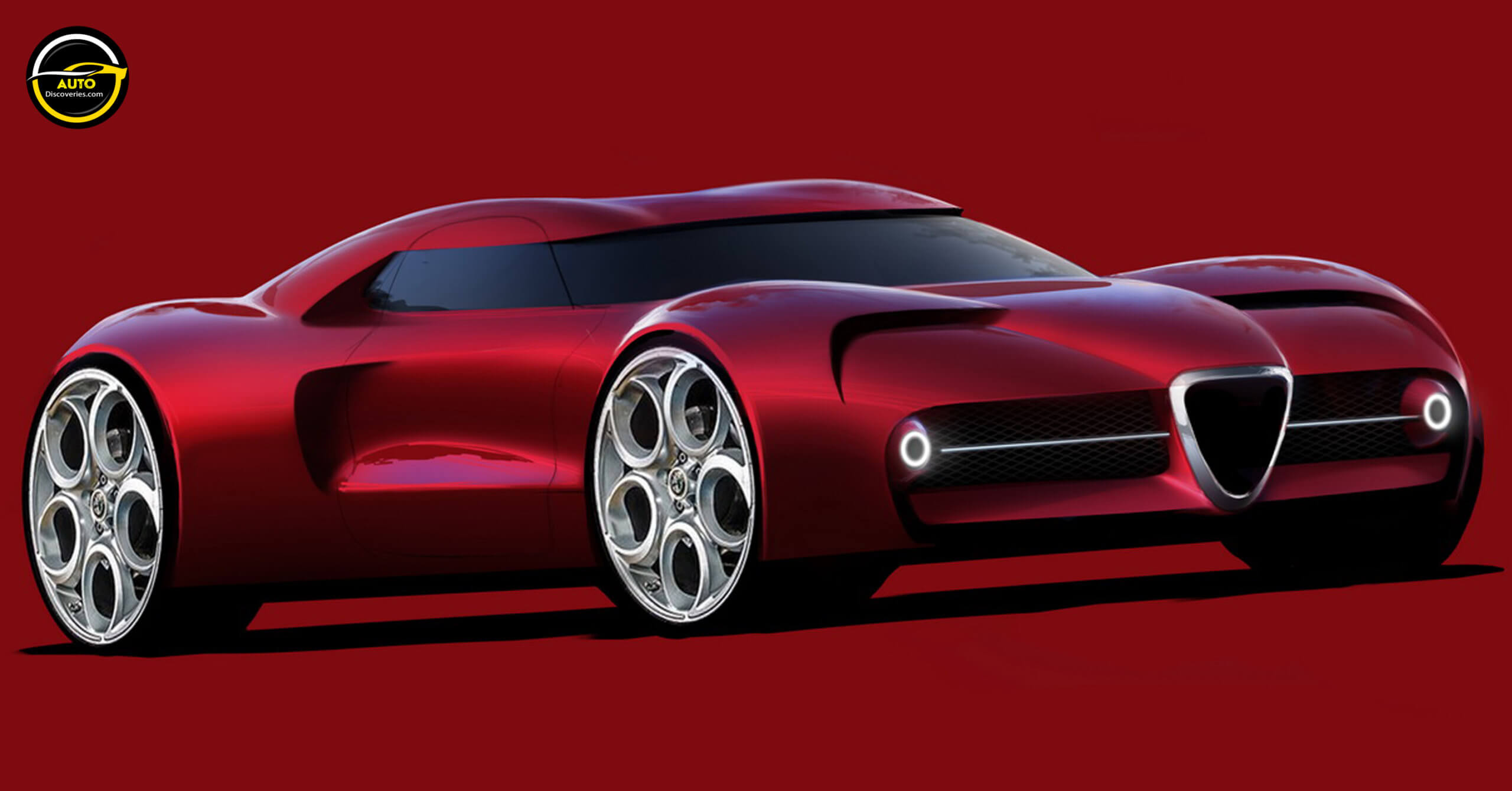 Under FCA's close watch, and using Ferrari's know-how in engine development, Alfa Romeo has reinvented itself in recent years.
Their modern lineup is currently led by the Quadrifoglio Verde versions of the Stelvio SUV and Giulia compact luxury saloon, but what if the Italians would decide to expand their offerings with a supercar?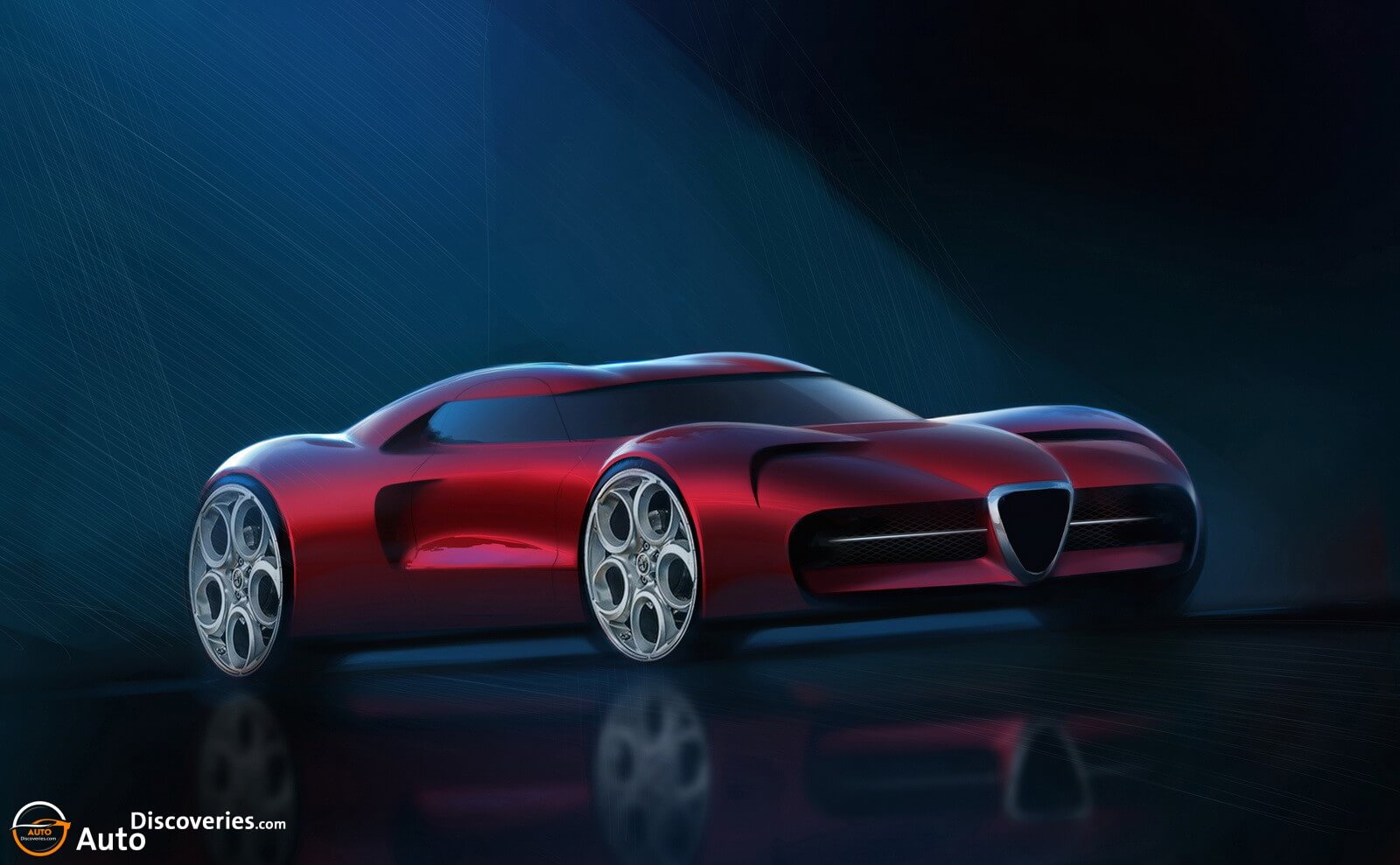 Well, then it could look similar to this rendering, posted by Guitarist, on CarDesign, which seems to have been inspired by both the 4C and 8C models, as well as a bunch of Koenigseggs, with a floating-style double-bubble roof.
Other design elements include a muscular hood, wide air intakes at the front and on the sides, and huge phone-dial wheels.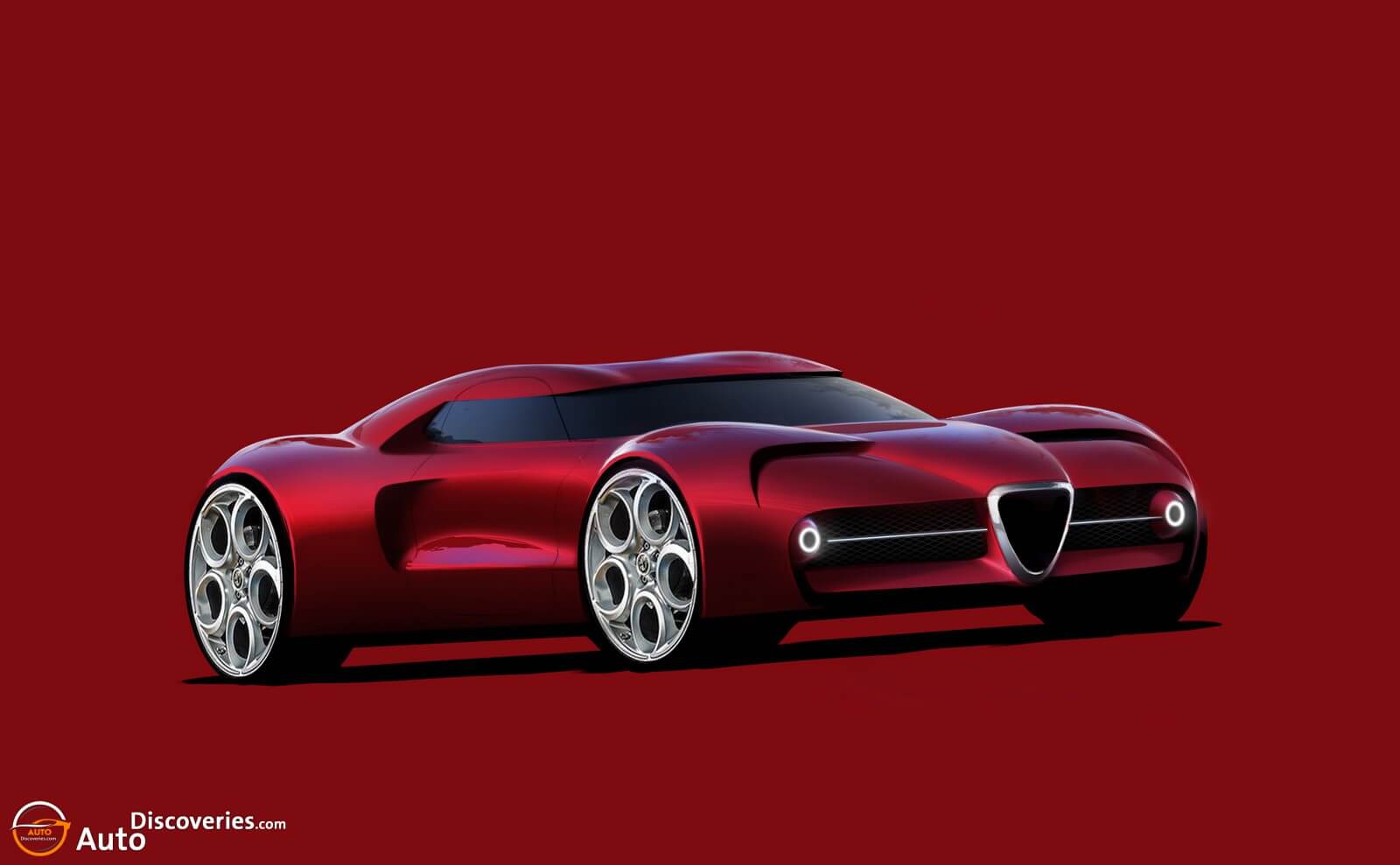 Sadly, its creator decided to call it a day before he could dream up the rear and interior, but since such an Alfa Romeo would be all about power, it needs a potent engine for the package to be complete.
The 2.9-liter twin-turbo V6 from the range-topping versions of the Giulia and Stelvio could be a candidate, especially if the automaker's engineers would manage to make it more powerful than the current unit's 503hp and 600Nm (442lb-ft) of torque.
Share this