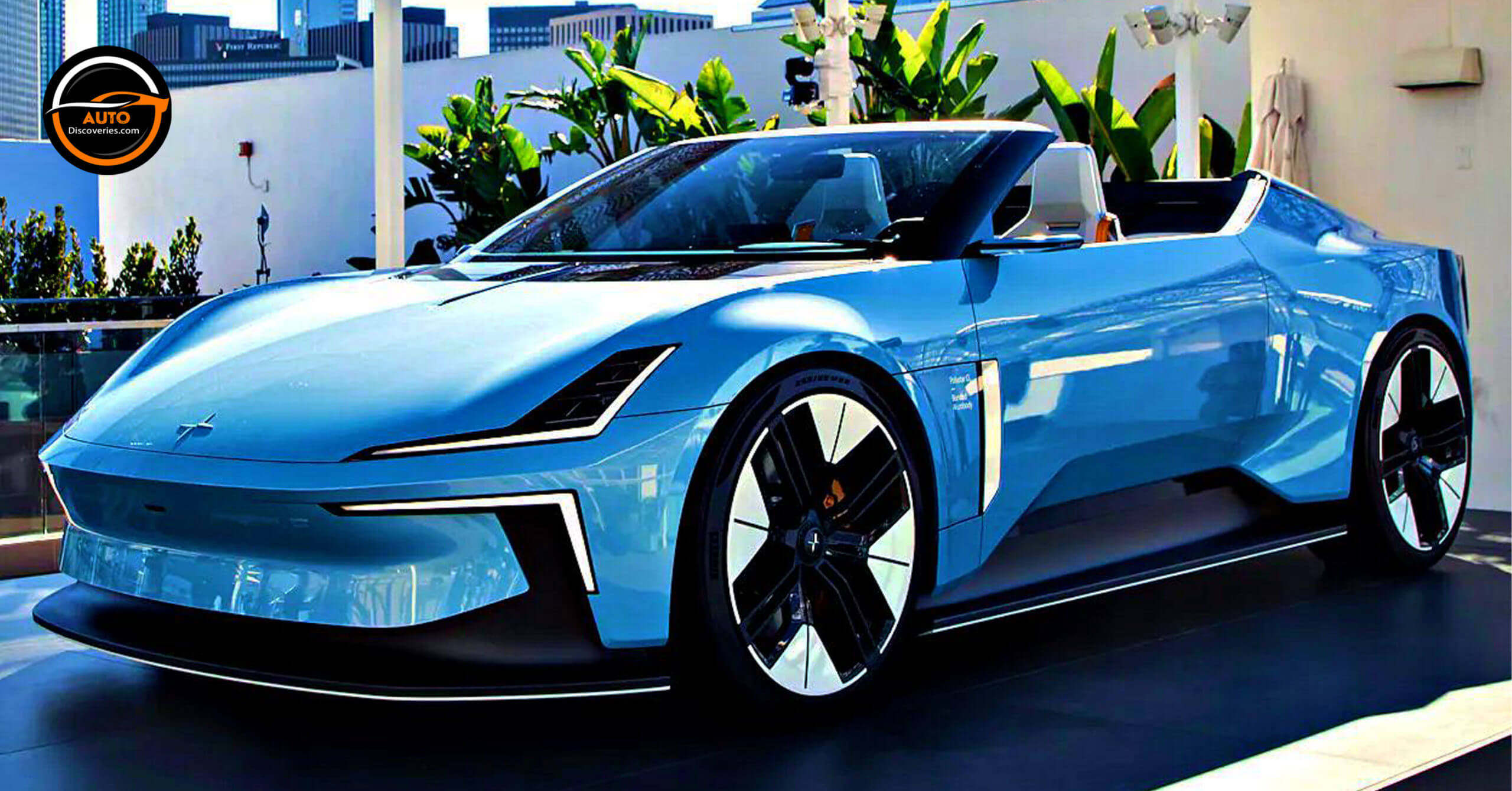 Polestar, the pure-play electric performance car brand, has revealed a new concept car that redefines sports roadsters for the electric age. Named Polestar O2, the hard-top convertible is Polestar's vision of open-top performance and a thrilling driving experience – with all the benefits of electric mobility.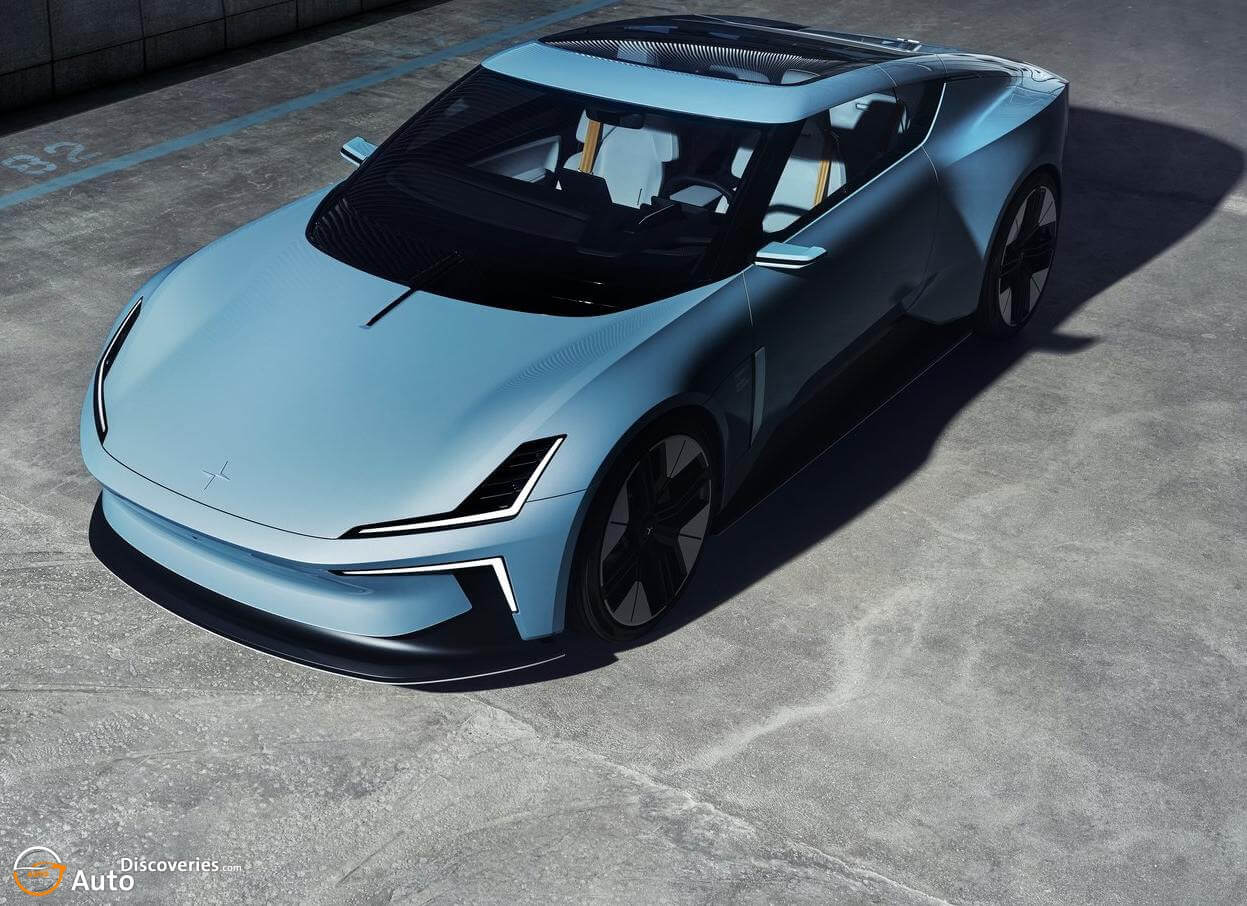 "Polestar O2 is the hero car for our brand," comments Thomas Ingenlath, Polestar CEO. "It opens the door to our secret chamber of future potential. This is a taste of what we can design and engineer with the talent and technology we have in-house. It looks incredible, and being able to lower the roof and not hear an engine promises a superb sensation."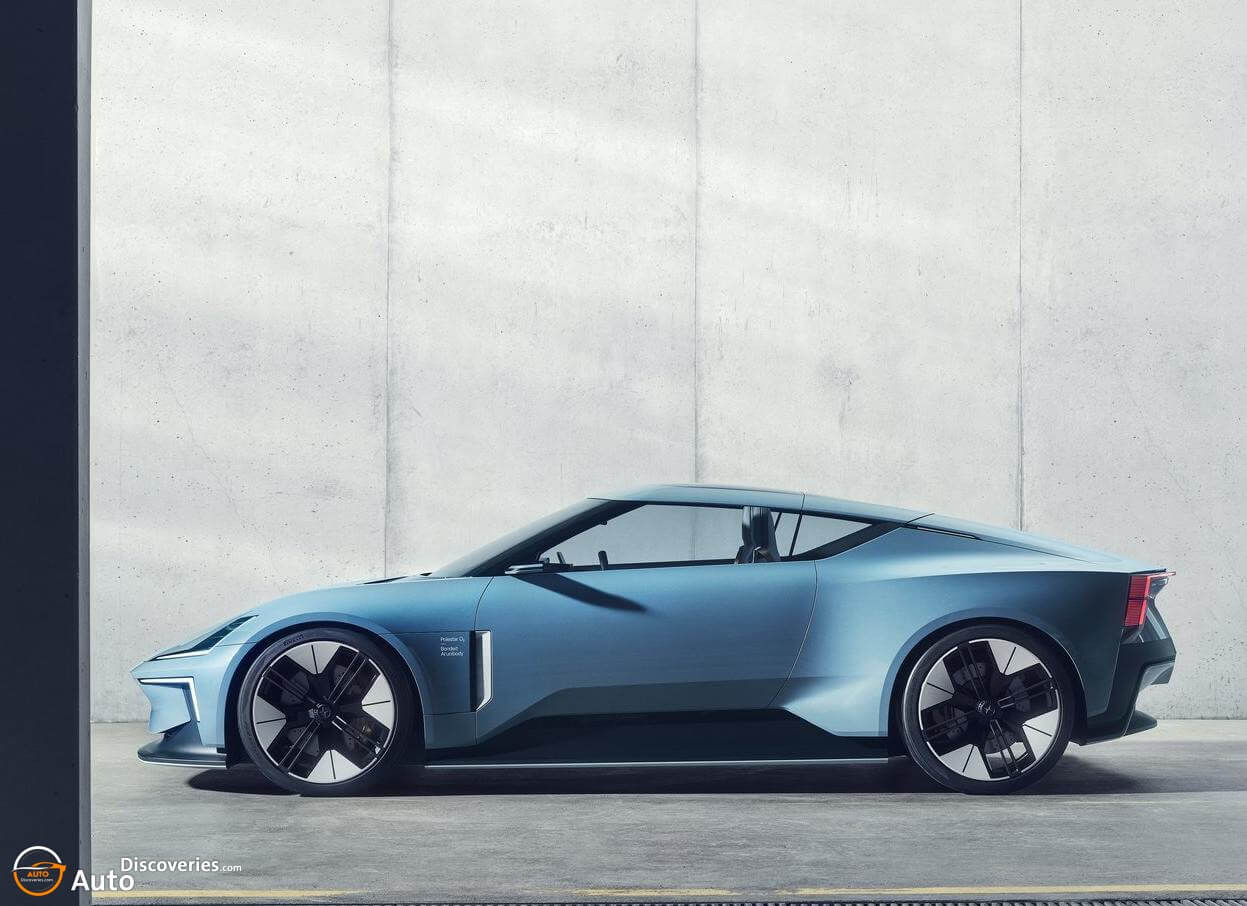 Maximilian Missoni, Polestar's Head of Design, says: "Polestar O2 is our vision of a new era for sports cars. By mixing the joy of open-top driving with the purity of electric mobility, it unlocks a new mix of emotions in a car. But as with all our cars, we are about more than just straight-line sprints. It's when you turn the steering wheel that the true fun begins."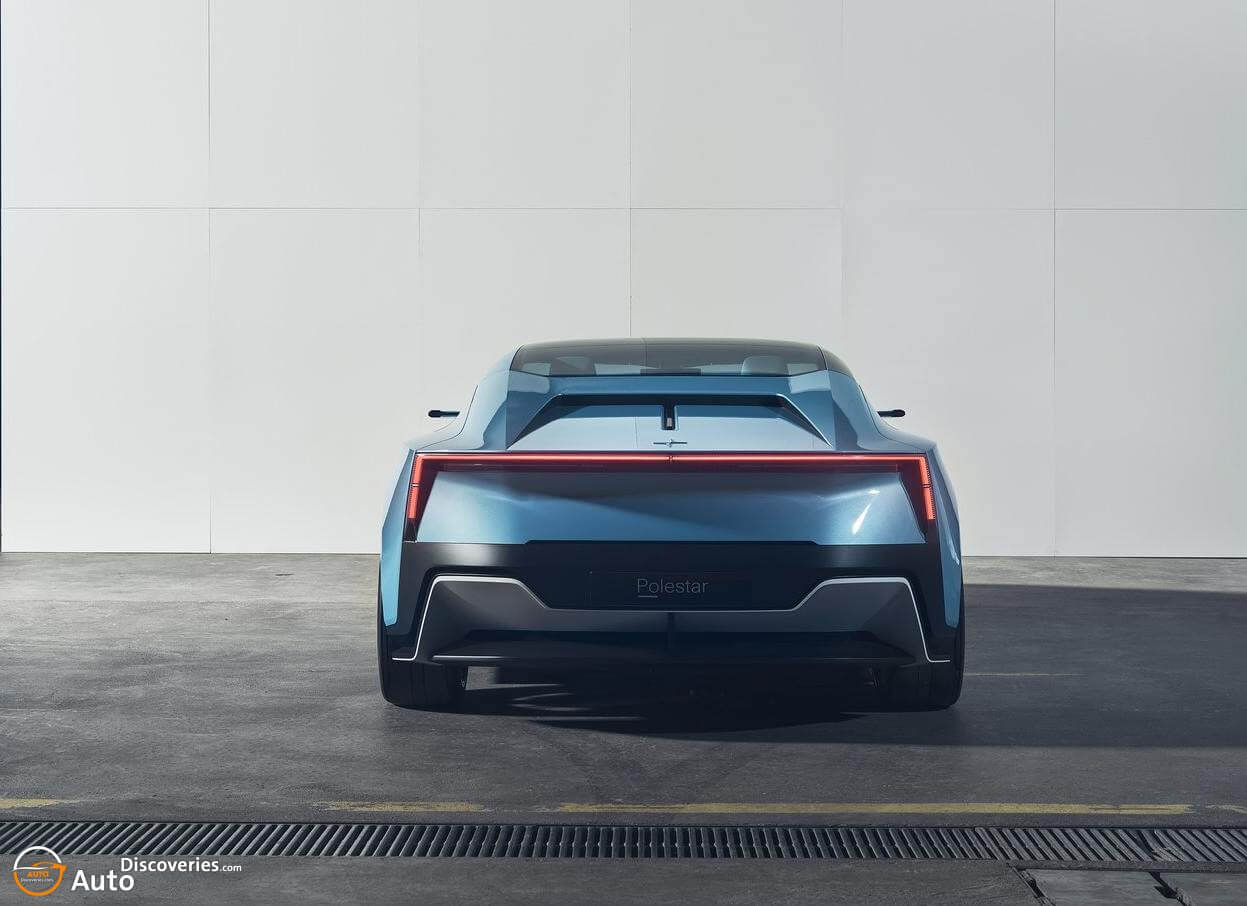 The driving experience in the Polestar O2 is designed to be lively, light, and full of confidence. Predictability and playfulness are core to exciting, spirited driving. Tight body control, high rigidity, and intuitive dynamics are inherent benefits of the bespoke bonded aluminum platform which is adapted from the Polestar 5, developed in-house by Polestar's R&D team in the UK.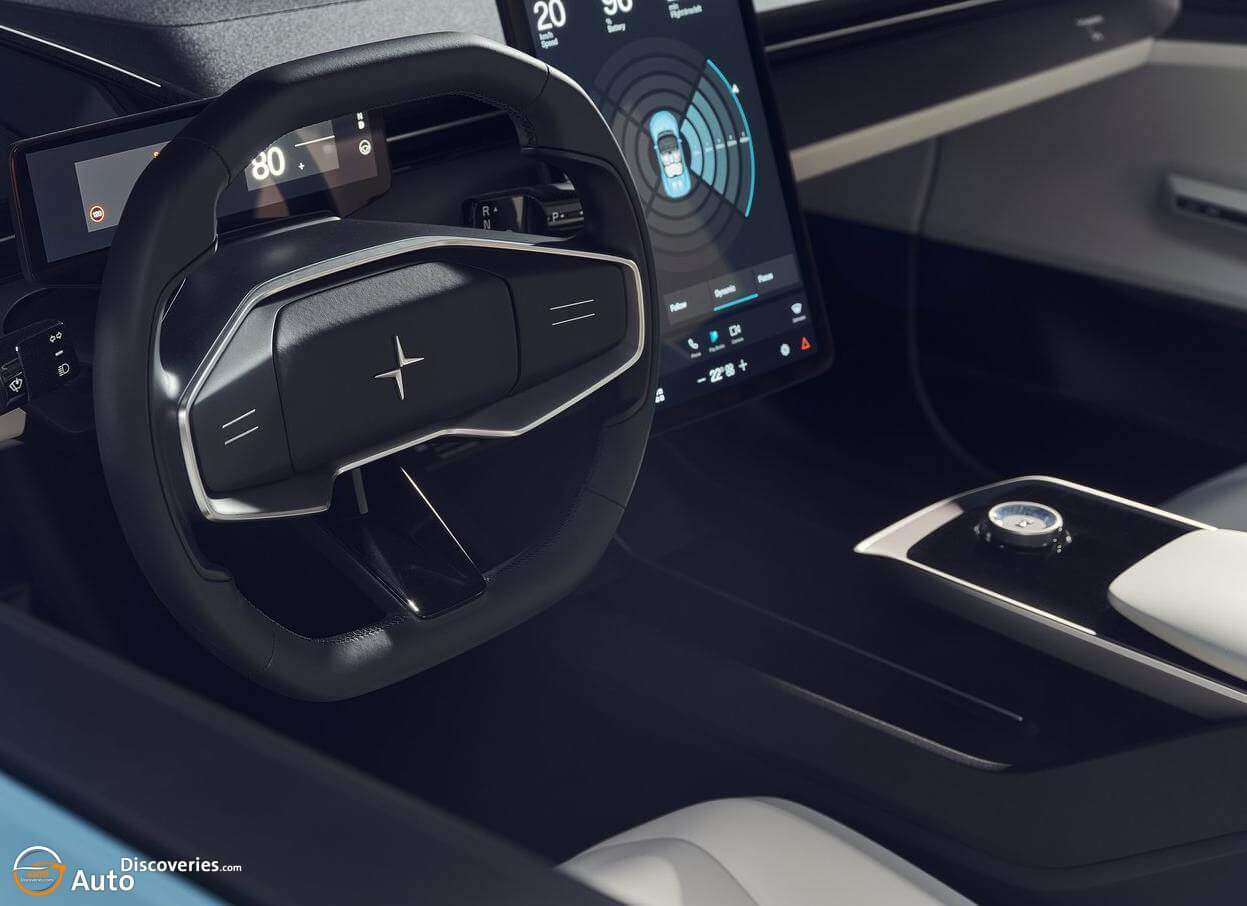 The high quality and rigidity of the bonded aluminum platform are geared towards heightened dynamic response. Handling dynamics are taut thanks also to small roll angles and high roll damping, and the agile, direct steering feel is linear, with great steering torque build-up.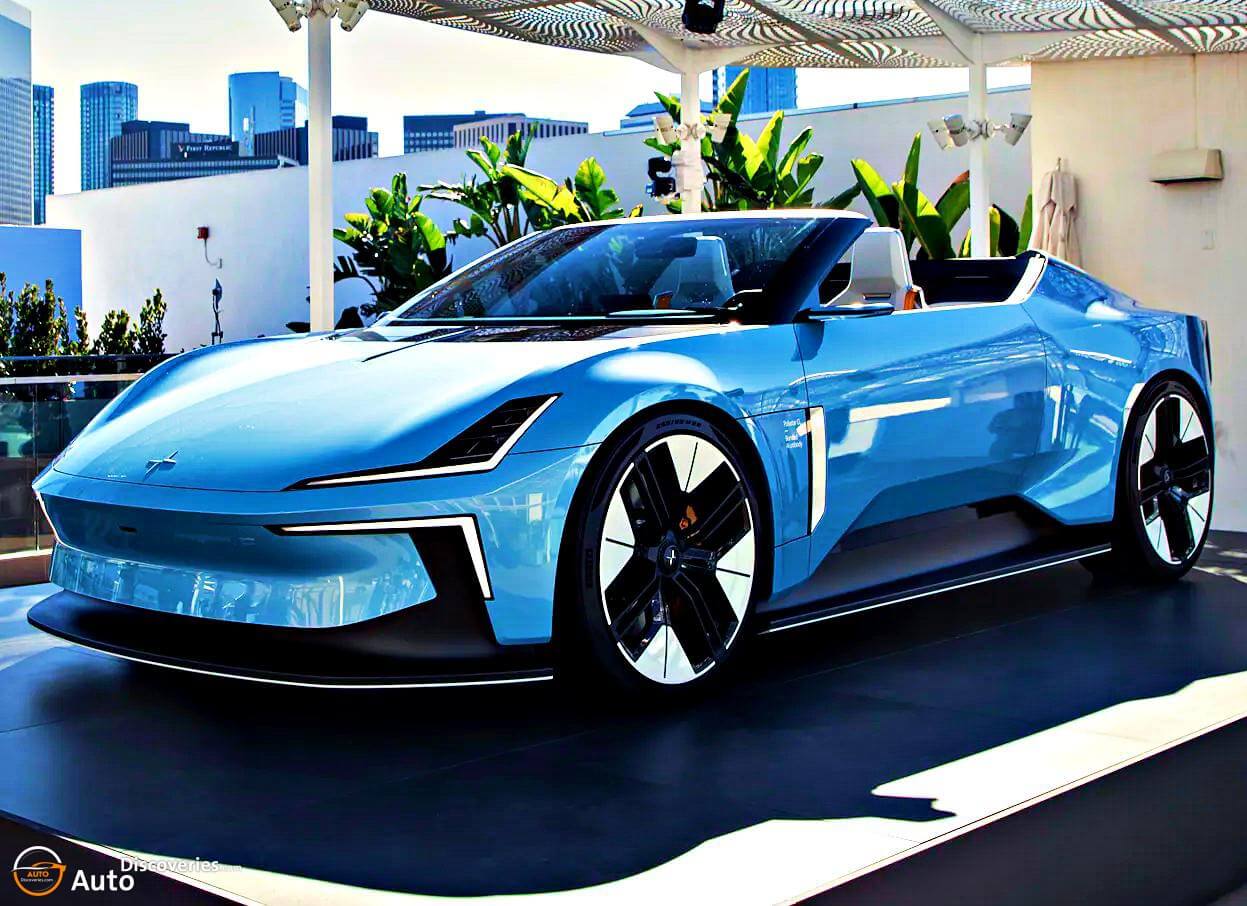 Click Here To See Cadillac Lumin Designed By Gyuwan Kim, Luxury Futuristic Vision
Share this