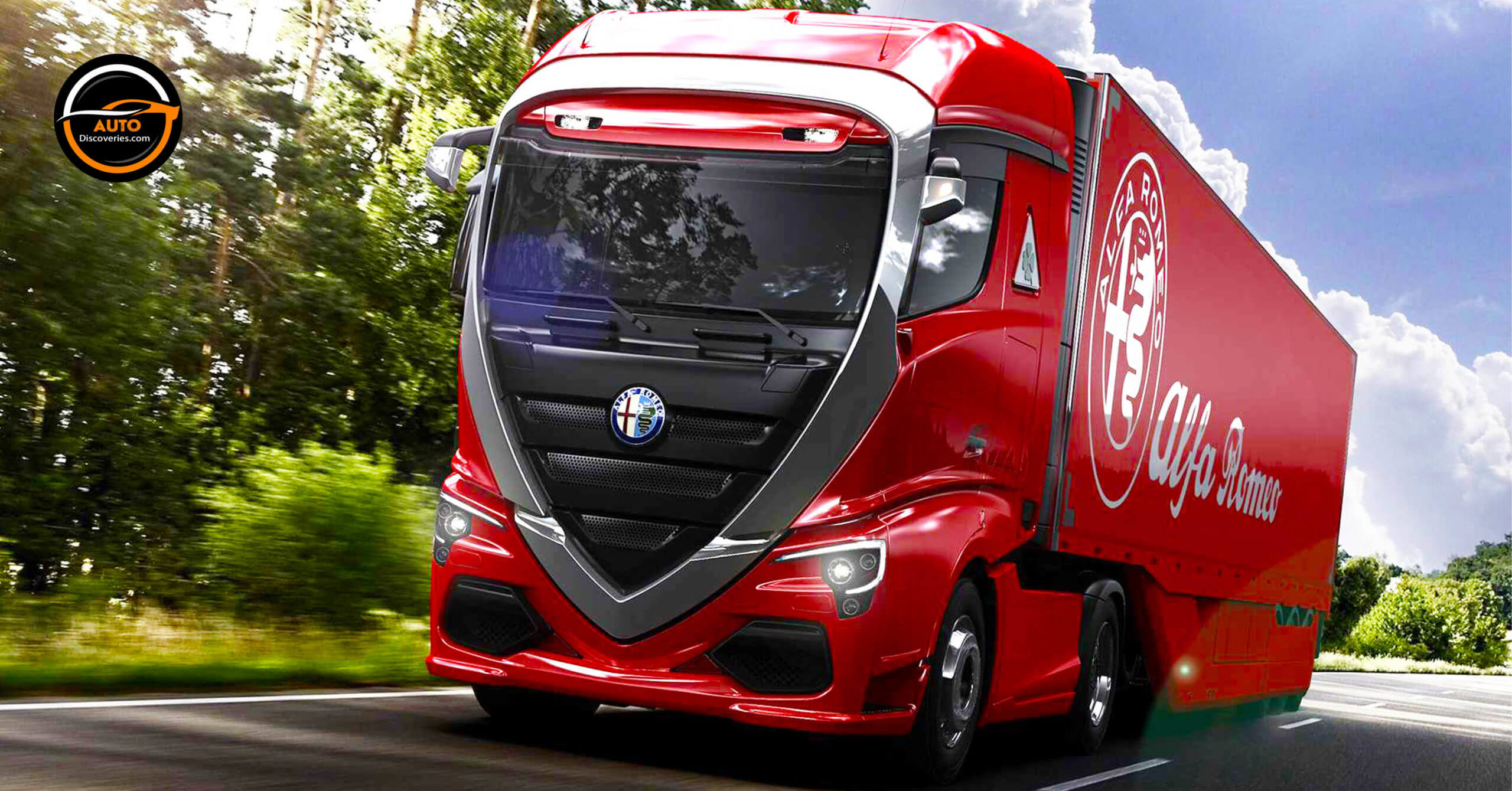 Alfa Romeo has always been one of the brands which always stirred up a lot of emotions in the automotive world. They produce driver's cars for us ordinary people that can't really afford Ferraris, Lamborghinis, McLarens, and so on. Most of the models they produce are characterized by incredibly beautiful design which not only transcends the bleak trends present nowadays but also sets the bar for future models.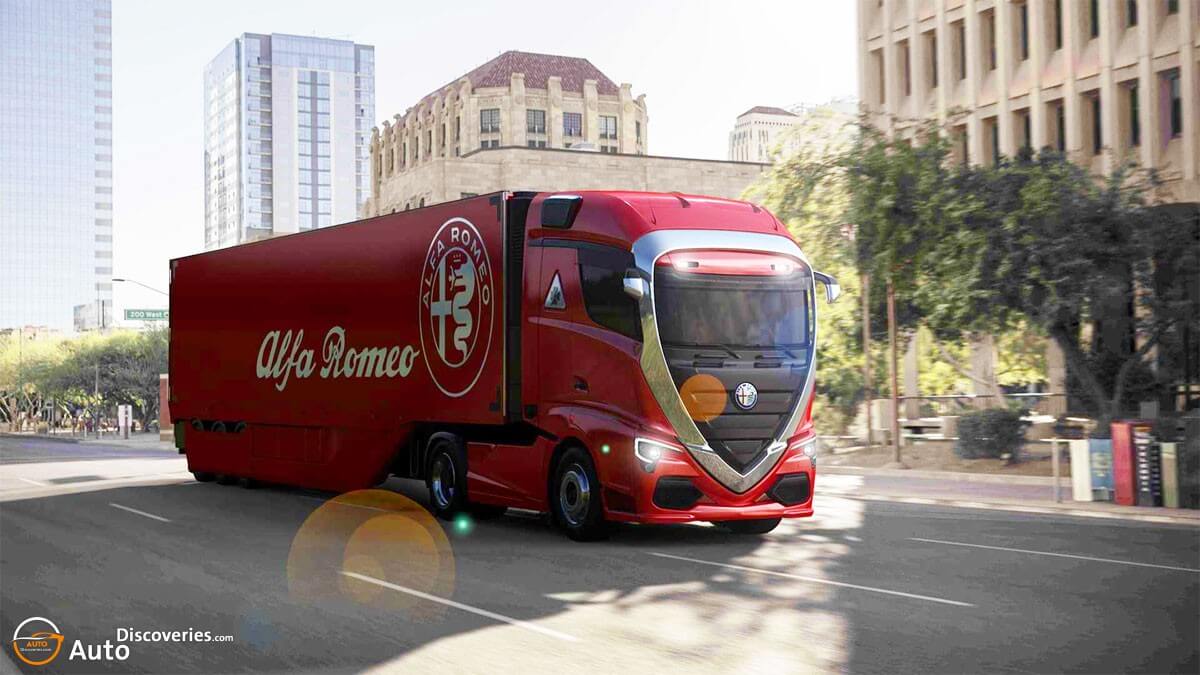 But not only that, the driving characteristics of their cars can be compared to much more expensive cars on the market.
The best example for that is the latest Giulia, which even with the less powerful versions leaves the competition in the dust, while the QV shattered numerous records, and received countless awards.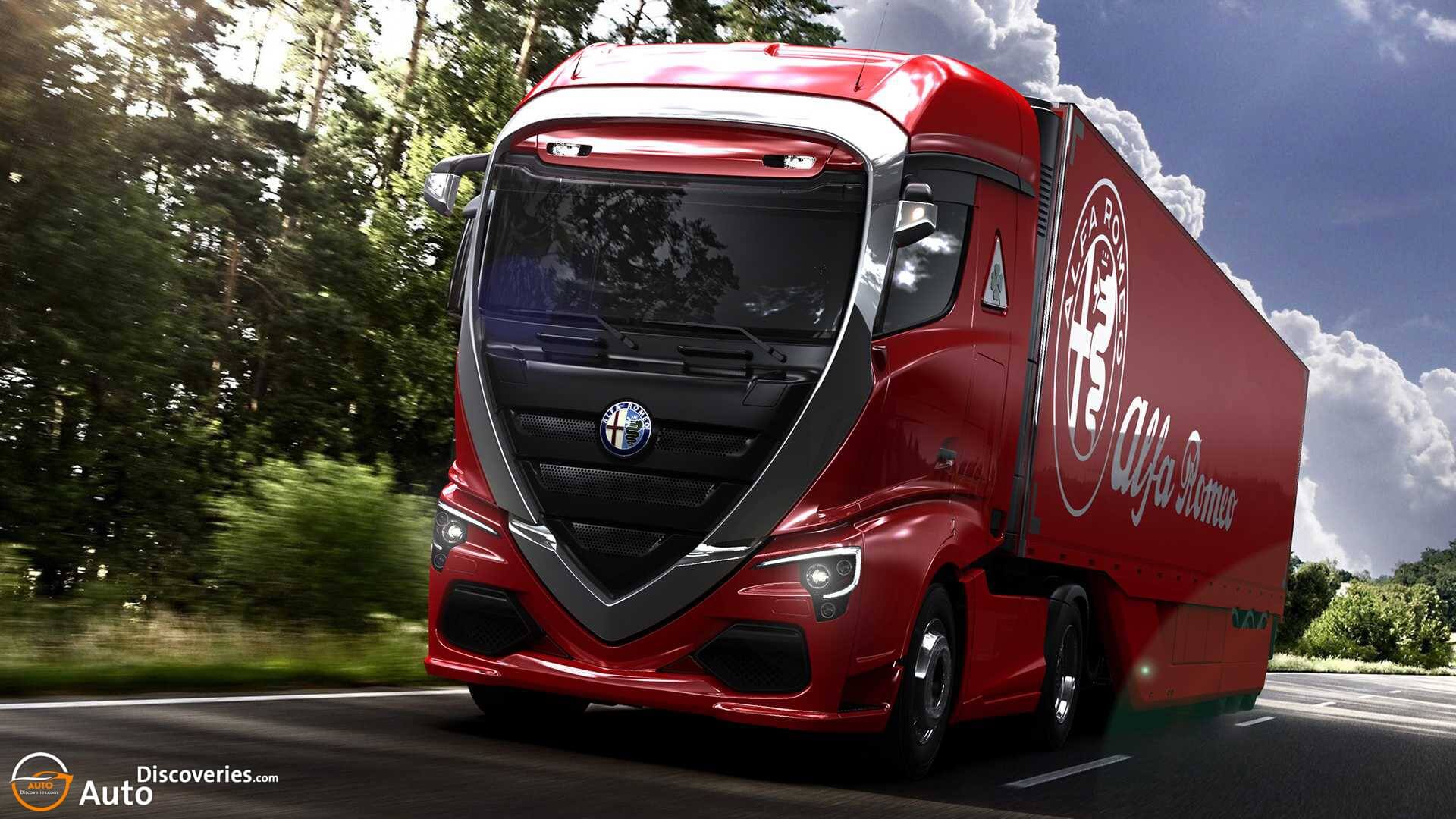 Believe it or not, Alfa has been producing commercial vehicles since the 1930s. They made everything from flatbed trucks to vans. However those days are long gone, and we haven't seen anything similar in decades.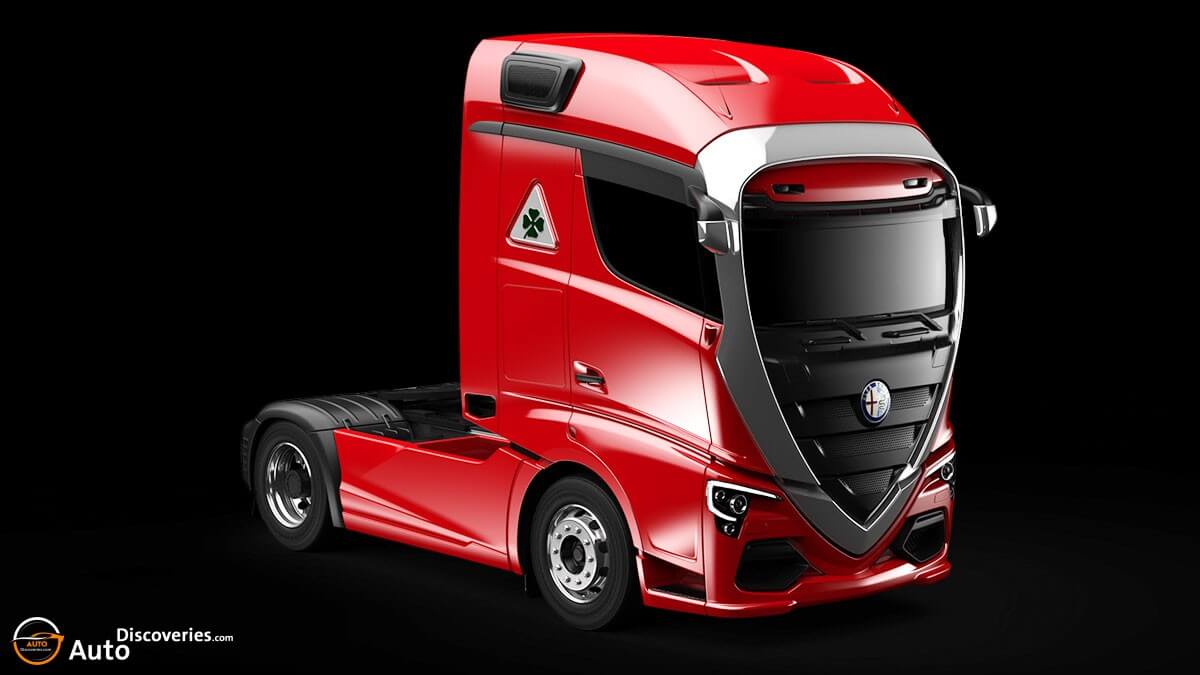 But what if Alfa Romeo ever decided to build a semi-truck? Thanks to the talented Korean designer, Taekang Lee, we have a chance to see what something like that would look like. The first glance at this rendering simply wows. All-familiar Alfa Romeo scudetto envelops the whole cab giving it the overall appeal we haven't seen before in the trucking world.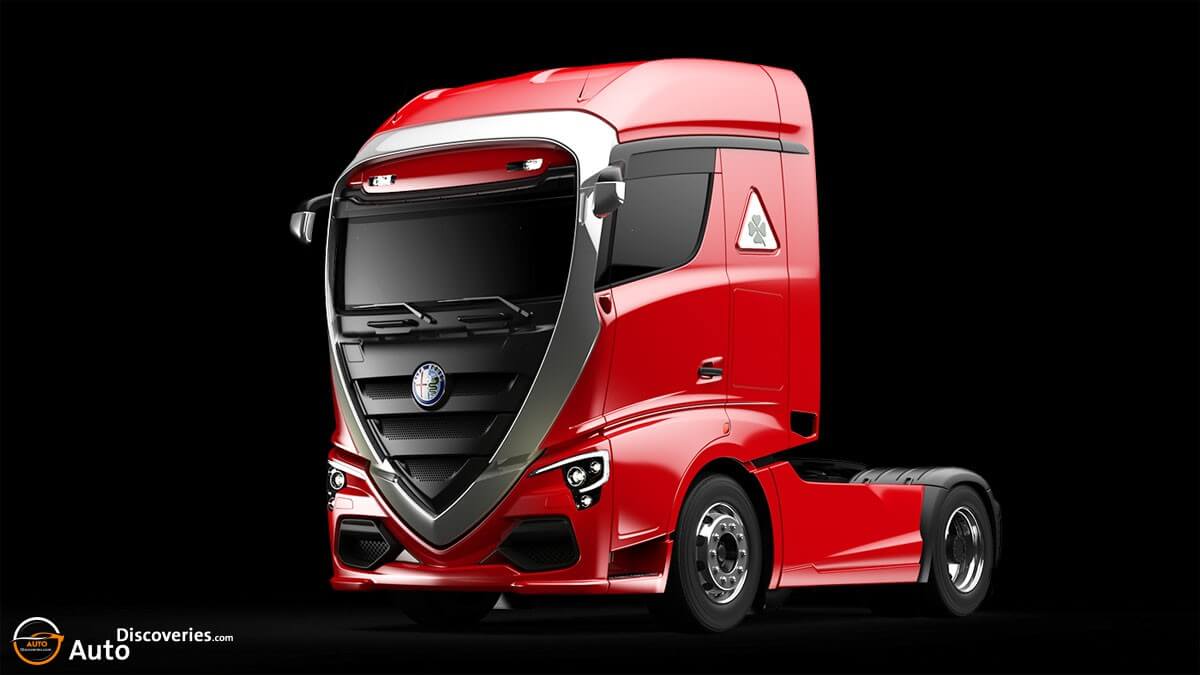 The subtle curves smooth out the known boxy shape of the semi, giving it much-needed style and charm. The front grille and vents exude Italian elegance while the headlights and oversize badge complete the whole look.
In the Alfa Romeo fashion, the main color scheme is of course red. But, as you can imagine, this beauty would look great in pretty much any other color like white, black, or even blue.
While chances for the semi made by this famous Italian brand are slim to none, it is still nice to see a vision of skillful designers such as Taekang Lee. At the end who knows what the time will bring us, and if the stars align we might just end up seeing trucks like this transporting our goods in the future.
Share this