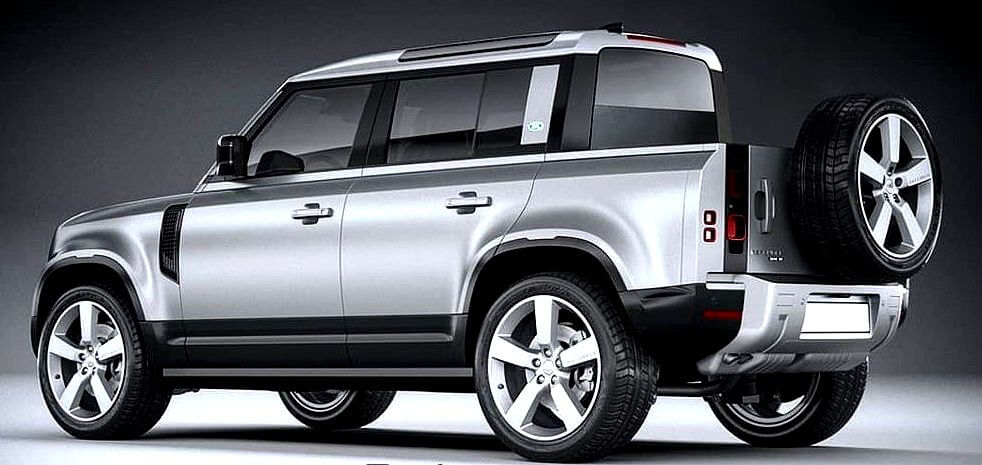 Land Rover's executive director of vehicle programs Nick Collins said, "There is customer demand and there are no structural limitations" of the Defender platform. He also said that the Defender would be a "family" of vehicles. We already know that Land Rover is making a long wheelbase Defender 130. A pickup would be a nice addition to the "family."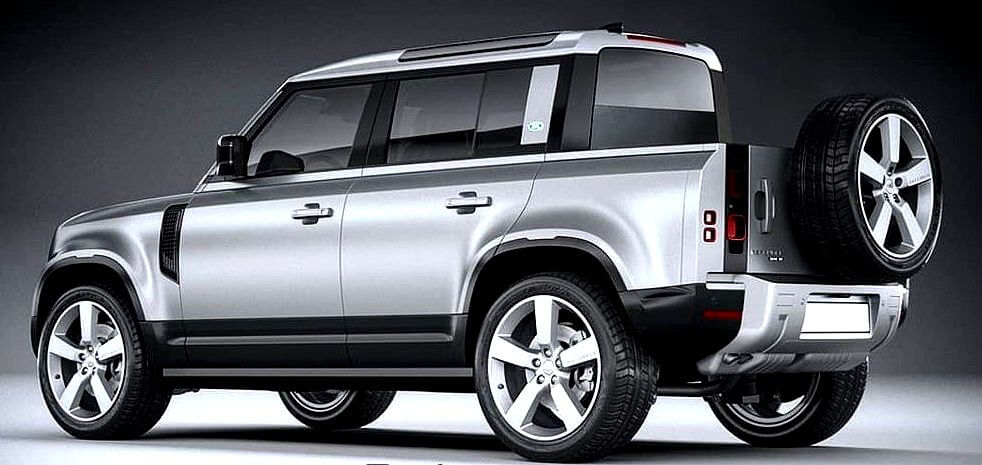 As we stated before when you have 80% of a pickup tooled up already why not go the extra 20% for an entirely different vehicle? You could make a business case for a lot of variants once the initial tooling is made. A Chevy Suburban is 80% Silverado.
Click Here To See BMW Concept Z4 Roadster Revealed At Pebble Beach!
Share this