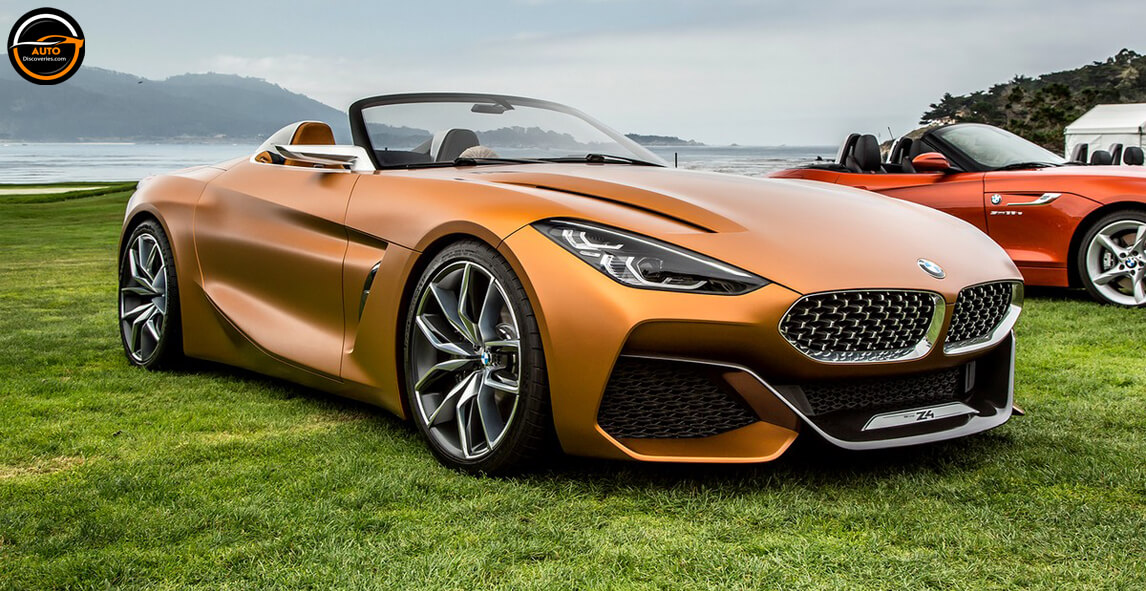 With a powerfully sculpted exterior and overall compact proportions, the BMW Concept Z4 is the Bavarian automaker's brand new take on what a roadster should look like.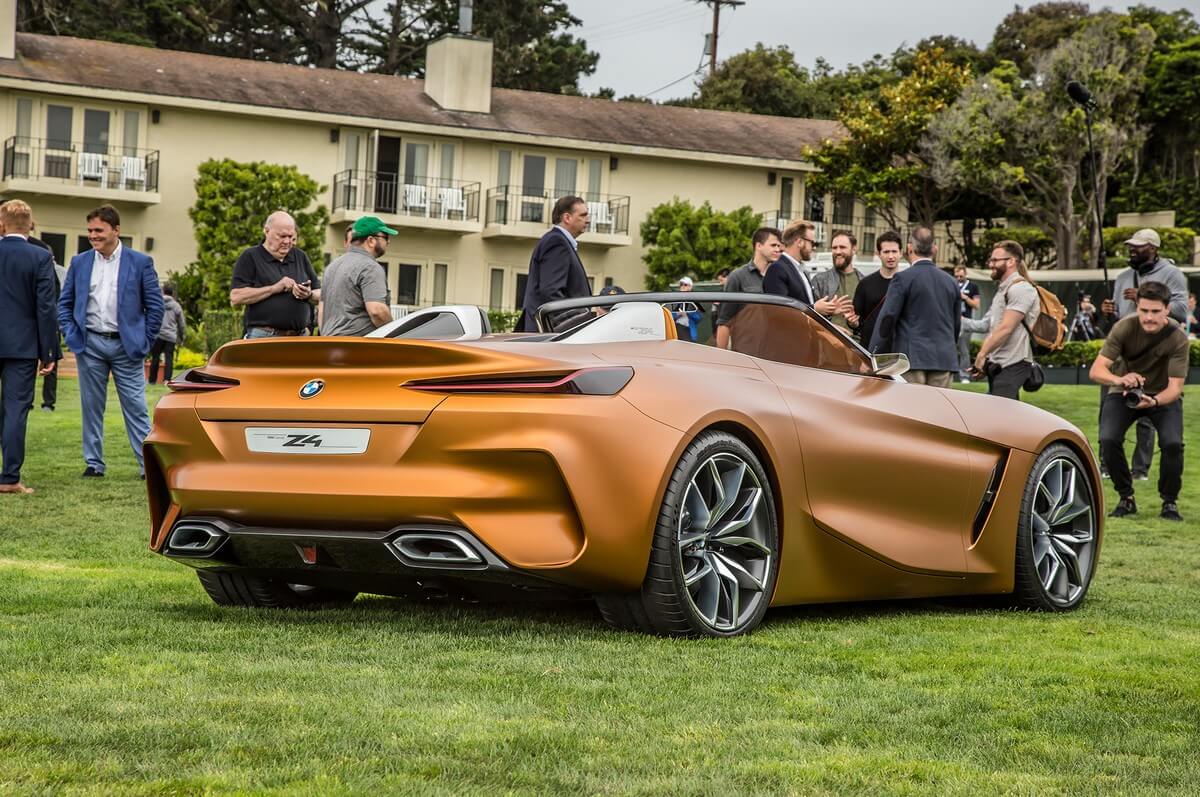 On top of that, the Concept Z4 features multiple classic roadster design cues, like the long wheelbase, low-slung silhouette, and compact rear end. It also has a short bonnet and "crisp overhangs", helping the driver sit closer to the center of the car than in previous BMW roadsters.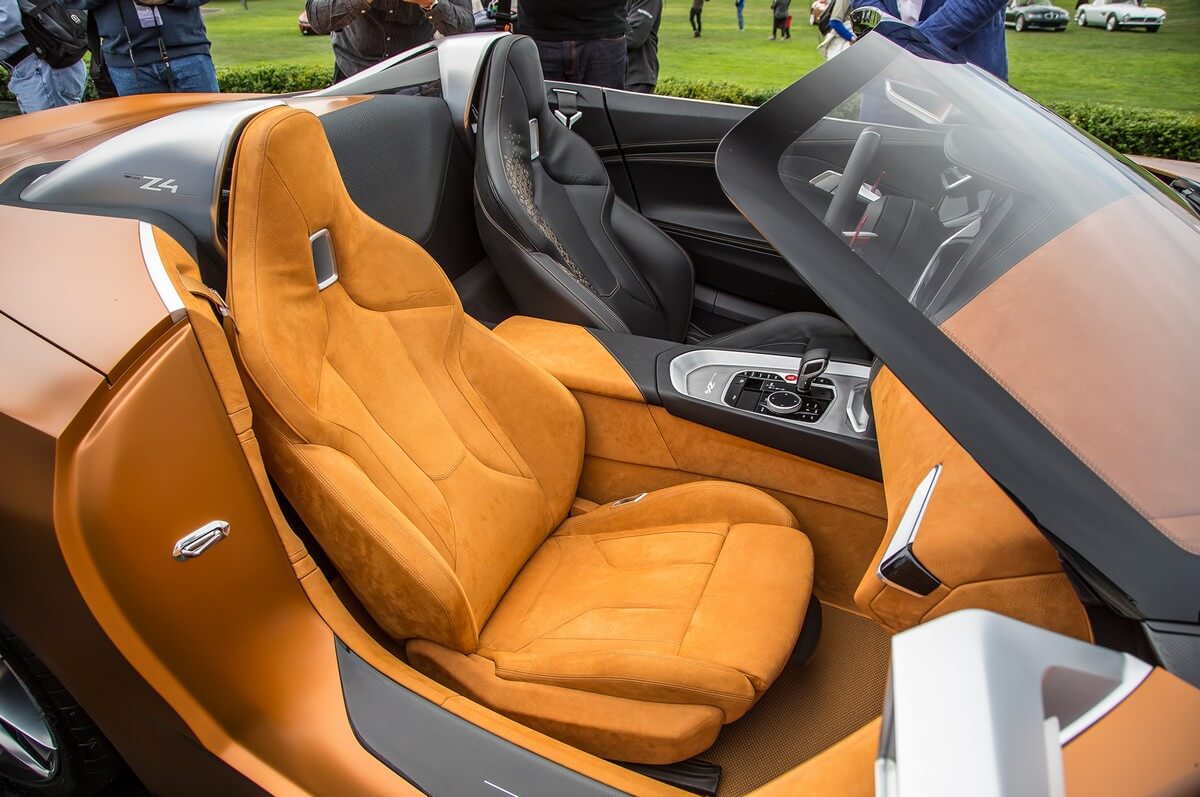 While the sculpted shark nose at the front was at least partly visible in the previous teaser or leaked images, now we can also admire the Concept Z4′s eye-catching rear end in high resolution, a rear that sees the car's flanks interacting with the flared wheel arches and L-shaped taillights, enhancing the roadster's sporty appearance.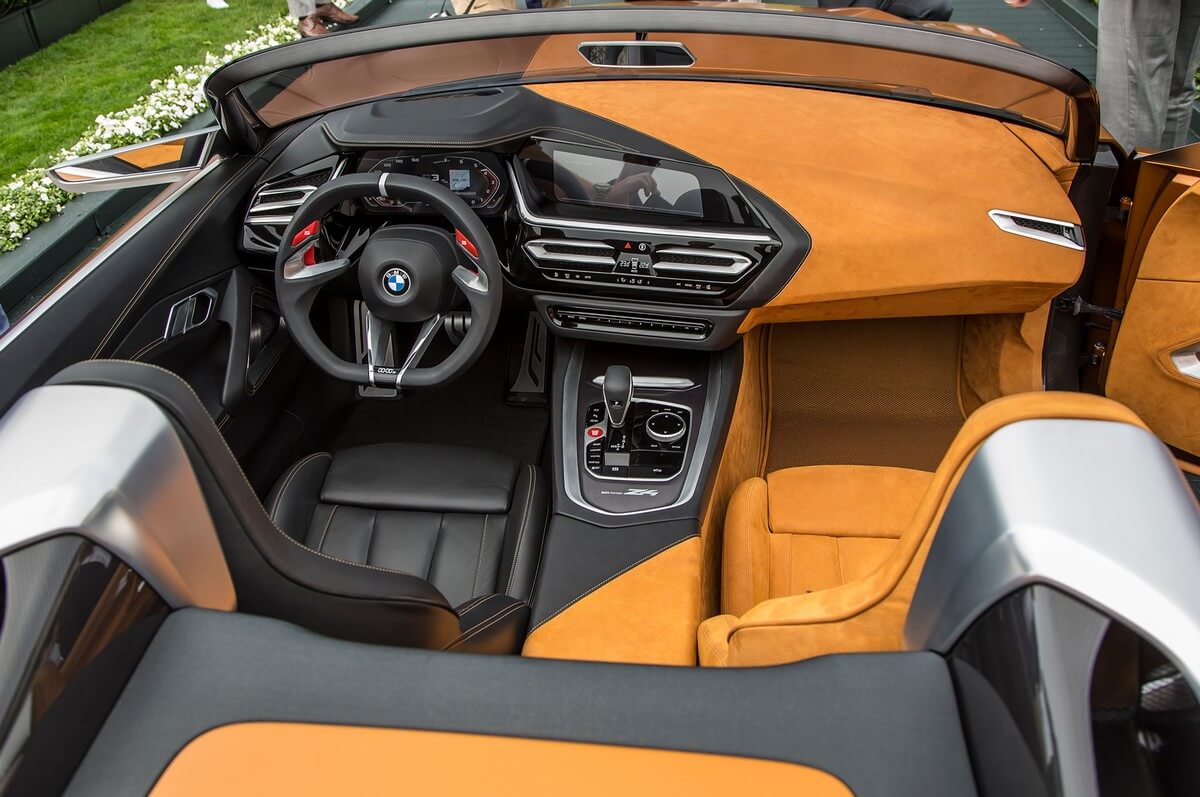 The front end is at least just as exciting to look at as the rear, with a low-set broad kidney grille (featuring an elaborately designed mesh) that takes us back to early BMW roadsters such as the 328 Mille Miglia. As for the headlights, positioned higher up than on recent models, they spark a friendly association with the BMW Z8.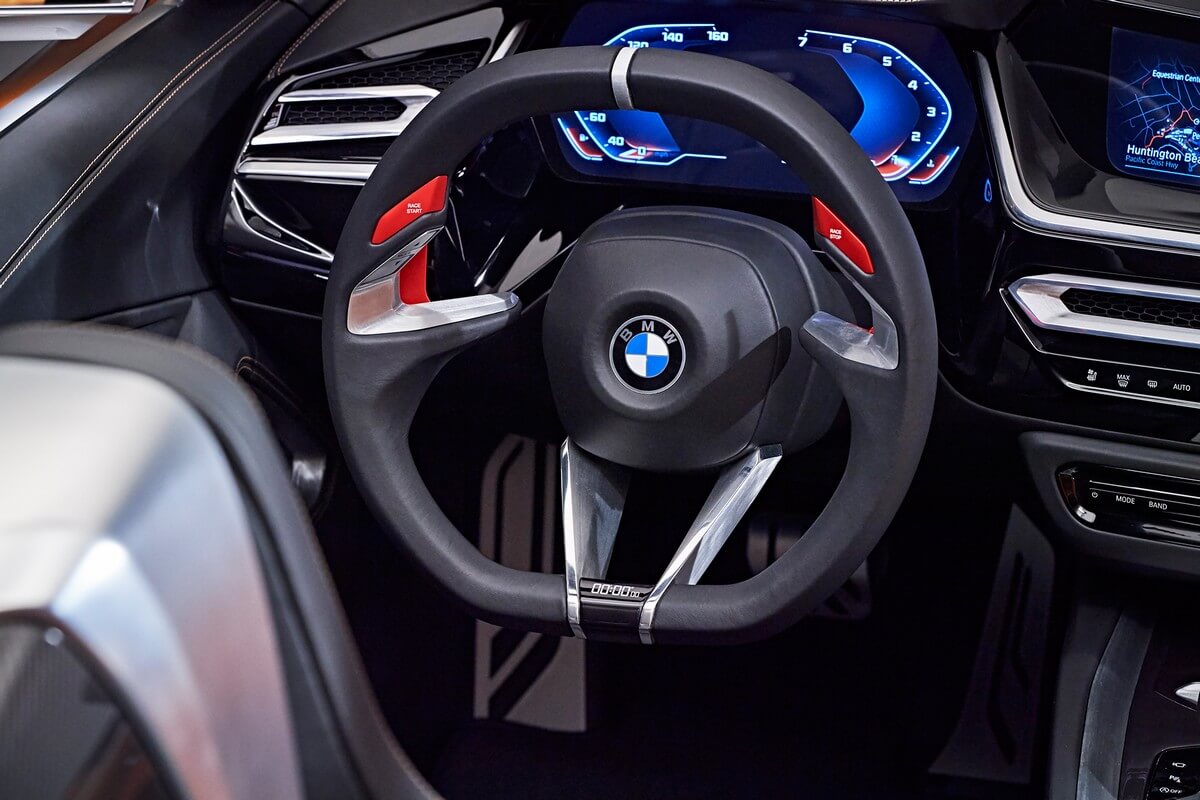 Share this