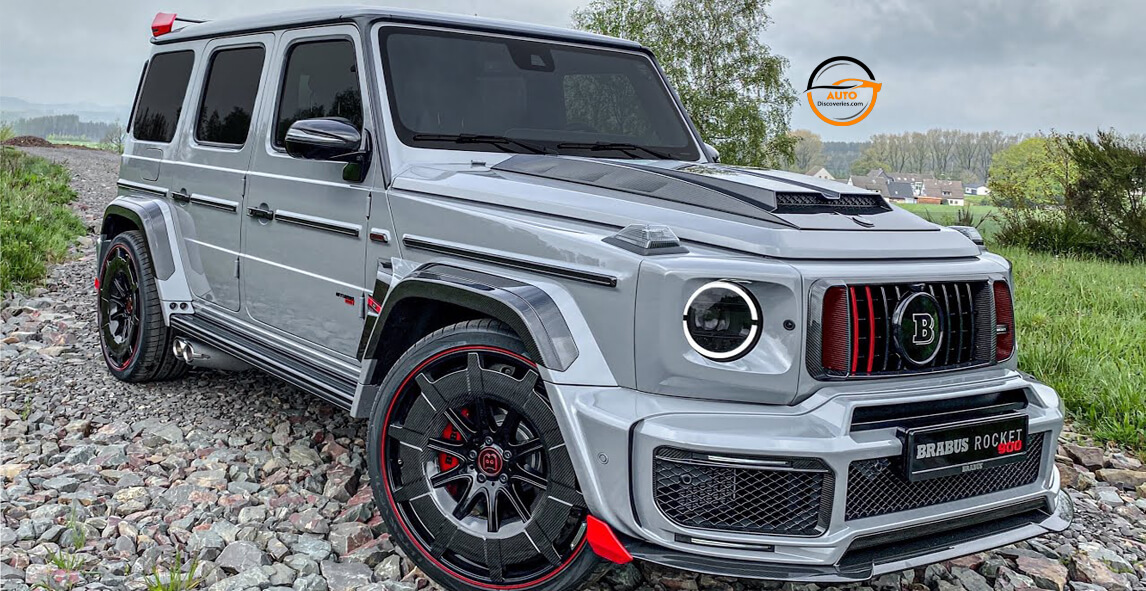 For decades, the label 'BRABUS Rocket' has meant both uncompromising power and next-level capabilities. With the BRABUS 900 Rocket Edition, we are expanding our Rocket product program by combining the performance of a track-ready supercar with the space and practicality of the Mercedes-Benz G-Class in signature BRABUS fashion. Based on the Mercedes-AMG G63, this sports SUV redefines the top-end of the BRABUS supercar catalog.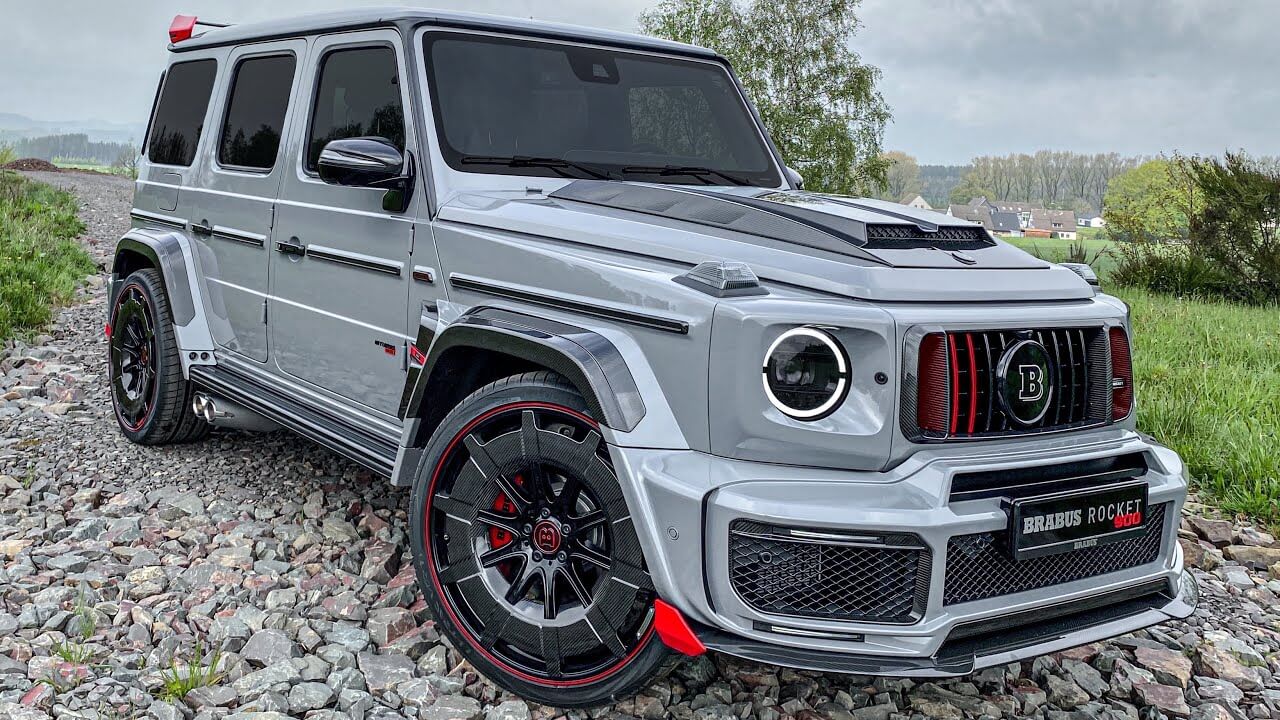 2022 Ferrari Purosangue, The Best Looking SUV Revealed!
Equipped with a newly developed Widestar aerodynamic-enhancement concept, 24-inch aero-disc wheels, a valve-controlled sports exhaust system, an exceptional bespoke BRABUS Masterpiece interior and the latest in cutting-edge performance courtesy of the 4.5 liters BRABUS 900 twin-turbocharged V8 engine producing its namesake 662 kW / 900 hp, the BRABUS 900 Rocket Edition is ready for take-off!
2021 Changan UNI-T Cabriolet, Exterior, And Interior Details!
Share this