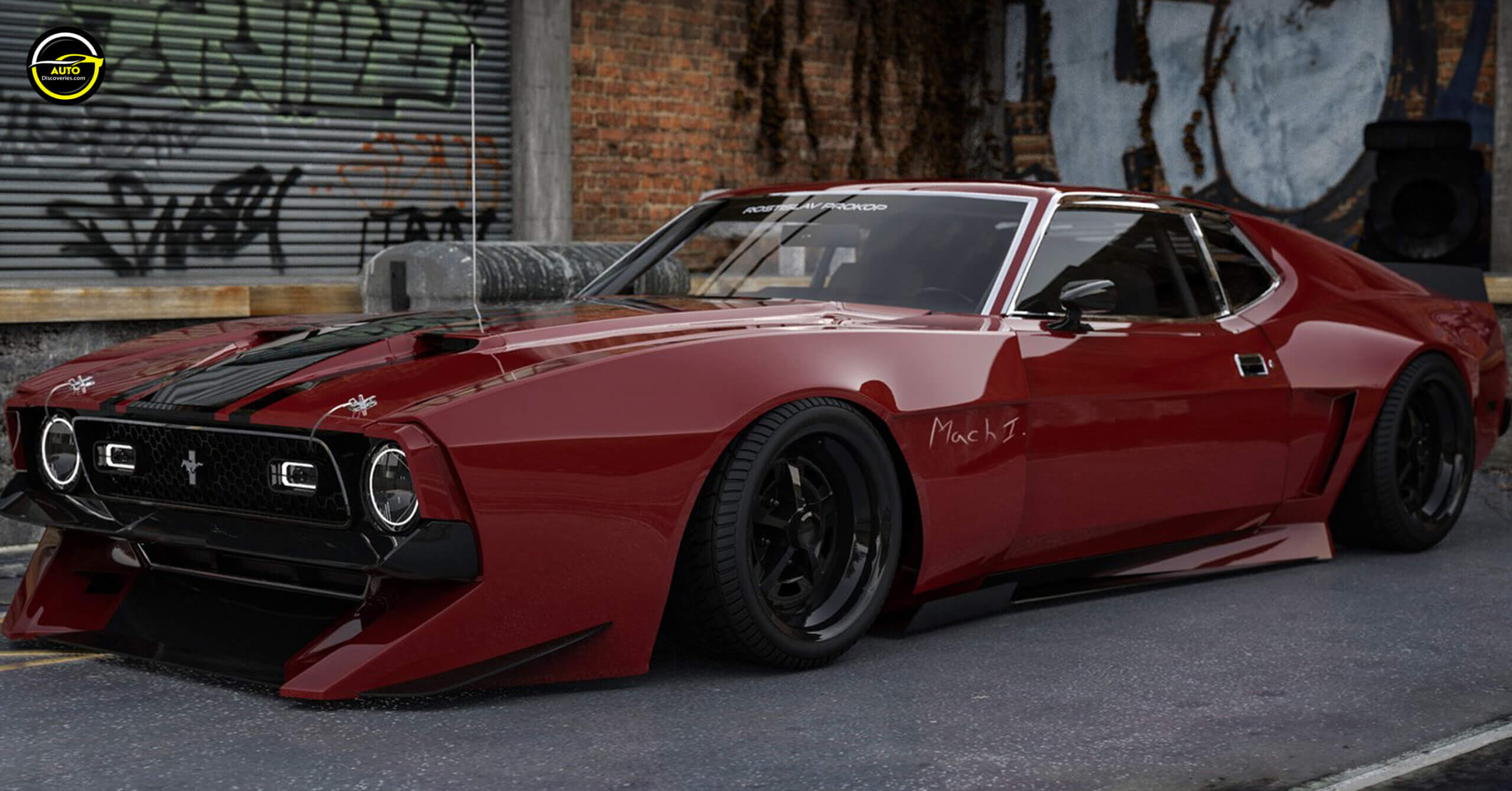 Ford has just begun work on a brand new Mustang Mach 1, which is probably going to be the last version for the current generation. It's going to be the pinnacle of naturally aspirated V8 performance on the track, and it got us thinking about what can be done with a 1971-1973 Mach 1 'Stang.
Thankfully, the Czech rendering artist Rostislav Prokop thought about that already and created an epic body kit for the classic. It's a widebody makeover that consists of the usual blown-out fenders, a deep chin spoiler, side skirts, and a diffuser. We've sampled it in a variety of colors, but the most eye-catching one is red. 
Click Here To See Ferrari 812 Superfast With 789 Horsepower – Monster!!
Share this