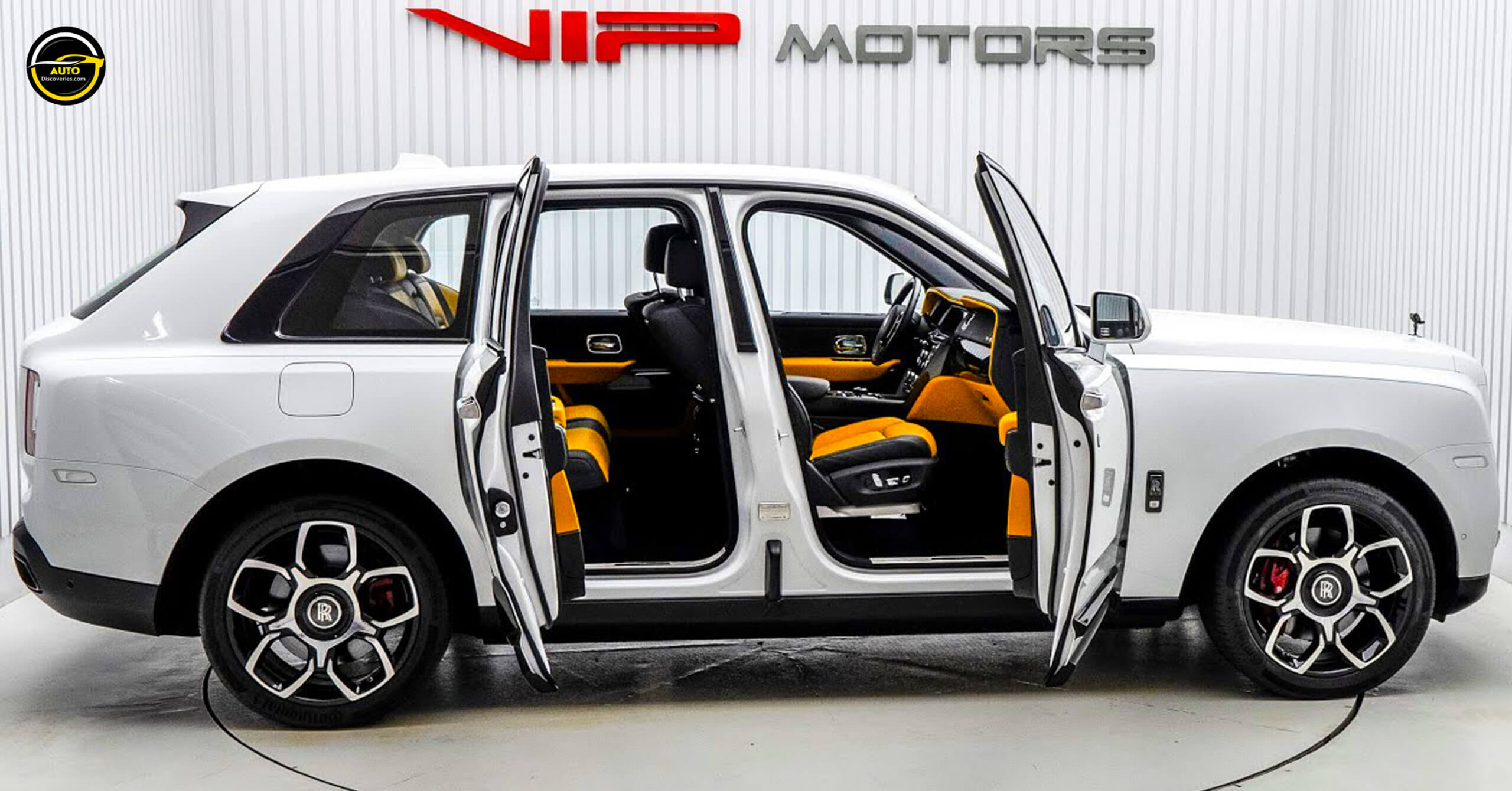 The 6.75 liter twin-turbo V12 Rolls-Royce engine delivers 563bhp/420kW and 850Nm/627 lb-ft of torque to the all-new all-wheel drive, all-wheel steer system needed to overcome any challenge.
The seats fold electronically in a number of configurations by pressing the appropriate button in the boot or rear door pocket. One press sees each backrest effortlessly fold down, whilst at the same time moving the headrests upwards to avoid making an imprint on the seat cushion. Both seat backs can be folded completely, creating a flat load area, or in a 2/3 and 1/3 split, increasing practicality even further. Rear passengers can still travel with a long load, or use the carpeted seat back as an occasional table on which to rest their precious personal items.
Click Here To See 2022 Hindustan The Ambassador, Designed By Amol Satpute!
Share this