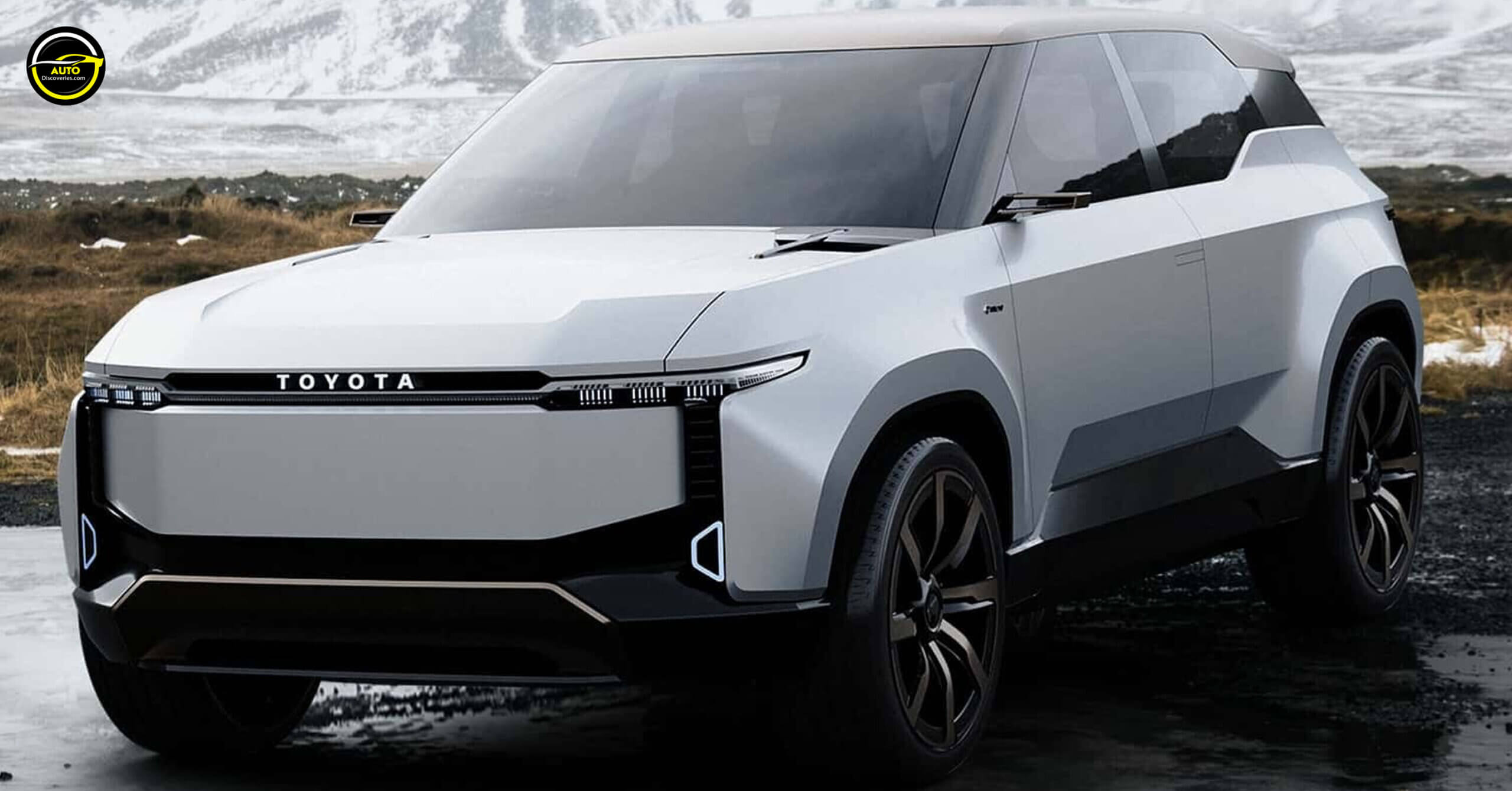 Toyota has unveiled the Land Cruiser Se, the first all-electric model to carry the LC badge. The Land Cruiser Se offers a high-torque battery electric driving experience and has three rows. Toyota emphasizes that the electric Land Cruiser is quiet in urban environments and on-road situations. The vehicle is designed for pavement driving rather than rough off-road adventures.
The Land Cruiser Se features a muscular and handsome design. Dimensionally, it is about 202.0 inches long, 78.0 inches wide, and 67.0 inches tall.
The Land Cruiser Se has a monocoque design that Toyota claims makes it responsive and capable in rough terrain. However, the design with low clearances and low-profile tires suggests it is more suitable for paved environments.
Toyota has not provided many details about the Land Cruiser Se, including the number of motors, power, and battery size. To compete with vehicles like the Rivian R1S, the Land Cruiser Se will require robust features and a premium price.
Toyota has not announced a release date or pricing for the Land Cruiser Se. However, it is expected to have a higher price point due to its electric powertrain and premium features.
Click Here To See The Nissan Hyper Tourer Is A luxury Electric Minivan Concept
Share this