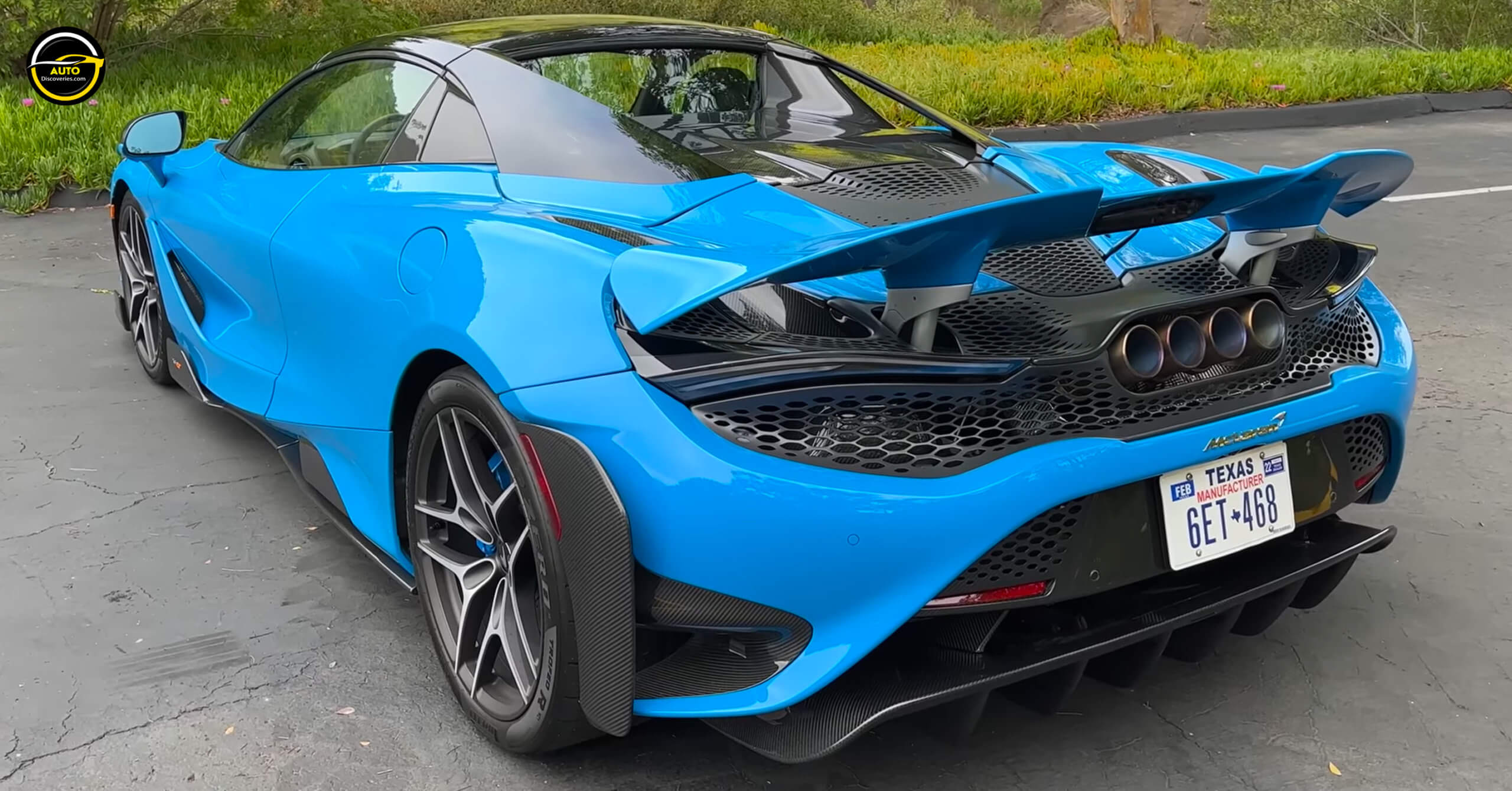 The McLaren 765LT Spider has the same 4.0 liter twin-turbo V8 found in the 765LT coupe. That means a whopping 755 horsepower and 590ft-lbs of torque are on tap in the Spider; officially making it the most powerful convertible that McLaren has ever produced.
The engine will push the droptop from 0 to 60 mph in just 2.7 seconds and will get up to 124 mph in just 7.2 seconds. It will do a quarter mile in 10 seconds flat, making it Toretto approved. The top speed is 205 mph which is one heck of a blow dryer.
Power goes to the rear wheels through McLaren's 7-speed SSG gearbox. The transmission has several driving modes including "comfort", "sport", and "track". That means shift feel can match the situation if the driver so chooses.
Click Here To See Ford 2022 Mustang Shelby GT500 Heritage Edition
Share this