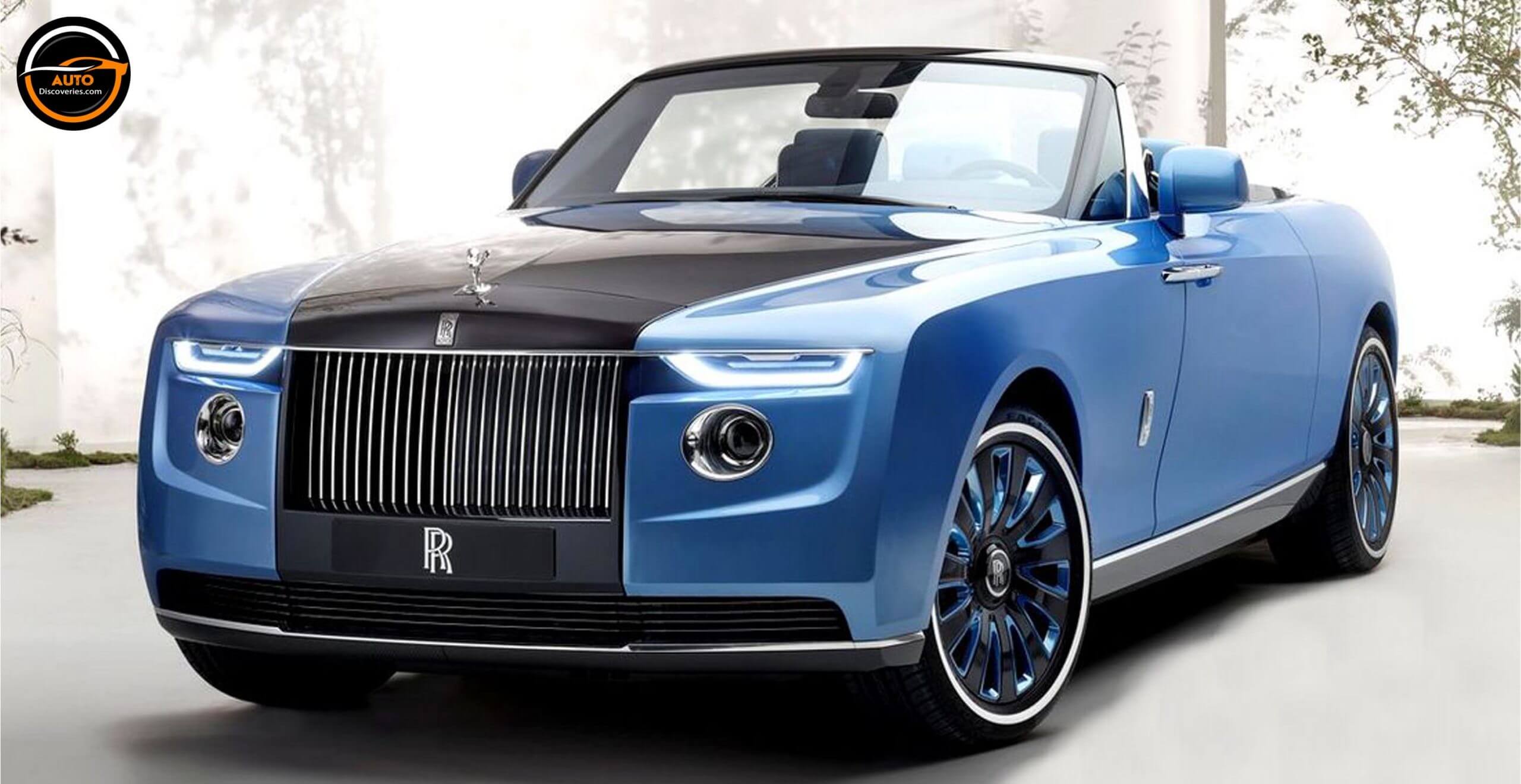 The 2021 Rolls-Royce Boat Tail is a four-seater luxury car that stands 19-feet long. It is the first Rolls-Royce car to have been commissioned under the luxury carmaker's new Coachbuild program. The Boat Tail car is inspired by the Rolls-Royce Sweptail car, a one-off model which was the most expensive car from the luxury carmaker to date. It was sold in 2017 for 12.8 million pounds.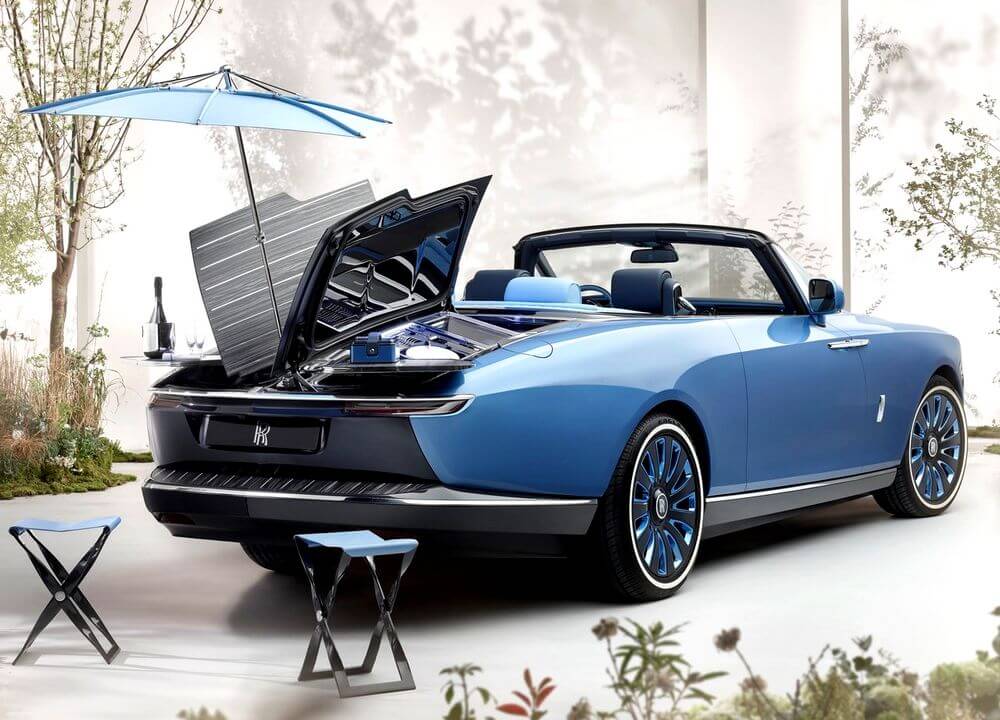 The name Boat Tail refers to the Rolls-Royce car's rear which is shaped like a J-class racing yacht. It took more than four years for Roll-Royce employees to hand-build this car. Only three models of the 2021 Boat Tail will see the daylight.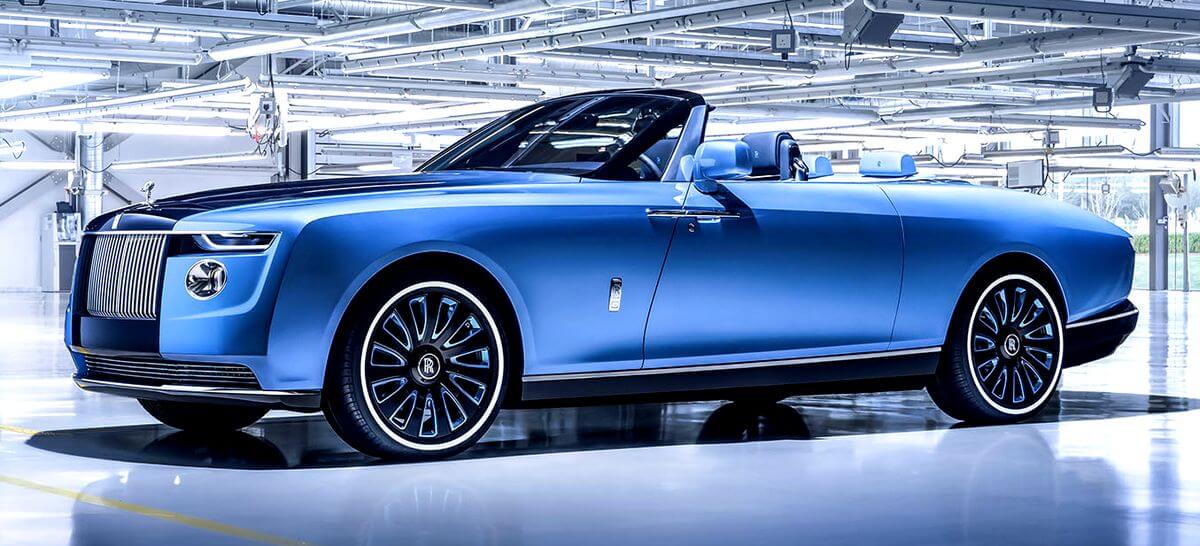 Rolls-Royce had built the Sweptail car on the basis of a request from a very wealthy European. The 2021 Boat Tail is no exception. According to Rolls-Royce, the three patrons who coordinated with the brand's designers to build this super-luxury vehicle shared a single demand: "Show me something that I have never seen before."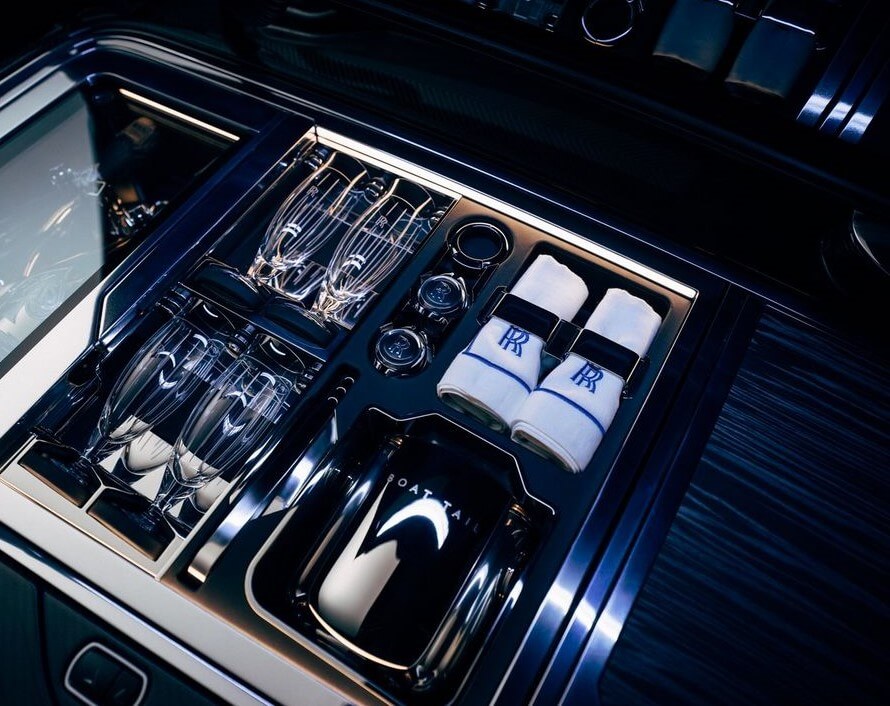 Would you still be interested in the specifications of this car? Well, for the record, the 2021 Rolls-Royce Boat Tail is powered by the same engine used in the Cullinan, Phantom, and Black Badge. The V12 6.75 Biturbo engine is capable of generating 563 hp of power and a price of $28 Million!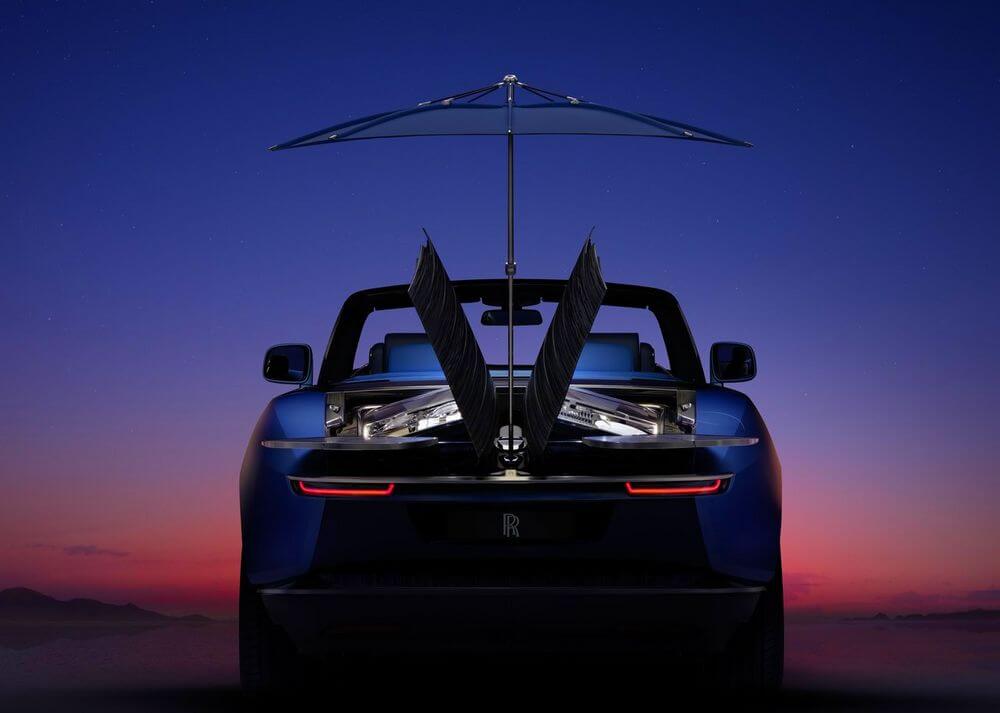 Click Here To See 2022 Mercedes-Benz S-Class With MANUFAKTUR Label!
Share this