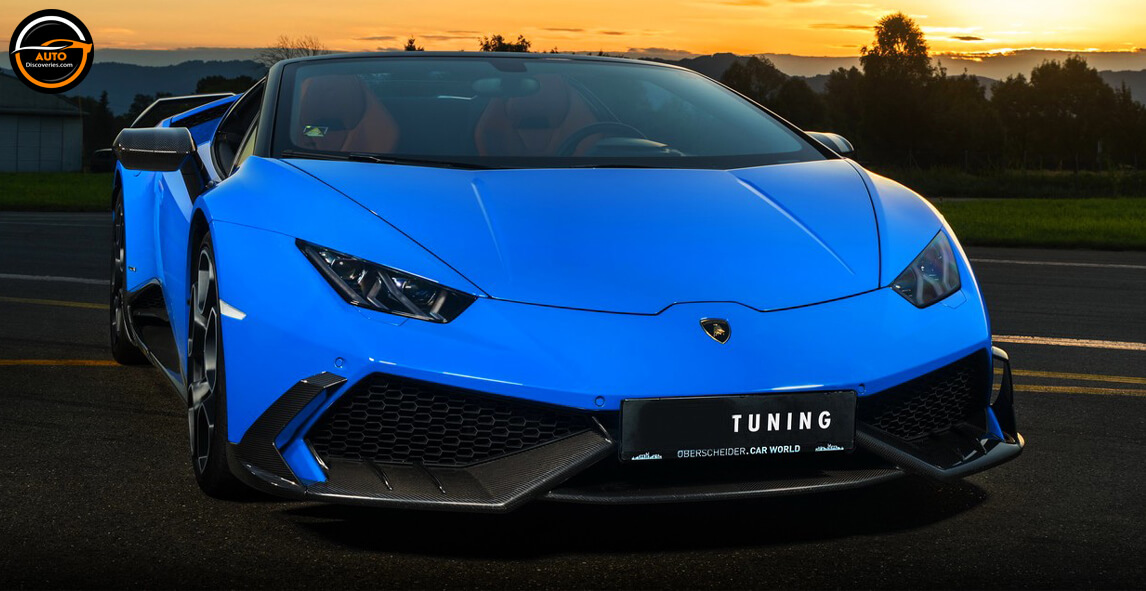 This is a 195 PS (192 HP) and 250 Nm (184 lb-ft) of torque increase over the stock supercar, which allows it to accelerate from 0 to 100 km/h (62 mph) in just 2.7 seconds, and from 0 to 200 km/h (124 mph) in 8.1 seconds. By comparison, the LP610-4 Spyder needs 3.4sec and 10.2sec, respectively. Top speed is said to go beyond the 325 km/h (202 mph) barrier.
Developed in-house by the tuning company, the supercharger kit is also available for the rear-wheel-drive version of the Lamborghini Huracan, the LP580-2.
Click Here To See 2021 Lamborghini Urus Venatus Ultimate BEAST From Mansory!
Share this