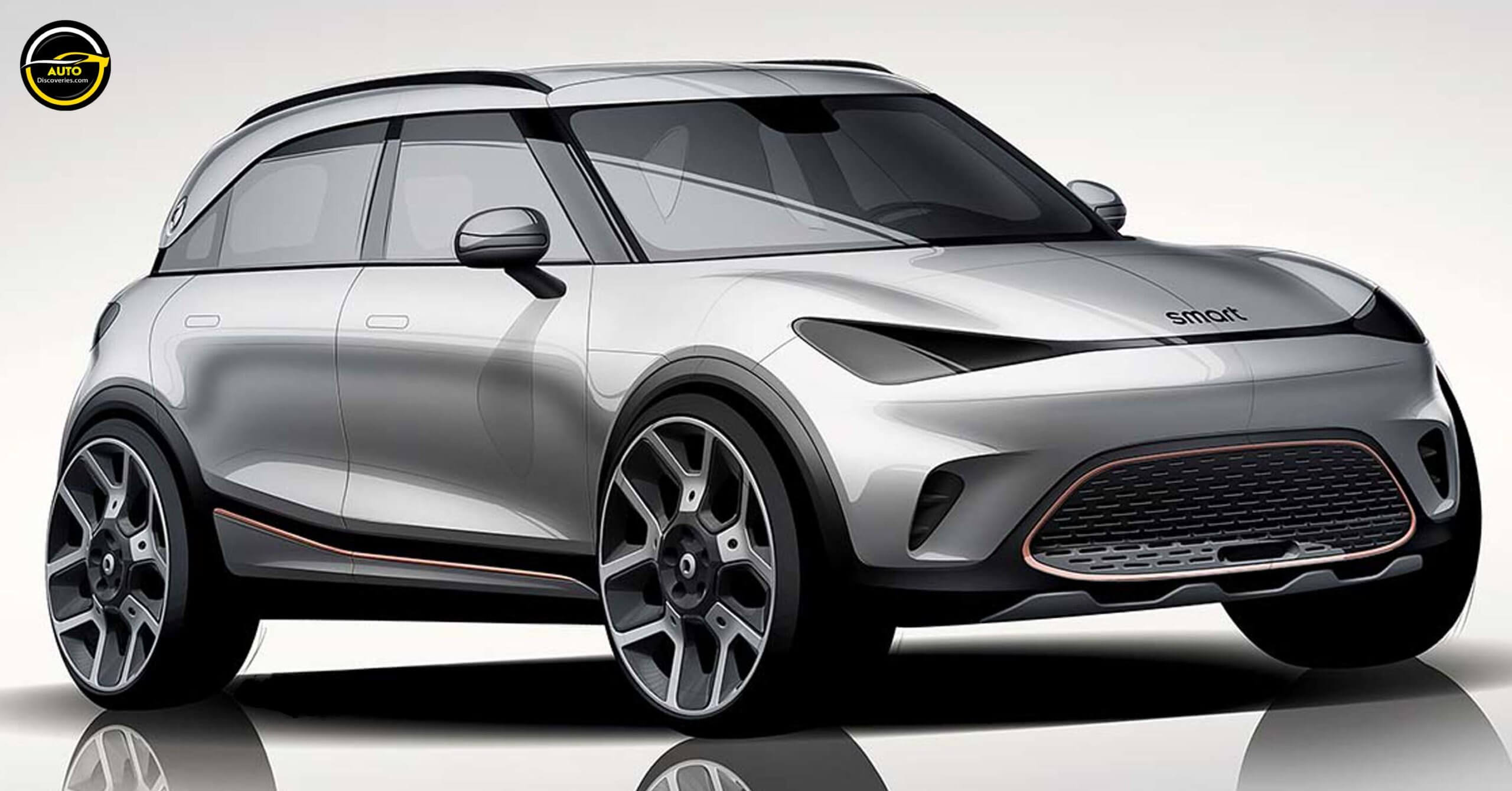 Smart presents the # 1, the first electric SUV in the history of the Daimler and Geely manufacturer. The car differs completely from what has been realized so far by the smart brand and offers a completely new design, in line with what was shown by the # 1 concept unveiled in 2021 at the Munich Motor Show. Just like the values ​​embodied by the brand itself, the design of the new compact SUV is designed to foster an individual experience with the car.
The #1 features frameless doors, retractable door handles, and a panoramic glass roof. It measures 4.27 meters (14.0 feet) long, 1.82 meters (5.9 ft) wide, and 1.64 meters (5.4 ft) tall with a 2.75 meter (9.0 ft) wheelbase. It tips the scales at 4,012 pounds (1,820 kilograms).
Smart propels the #1 with a 268-horsepower (200-kilowatt) electric motor that draws power from a 66-kilowatt-hour NCM (nickel, cobalt, manganese) battery. The motor pumps out 252 pound-feet (343 Newton-meters) of torque while powering the rear wheels. It has a top speed of 112 miles per hour (180 kilometers per hour).
Click Here To See 2022 Mercedes SL 55 AMG V8 In Alpine Grey, Full Review
Share this